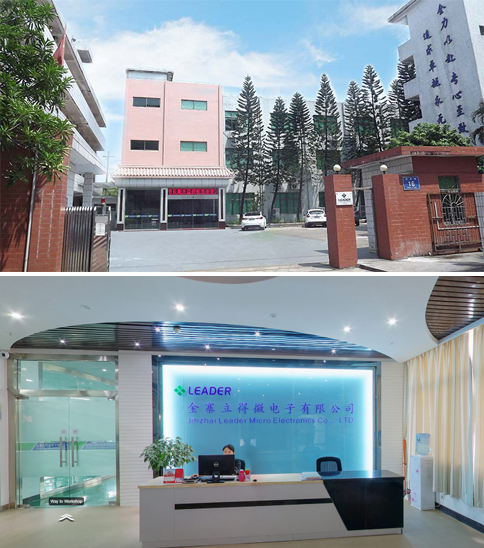 Gestig in 2007, leier Mikroëlektronika (Huizhou) Co, Ltd is 'n internasionale onderneming integrasie van R & D, produksie en verkope. Ons produseer hoofsaaklik plat motor, lineêre motor, borsellose motor, coreless motor, SMD motor, Air-modellering motor, verlangsaming motor en so aan, asook mikro motor in 'n multi-veld aansoek.
And it has continuously introduced outstanding management personnel. It has passed ISO9001:2015 international quality management system, ISO14001:2015 environment management system and OHSAS18001:2011 occupational health and safety management system, to ensure the superiority of product quality and the stability of product performance, and to form the competitiveness of its own characteristics, which lays the foundation for the company to become the leader of the industry.
Met "kliënt hoogste, kwaliteit eerste" as die doel en "eerlikheid, professionalisme, hoë-gehalte, doeltreffendheid" as die beginsel, kliënt tevredenheid en werknemer belange as die grondslag, merk werking as die strategie, om te voldoen aan innovasie as die ontwikkeling, dit voortdurend verbeter die internasionale operasie kapasiteit van ondernemings, is die tegniese voordele van onafhanklike intellektuele eiendom, en streef daarna om die innoverende voorste ondernemings geword.