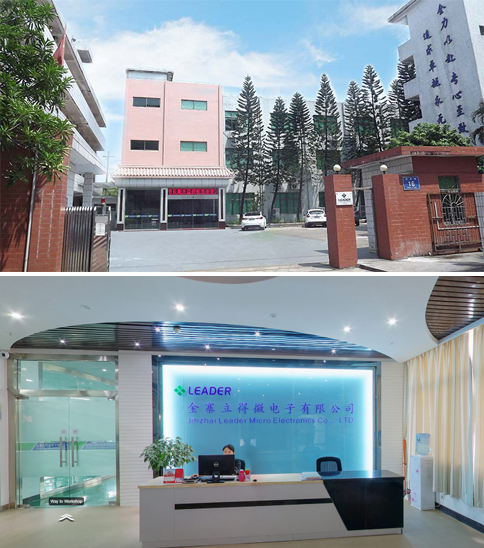 2007-ci ildə qurulan, Lider Mikroelektronika (Huizhou) Co., Ltd. R & D, istehsal və satış inteqrasiya beynəlxalq müəssisədir. Biz əsasən düz motor, xətti motor, fırçasız motor, özəksiz motor istehsal, SMD motor, multi-sahəsində tətbiqi motor, yavaşlama motor və s., Eləcə də mikro motor Air-modelləşdirilməsi.
And it has continuously introduced outstanding management personnel. It has passed ISO9001:2015 international quality management system, ISO14001:2015 environment management system and OHSAS18001:2011 occupational health and safety management system, to ensure the superiority of product quality and the stability of product performance, and to form the competitiveness of its own characteristics, which lays the foundation for the company to become the leader of the industry.
Ilə "Müştəri ali, keyfiyyət ilk" strategiya kimi prinsipi müştəri məmnuniyyəti və işçi maraqları əsası kimi, marka əməliyyat kimi məqsəd və "dürüstlük, peşəkarlıq, yüksək keyfiyyətli, səmərəlilik" inkişaf yenilik riayət etmək kimi, o, daim, müəssisələrin beynəlxalq əməliyyat imkanlarını artırır müstəqil əqli mülkiyyət hüquqlarının texniki üstünlükləri yaradır və yenilikçi aparıcı müəssisələrin olmaq üçün çalışır.