Direct Sale Vibration Motor Geared motor LDGM0303-125
ছোট বিবরণ:
ছল মূল্য: মার্কিন $ 0 / পিস
Min.Order পরিমাণ: 100 টুকরা / টুকরা
সাপ্লাই ক্ষমতা: 3000000 Piece/Pieces per Month
পোর্ট: শেনচেন
অর্থপ্রদান শর্তাদি: L / সি, ডি / এ, ডি / পি, টি / টি
ব্র্যান্ড নাম: নেতা
নির্মাণ: স্থায়ী চুম্বক
রক্ষা করুন বৈশিষ্ট্য: সম্পূর্ণই ঘিরা
কারিগরী datas: কাস্টমাইজড করা যাবে
পণ্য বিবরণী
প্রোডাক্ট ট্যাগ্স
Leader Micro Electronic Co.,Ltd. established in 2007, which located in Guangdong Huizhou China. The company is engaged in the development, manufacturing and marketing of micro motors with more than 10 years' experience. 
We specialize in manufacturing  flat motor, linear motor, brushless motor, coreless motor, SMD motor, Air-modeling motor, deceleration motor and so on, as well as micro motor in multi-field application.
It has passed ISO9001:2015, ISO14001:2015, and OHSAS18001:2011, to ensure the superiority of product quality and the stability of product performance.
Our company has built a complete system for process, management and service. 
That have lain a foundation for us to develop from a uprising star to a leader within the industry.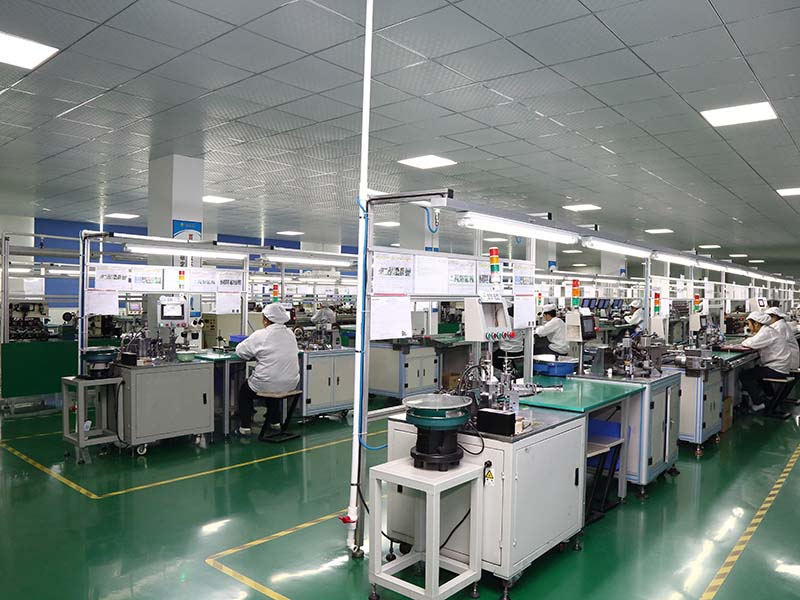 Product Technical Parameters of Mini Vibrating Watch  motor: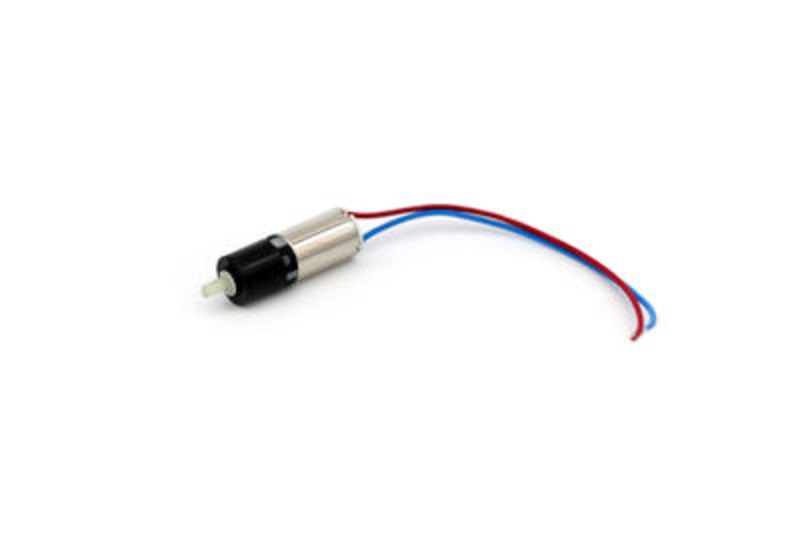 উৎপত্তি স্থল

 গুয়াংডং, চীন (মেনল্যান্ড)

মডেল নম্বার

 LDGM0303-125

ব্যবহার

   স্মার্ট হোম, ইলেকট্রনিক্স, গাড়ী, নিরাপত্তা, চিকিৎসা

সাক্ষ্যদান

 ISO9001, ISO14001, OHSAS18001

আদর্শ

মাইক্রো মোটর

লঘুকরণ

ব্রাশের

বৈশিষ্ট্য

ড্রাইভ

রেট ভোল্টেজ

 

 3.0 (v) ডিসি

নির্ধারিত গতি

 

12rpm

বর্তমান রেট

220 MA বিদ্যুত সর্বোচ্চ

ঘূর্ণন সঁচারক বল

 10gf.cm 0.98mN.m

গিয়ার অনুপাত

   125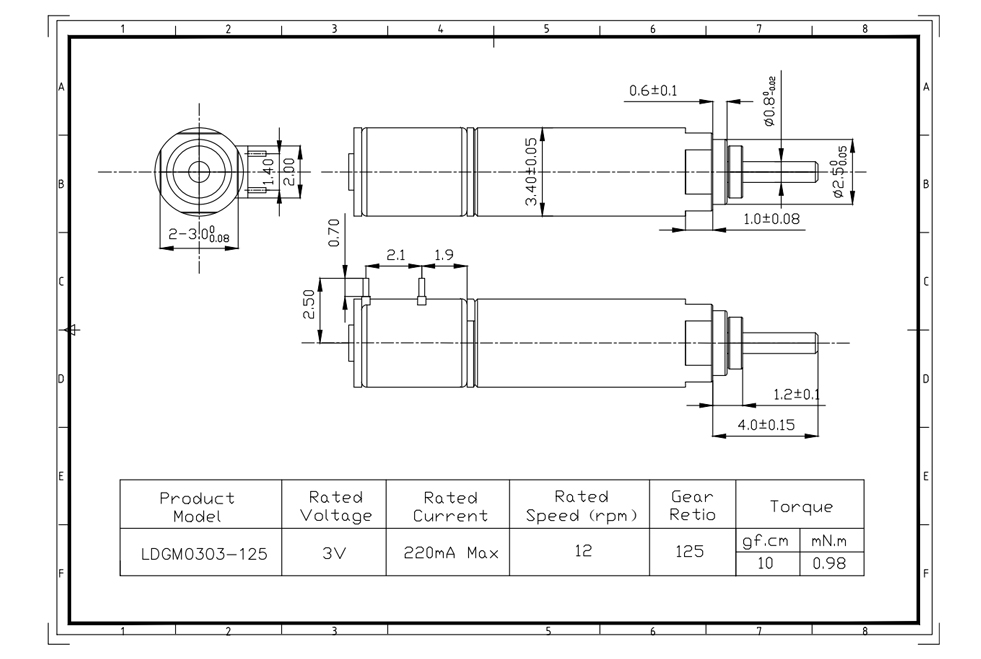 The main features and the structure of  Mini Vibrating Toys  motor :
1) Simple structure in linear type ,easy in installation and maintation. 
2) Adopting advanced world famous brand components in pneumatic parts ,electric parts and operation parts. 
3) High pressure double crank to control the die opening and closing. 
4) Running in a high automatization and intellectualization,no pollution 
5) Apply a linker to connect with the air conveyor ,which can directly inline with filling machine.
The application of  Mini Vibrating Electronic cigarette  motor : 
Mobile phone,cell phone, health dental,Vibrator,Personal Care, Boat,Car,Electric Bicycle,Fan,Game machines,Home appliance , Beauty product, Pager, Personal care, Health product equipment, Massager, Massage Rod, Eye Massager, Body Massager, Hair dryer, Hair Clipper, Electric shaver, Electric tool power, vehicles equipments, toys and so on.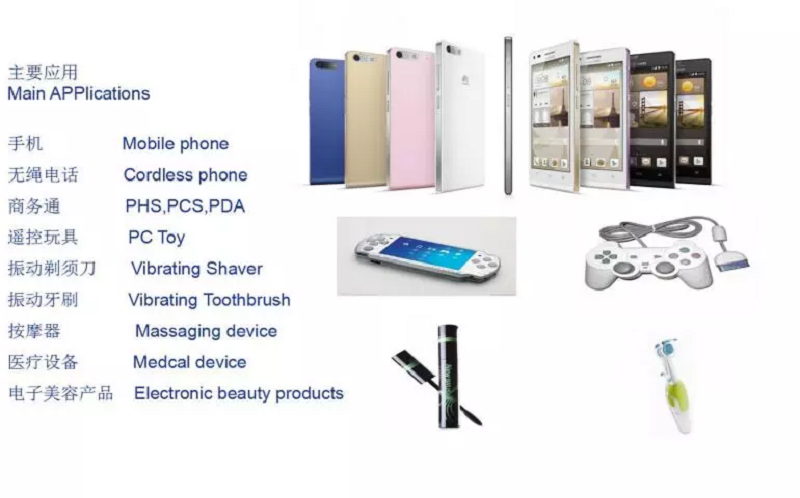 Main Export Markets of Our  Mini Vibrating motor:
South Asia: 43%
North America: 27%
Western Europe: 25%
Northern Europe: 5%
Packaging & Shippment:
1. 50 mini dc drive motors in each PS tray.
2. Every 20 capsules as a group, put a plastic cover on the group and wrap it in tape.
3. Put the wrapped group into a inbox.
4. Every 8 inboxes are put into an outer case by the ways standard as the drawing.
5. Quantity and batch number are written on the surface of the outer case.
Payment & Delivery:
Payment Method: Advance TT, T/T,Western Union, PayPal, L/C..
Delivery Details: within 30-50days after confirming the order.

Why choose Mini Vibrating phone motor from Leader Micro Electronics?


---
---