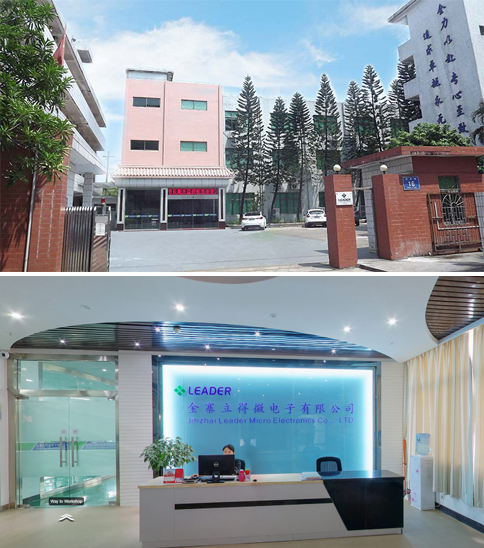 Establert el 2007, el líder de Microelectrònica (Huizhou) Co, Ltd és una empresa internacional integració de R + D, producció i vendes. Ens produeixen principalment plana de motor, motor lineal, motor sense escombretes, un motor sense nucli, el motor de SMD, motor, motor de desacceleració i així successivament, així com micro motor d'aire de modelatge en l'aplicació en diversos camps.
And it has continuously introduced outstanding management personnel. It has passed ISO9001:2015 international quality management system, ISO14001:2015 environment management system and OHSAS18001:2011 occupational health and safety management system, to ensure the superiority of product quality and the stability of product performance, and to form the competitiveness of its own characteristics, which lays the foundation for the company to become the leader of the industry.
Amb "client suprem, de primera qualitat" com l'objectiu i "honestedat, professionalitat, alta qualitat, l'eficiència" com a principi, la satisfacció del client i els interessos dels empleats com la base, el funcionament de la marca com l'estratègia, s'adhereixin a la innovació com el desenvolupament, que millora constantment la capacitat d'operació internacional de les empreses, estableix els avantatges tècnics dels drets de propietat intel·lectual independent, i s'esforça per convertir-se en les principals empreses innovadores.