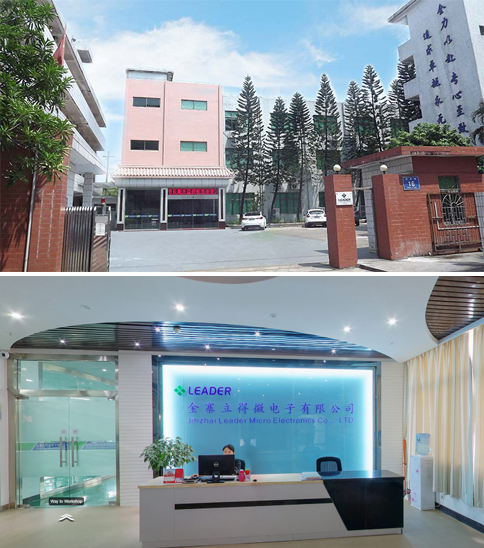 Natukod sa 2007, Pangulo Microelectronics (Huizhou) Co., Ltd. mao ang usa ka internasyonal nga negosyo paghiusa R & D, produksyon ug sales. Kita nag-una sa pagmugna patag motor, linear motor, brushless motor, coreless motor, SMD motor, Air-modelo motor, deceleration motor ug sa ingon sa, ingon man usab sa micro motor sa multi-uma aplikasyon.
And it has continuously introduced outstanding management personnel. It has passed ISO9001:2015 international quality management system, ISO14001:2015 environment management system and OHSAS18001:2011 occupational health and safety management system, to ensure the superiority of product quality and the stability of product performance, and to form the competitiveness of its own characteristics, which lays the foundation for the company to become the leader of the industry.
Uban sa "Customer labing gamhanan, kalidad una" ingon nga ang mga tumong ug "pagkamatinud-anon, professionalism, nga hatag-as-nga kalidad, efficiency" ingon sa baruganan, customer katagbawan ug empleyado nga interes sama sa patukoranan, brand operasyon ingon nga ang mga pamaagi, aron sa pagsunod sa kabag-ohan nga ingon sa sa kalamboan, kini kanunay improb ang internasyonal nga operasyon kapasidad sa negosyo, establisar sa teknikal nga bentaha sa independenteng mga intellectual property katungod, ug naningkamot nga mahimong bag-ong nag-unang negosyo.