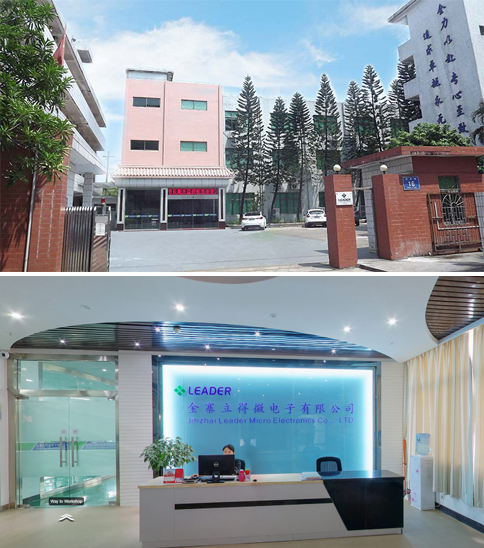 Stabiliu in u 2007, Lucaluce Microelectronics (Huizhou) Co., Ltd hè un impresa internaziunale integrating R & D, pruduzzione è a vendita. Avemu pruducia più moteur appartamentu, moteur linéaire, moteur brushless, moteur coreless, moteur SMD, Air-ppâ moteur, moteur Décélération è tantu nantu, oltri pìcculu moteur in appiecazione multi-campu.
And it has continuously introduced outstanding management personnel. It has passed ISO9001:2015 international quality management system, ISO14001:2015 environment management system and OHSAS18001:2011 occupational health and safety management system, to ensure the superiority of product quality and the stability of product performance, and to form the competitiveness of its own characteristics, which lays the foundation for the company to become the leader of the industry.
Cù "suprema Customer, a qualità prima" cum'è l 'uggettu e "unestità, prufissiunalisazioni, high-quality, efficienza", comu lu principiu, gruppo è interessi impiigatu comu lu fundamentu, operatu brand as a strategia, à rispittà a nuvità cum'è u sviluppu, si migliurà a capacità di funziunamentu internaziunale di mprisi, stabilisci i vantaghji tecnicu di dritti a pruprietà intellettuale indipendente, è strive divintari l 'mprisi, mener, nuvatori.