Micro Vibrating Motor | Coin Shaped & Electric | LEADER
Disgrifiad byr:
3V 10mm Hot Sale Coin Type Vibration Motor flat vibrating mini electric motor LCM1034
FOB Price: US $ 0 / Darn
Min.Order Nifer: 100 Darn / Pieces
Cyflenwad Gallu: 3000000 Piece/Pieces per Month
Port: Shenzhen
Telerau Talu: L / C, D / A, D / P, T / T
Brand Enw: Arweinydd
Diogelu Nodwedd: Amgaeir Hollol
Adeiladwaith: Parhaol Magnet
Datas Technegol: Gellir ei addasu
Manylion cynnyrch
cynnyrch Tags
Buy low price, high quality micro vibration motor with worldwide shipping on leader-w.com;Competitive Prices;Quick Deliveries;Factory Automation, Packaging;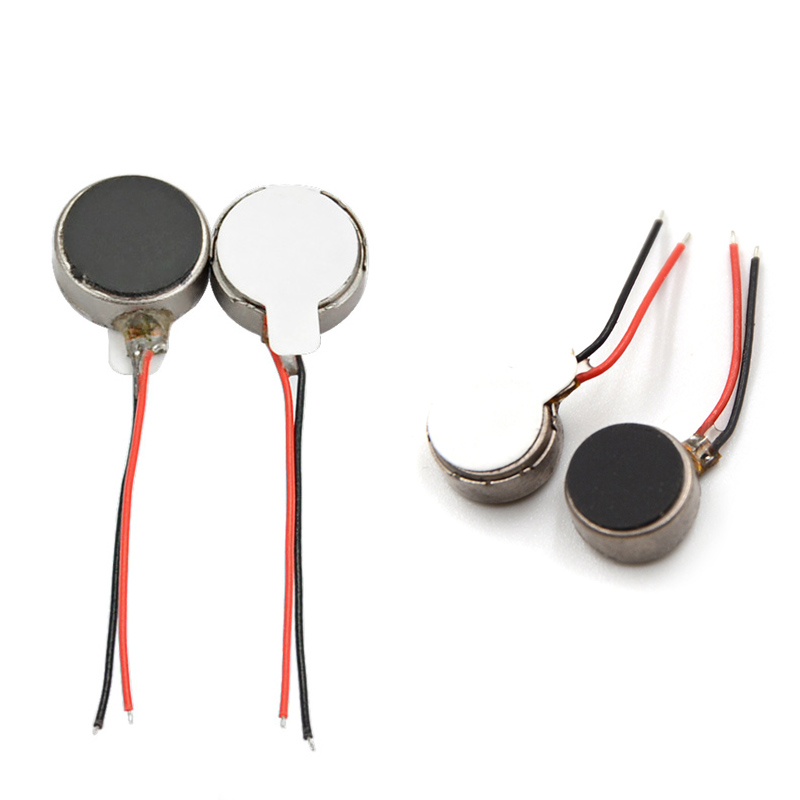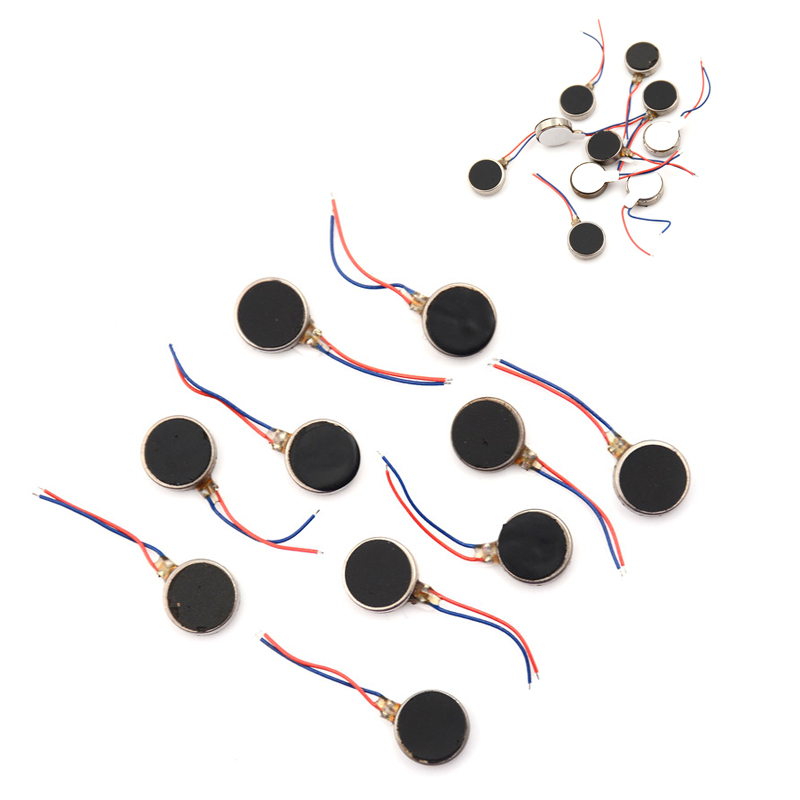 cell phone vibration motor
Cynnyrch Paramedrau Technegol  micro vibrator:
| | |
| --- | --- |
| Man Origin |  Guangdong, China (tir mawr) |
| Rhif model |  1034 |
| Defnydd | ffôn symudol, Gwylio a Band, massagers, cyfarpar meddygol ac offerynnau |
| ardystio |  ISO9001, ISO14001, OHSAS18001 |
| math | micro Motor |
| cymudo |  Brush |
| nodwedd | dirgryniad |
| Foltedd Rated |  3.0 (V) DC |
| cyflymder Rated |  10000rpm Min |
| ar hyn o bryd Rated | 80 mA Max |
| Dechrau foltedd |  2.3 (V) DC |
| prawf dirgryniad | 0.8 ± 0.2g |
| foltedd gweithredu |  2.7 ~ 3.3 (V) DC |
| bywyd |  3.0V, 1S ON, 2S OFF, 100,000 cylchoedd |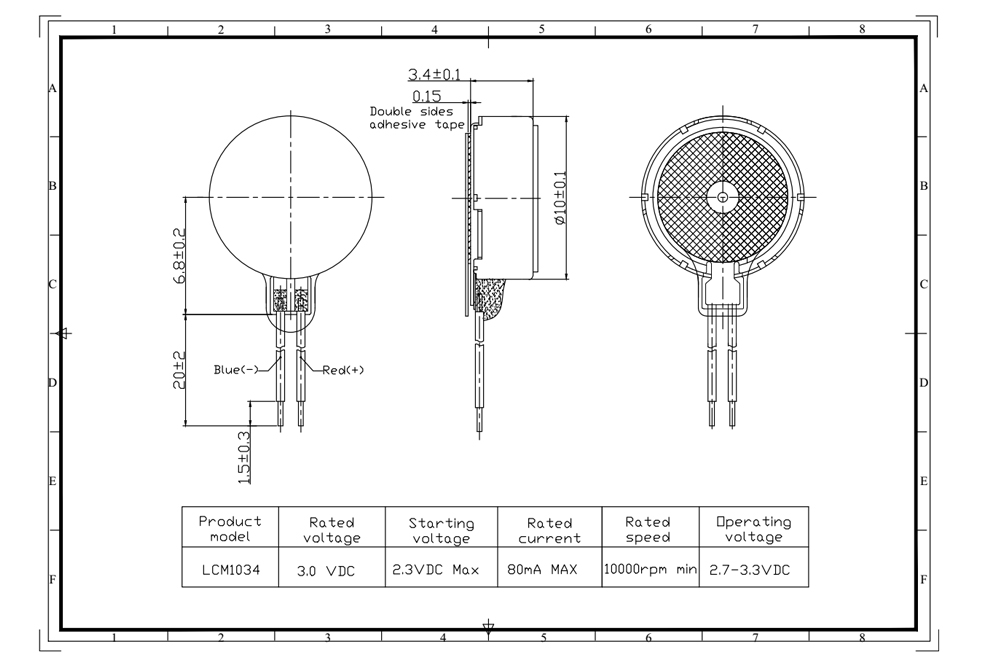 The main features and the structure of  Mini Vibrating Toys  motor  :
1) Strwythur syml yn y math llinol, yn hawdd mewn gosod a maintation. 
2) Mabwysiadu byd-enwog cydrannau brand uwch mewn rhannau niwmatig, rhannau trydanol a rhannau llawdriniaeth. 
3) gwasgedd uchel crank dwbl i reoli agor marw a chau. 
4) Rhedeg mewn automatization uchel a intellectualization, dim llygredd 
5) Gwneud cais linker i gysylltu â'r cludo awyr, a all unol uniongyrchol â llenwi peiriant.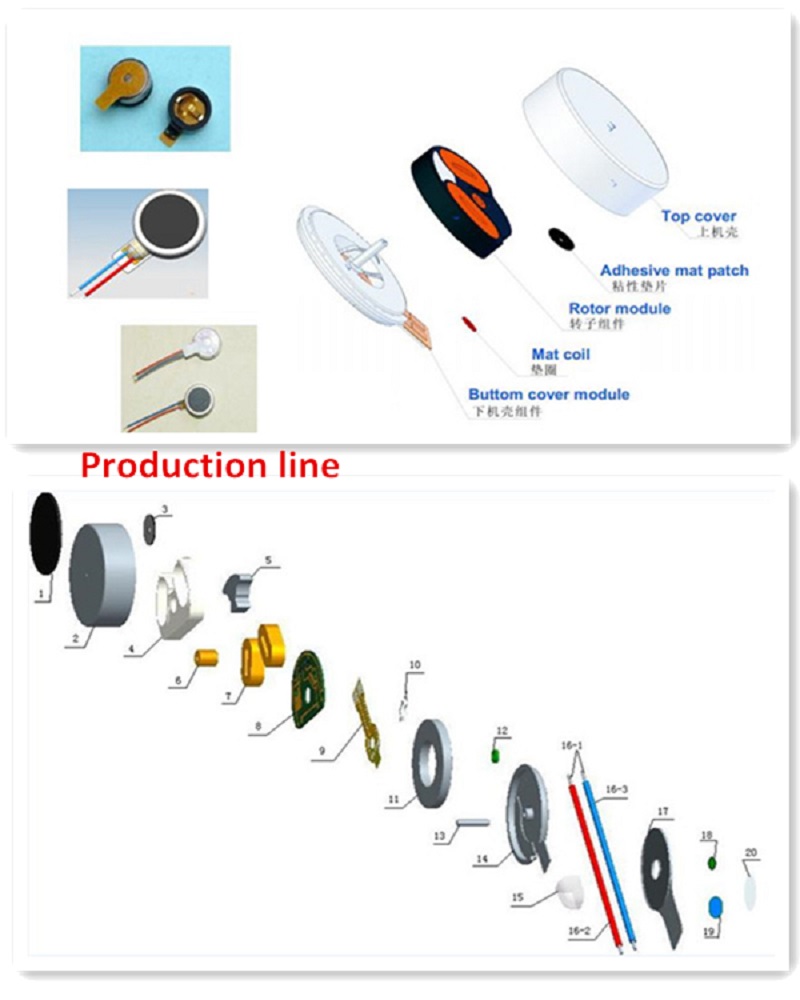 The application of  Mini Vibrating Electronic cigarette  motor : 
ffôn symudol, cafell ffôn, iechyd deintyddol, Vibrator, Gofal Personol, Boat, Car, Electric Beic, Fan, peiriannau gêm, offer Home, cynnyrch Harddwch, Galwr, gofal personol, cyfarpar cynnyrch Iechyd, massager, Tylino Rod, Llygad Massager, Corff Massager, sychwr gwallt, Gwallt Clipper, eilliwr Electric, pŵer offeryn Electric, cerbydau equipments, teganau ac yn y blaen.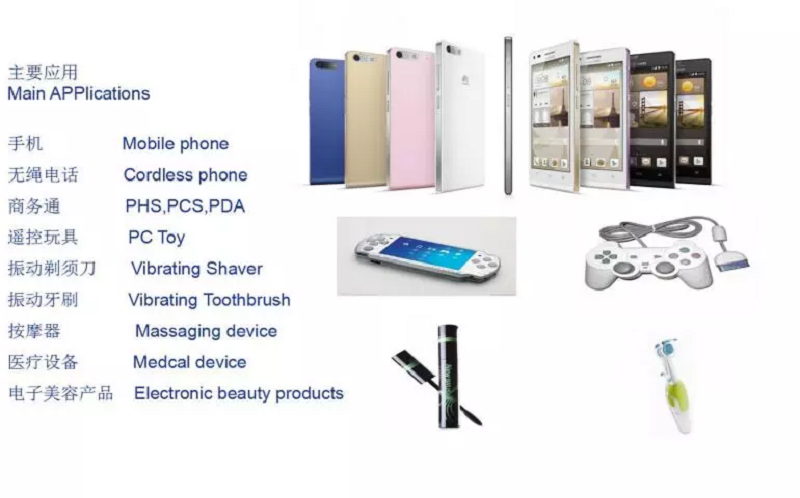 Main Export Markets of Our  Mini Vibrating motor:
De Asia: 43%
Gogledd America: 27%
Gorllewin Ewrop: 25%
Gogledd Ewrop: 5%
Pecynnu a Shippment:
1. 50 moduron gyrru dc mini ym mhob hambwrdd PS.
2. Rhaid i bob 20 capsiwlau fel grŵp, rhowch gorchudd plastig ar y grŵp a'i lapio mewn tâp.
3. Rhowch y grŵp lapio i mewn i mewnflwch.
4. Bob 8 inboxes yn cael eu rhoi i mewn i achos allanol gan safon â'r llun ffyrdd.
5. Nifer a rhif swp yn cael eu hysgrifennu ar wyneb yr achos allanol.
Taliad a Chyflenwi:
Dull Talu: Advance TT, T / T, Western Union, PayPal, L / C ..
Manylion Cyflenwi: o fewn 30-50days ar ôl cadarnhau'r gorchymyn.

Pam dewis  Mini dirgrynu modur ffôn  oddi wrth Arweinydd Micro Electroneg?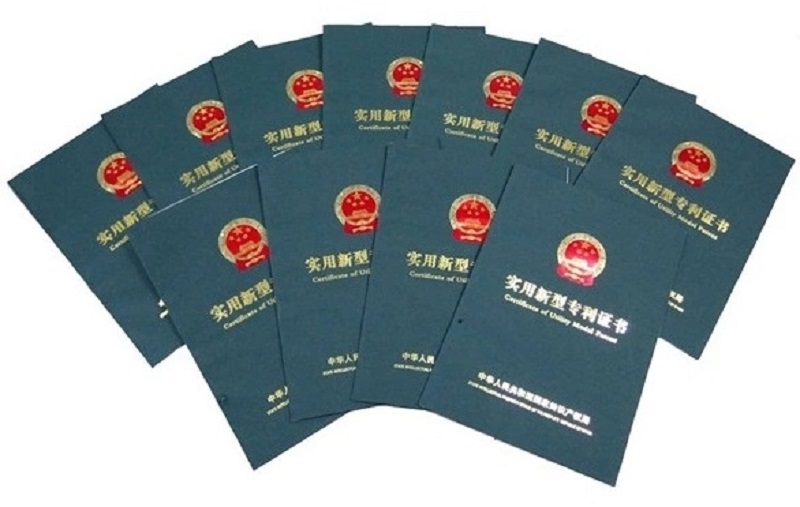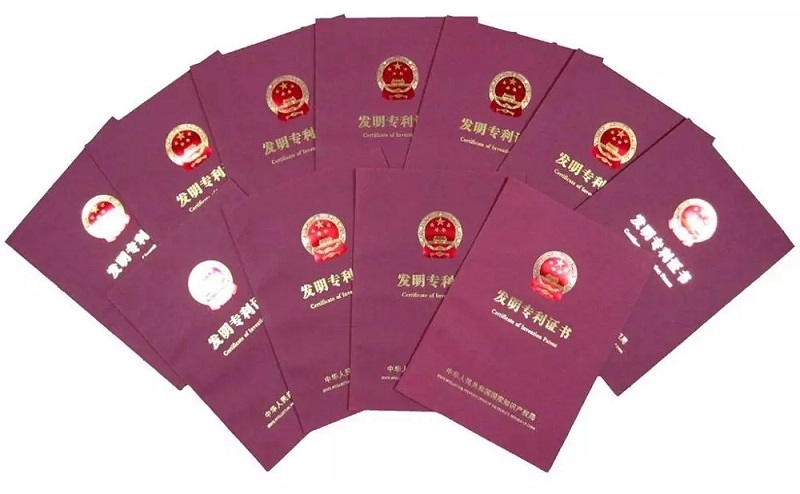 ---
---