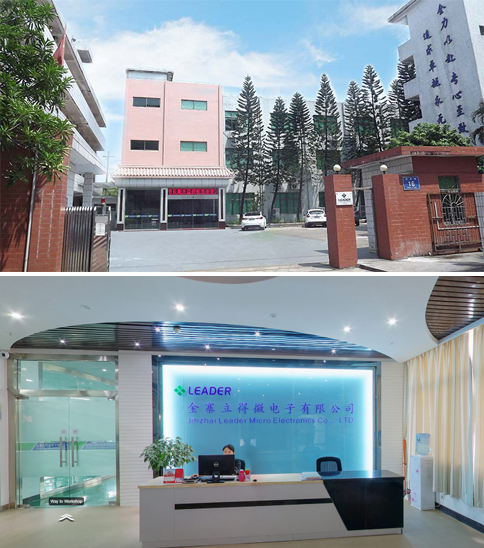 Gegründet im Jahr 2007, Leiter Mikroelektronik (Huizhou) Co., Ltd ist ein internationales Unternehmen der Integration von R & D, Produktion und Vertrieb. Wir produzieren hauptsächlich Flachmotor, Linearmotor, Brushless-Motor, kernlosen Motor, SMD-Motor, Air-Modellierung Motor, Bremsmotor und so weiter, sowie Mikro-Motor in mehreren Feldern Anwendung.
And it has continuously introduced outstanding management personnel. It has passed ISO9001:2015 international quality management system, ISO14001:2015 environment management system and OHSAS18001:2011 occupational health and safety management system, to ensure the superiority of product quality and the stability of product performance, and to form the competitiveness of its own characteristics, which lays the foundation for the company to become the leader of the industry.
Mit "Kunden höchste Qualität an erster Stelle", wie das Ziel und "Ehrlichkeit, Professionalität, hohe Qualität, Effizienz", wie die Prinzip, die Kundenzufriedenheit und Mitarbeiterinteresse als Grundlage, Marke Betrieb als Strategie, um Innovation als die Entwicklung zu halten, es verbessert ständig die internationale Betriebsleistung der Unternehmen, legt die technischen Vorteile von unabhängigen Rechte an geistigem Eigentum, und ist bestrebt, die innovative führenden Unternehmen zu werden.