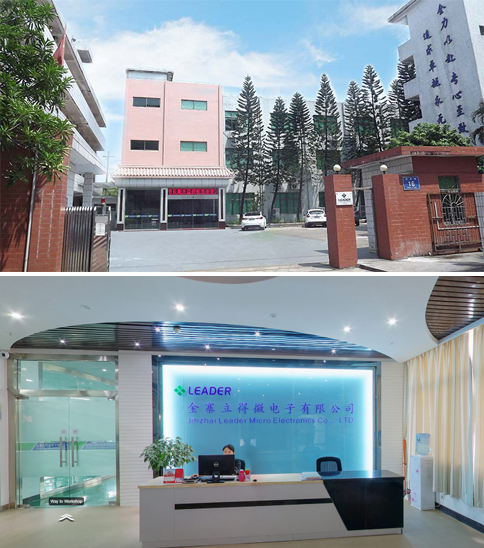 Establita en 2007, Gvidanto Microelectronics (Huizhou) Co Ltd estas internacia entrepreno integrante R & D, produktado kaj vendoj. Ni ĉefe produktas plata motoro, motoro lineal, brushless motoro, coreless motoro, SMD motoro, Aero-modeli motoro, desaceleración motoro kaj tiel plu, kaj ankaŭ mikro motoro en multi-kampo aplikon.
And it has continuously introduced outstanding management personnel. It has passed ISO9001:2015 international quality management system, ISO14001:2015 environment management system and OHSAS18001:2011 occupational health and safety management system, to ensure the superiority of product quality and the stability of product performance, and to form the competitiveness of its own characteristics, which lays the foundation for the company to become the leader of the industry.
Kun "Klienta supera, kvalito unua" kiel la celo kaj "honesteco, profesionalismo, altkvalitaj, efikeco" kiel la principo, kliento kontentigo kaj oficisto interesojn kiel la fundamento, markon operacio kiel la strategio, aliĝi al novigado kiel la evoluo, ĝi konstante plibonigas la internacian operacion kapablo de entreprenoj, ĝi establas la teknikajn avantaĝojn de sendependa intelekta proprieto, kaj klopodas por iĝi la pionira kondukante entreprenoj.