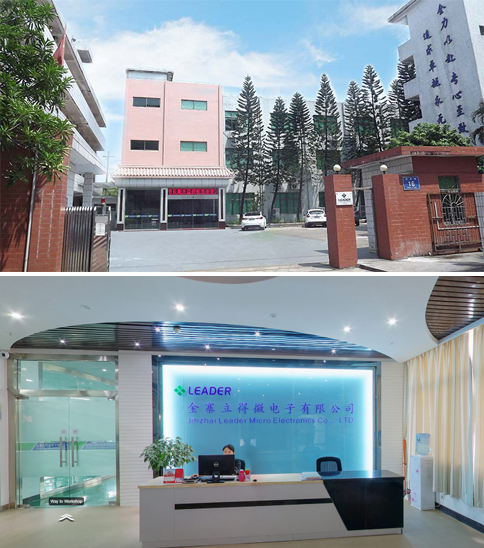 2007an sortua, Leader Mikroelektronika (Huizhou) Co, SL nazioarteko enpresa bat da I + D, ekoizpen eta salmenta integratzeko da. batez ere ekoizten ditugu motor laua, motor lineal, brushless motor, coreless motor, SMD motor, Air-modelaketa motor, dezelerazioa motor eta abar, bai eta mikro motor anitzeko eremu aplikazioan.
And it has continuously introduced outstanding management personnel. It has passed ISO9001:2015 international quality management system, ISO14001:2015 environment management system and OHSAS18001:2011 occupational health and safety management system, to ensure the superiority of product quality and the stability of product performance, and to form the competitiveness of its own characteristics, which lays the foundation for the company to become the leader of the industry.
With "Bezeroa gorena, kalitatea lehen" helburua eta "zintzotasuna, profesionaltasuna, goi-kalitatea, eraginkortasuna" printzipioa, bezeroen gogobetetasuna eta langile interesak oinarri gisa, marka eragiketa estrategia gisa, eta berrikuntza atxikitzen gisa garatzen den bezala, etengabe nazioarteko operazioa enpresen gaitasuna hobetzen du, jabetza intelektuala independente eskubideen abantaila teknikoak ezartzen ditu, eta ahalegintzen puntako enpresa berritzaileak bihurtzeko.