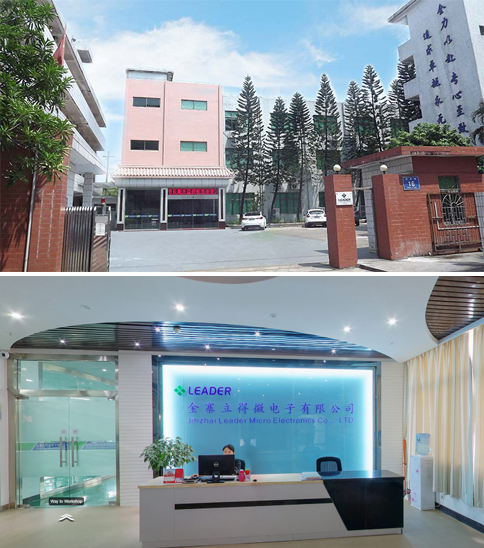 Perustettiin vuonna 2007, Leader Microelectronics (Huizhou) Co, Ltd on kansainvälinen yritys yhdistää T & K, tuotanto ja myynti. Me lähinnä tuottaa tasainen moottori, lineaarinen moottori, Harjaton moottori, coreless moottori, SMD moottori, Air-mallinnus moottori, hidastuvuus moottori ja niin edelleen, sekä mikro-moottori monen alalla sovellus.
And it has continuously introduced outstanding management personnel. It has passed ISO9001:2015 international quality management system, ISO14001:2015 environment management system and OHSAS18001:2011 occupational health and safety management system, to ensure the superiority of product quality and the stability of product performance, and to form the competitiveness of its own characteristics, which lays the foundation for the company to become the leader of the industry.
Kun "Asiakas korkein, laatu ensimmäinen", kuten tavoite ja "rehellisyys, ammattimaisuus, korkea laatu, tehokkuus" koska periaate, asiakastyytyväisyys ja henkilöstön intressit perustana, brändin operaation strategia, noudattamaan innovaatioiden kehittämiseen, sitä jatkuvasti parantaa kansainvälistä toimintaa yritysten valmiuksia, vahvistetaan teknisiä etuja itsenäinen immateriaalioikeuksia, sekä pyrkii tulla innovatiivisen johtavista yrityksistä.