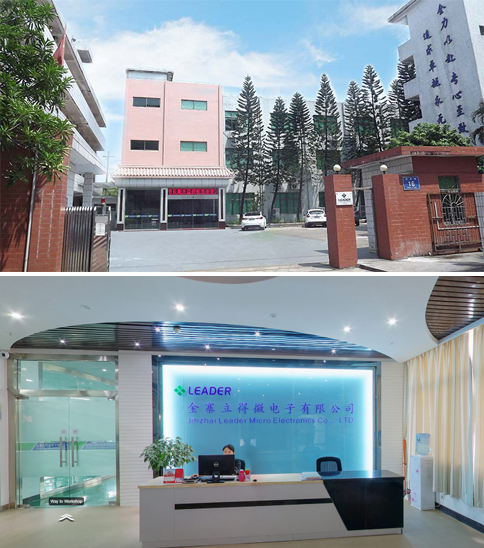 Fondée en 2007, chef Microelectronics (Huizhou) Co., Ltd est une entreprise internationale intégrant la R & D, la production et les ventes. On produit essentiellement plat moteur, moteur linéaire, moteur sans balai, le moteur sans noyau, le moteur SMD, le moteur de modélisation de l'air, moteur de décélération et ainsi de suite, ainsi que des micro-moteur en application multi-domaine.
And it has continuously introduced outstanding management personnel. It has passed ISO9001:2015 international quality management system, ISO14001:2015 environment management system and OHSAS18001:2011 occupational health and safety management system, to ensure the superiority of product quality and the stability of product performance, and to form the competitiveness of its own characteristics, which lays the foundation for the company to become the leader of the industry.
Avec « suprême, la qualité première client » comme l'objectif et « l'honnêteté, le professionnalisme, de haute qualité, l'efficacité », comme le principe, la satisfaction des clients et les intérêts des employés comme base, le fonctionnement de la marque comme la stratégie, d'adhérer à l'innovation comme le développement, il améliore en permanence la capacité de coopération internationale des entreprises, établit les avantages techniques des droits de propriété intellectuelle, et vise à devenir des entreprises innovantes de premier plan.