Micro Vibration Motor | Circular Vibrator | LEADER
Goirid Tuairisgeul:
3V 10mm Flat Coin Type Vibration Motor vibrating mini electric motor-1030
FOB Price: US $ 0 / Piece
Min.Order Quantity: 100 Piece / Pieces
Solar Comas: 3000000 Piece/Pieces per Month
Port: Shenzhen
Riaghailtean Pàigheadh: L / C, D / A, D / P, T / T
Brand Ainm: Leader
Togail: Maireannach Magnat
Protect Feature: Totally cois na litreach
Technical Datas: Can bhith gnàthaichte
bathar Detail
bathar Tags
The Best Selection of micro vibrating motors With The Guarantee You Need. Satisfaction Guaranteed。Trusted for Over 20 Years;Call us, we are waiting to help you :leader@leader-cn.cn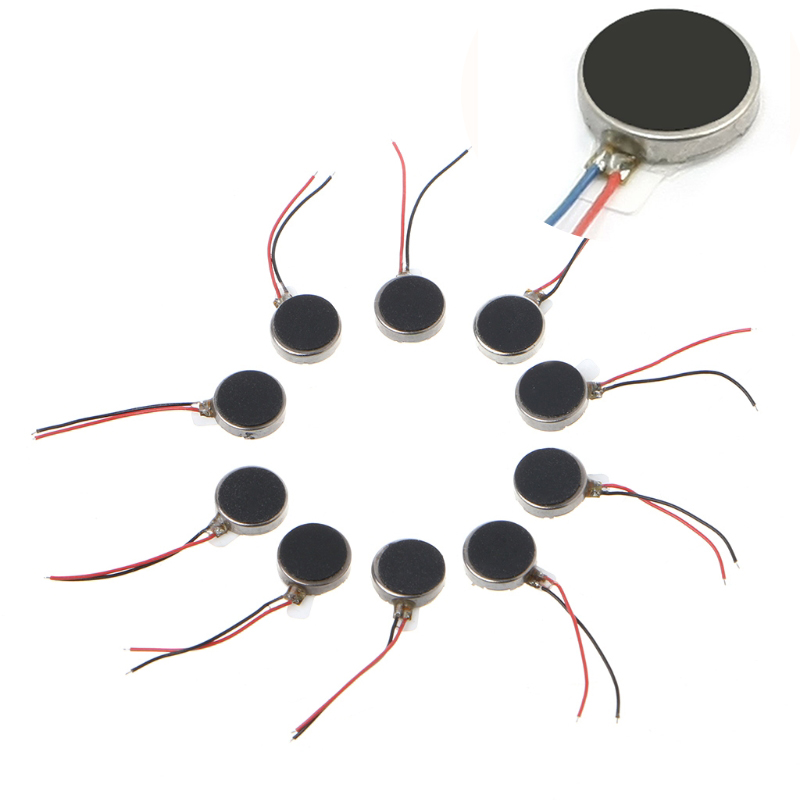 Bathar Teicnigeach Chrìochan de  coin motor:
Place of Origin

 Guangdong, Sìona (Tìr-mòr)

Àireamh Modail

 

1030

Cleachdadh

Fòn-làimhe, Watch agus Band, Massagers, Meidigeach uidheam agus innealan-ciùil

Barrantachaidh

 ISO9001, ISO14001, OHSAS18001

Type

Micro Motor

Commutation

 bhruis

feart

Vibration

Rangaichte bholtaids

 3.0 (V) DC

Rangaichte astar

10000rpm uairean

Rangaichte-dràsta

80 MA Max

bholtaids a 'tòiseachadh

 2.3 (V) DC

Vibration deuchainn

 0.8 ± 0.2G

Obrach bholtaids

 2.7 ~ 3.3 (V) DC

Beatha

 3.0V, 1s AIR, 2s dheth, 100,000 chuairtean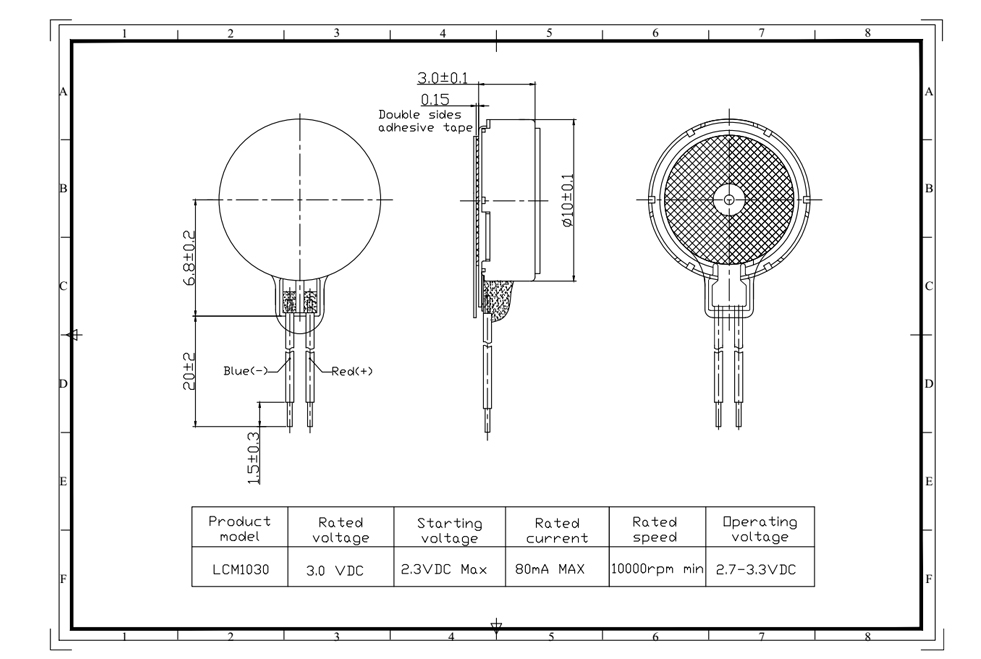 The main features and the structure of  Mini Vibrating Toys  motor  :
1) Simple structar ann an sreathach seòrsa, ann an stàladh furasta agus maintation. 
2) measgachadh adhartach ainmeil an t-suaicheantas ann an co-phàirtean Pneumatic pàirtean, phàirtean dealain agus obrachadh pàirtean. 
3) Àrd uairean dùbailte crank gus smachd a chumail die fosgladh agus a 'dùnadh. 
4) Running àrd ann automatization agus intellectualization, cha truailleadh 
5) Iarrtas a linker gus ceangal ris an adhair ghiùladair, a dh'fhaodas dìreach inline lìonadh le inneal.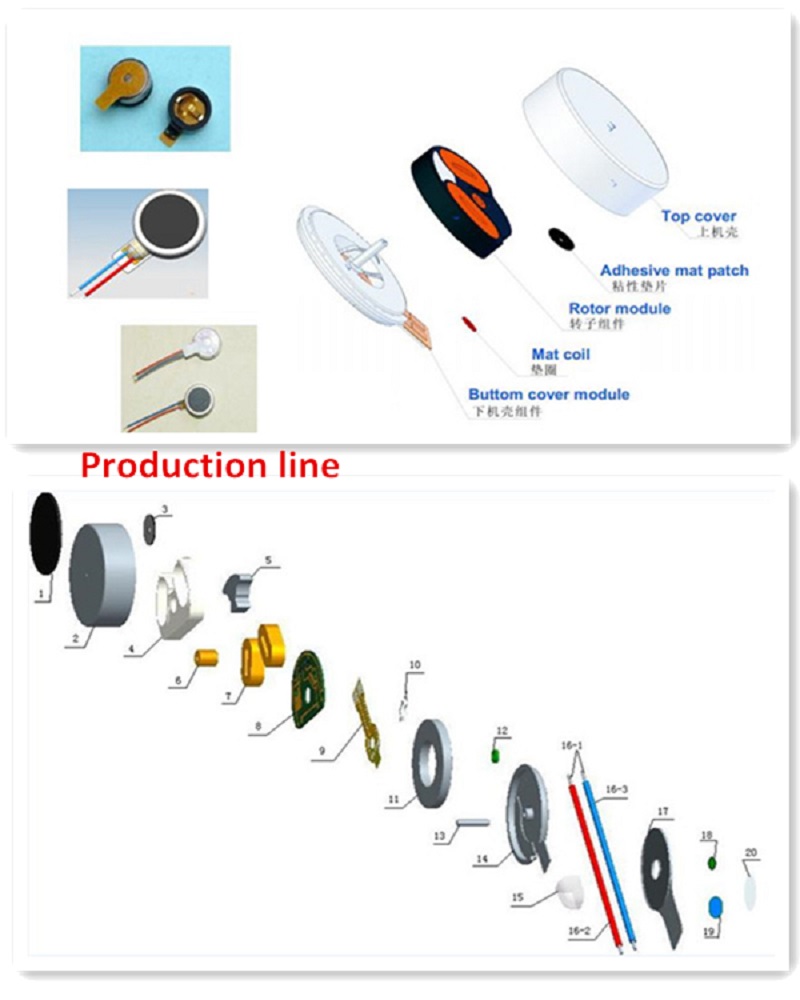 The application of  Mini Vibrating Electronic cigarette  motor : 
Fòn-làimhe, fòn làimhe, slàinte fhiaclan, Vibrator, Cùram Pearsanta, Coit, Car, Electric Rothair, Fan, Game innealan, Home inneal, Beauty bathar, Pager, cùram pearsanta, Slàinte bhathar uidheam, Massager, suathadh Rod, Eye Massager, Buidheann Massager, Hair tiormachaidh, Hair Clipper, Electric shaver, Electric inneal cumhachd, carbadan equipments, dèideagan agus mar sin air.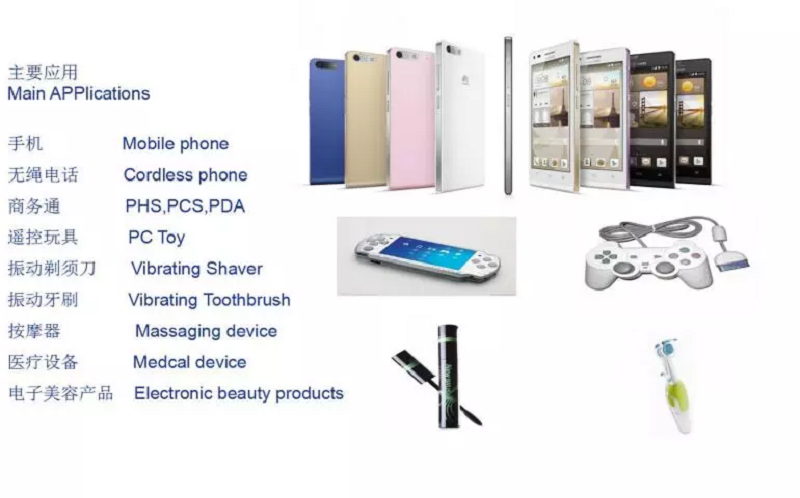 Main Export Markets of Our  Mini Vibrating motor:
Àisia a Deas: 43%
Ameireaga a Tuath: 27%
Siar na Roinn Eòrpa: 25%
Ceann a Tuath na Roinn Eòrpa: 5%
Pacaidh & Shippment:
1. 50 mini DC dh'fhàs motairean ann an càr gach PS treidhe.
2. A h-uile 20 capsalan mar bhuidheann, chuir e còmhdach plastaig air a 'bhuidheann agus a' filleadh ann an teip.
3. Cuiribh a phasgadh buidheann a-steach do bhogsa a-steach.
4. Gach 8 inboxes a chur a-steach a-muigh a 'chùis le na dòighean coitcheann mar an dealbh.
5. meud agus am baidse uile air an sgrìobhadh air an uachdar a-muigh a 'chùis.
Pàigheadh & Lìbhrigeadh:
Pàigheadh Method: ro TT, T / T, Western Union, PayPal, L / C ..
Lìbhrigeadh Details: 30-50days taobh a-staigh an dèidh a 'daingneachadh an òrdugh.

Carson a thaghadh tu  Mini crith fòn charbadan  bho Leader Micro Electronics?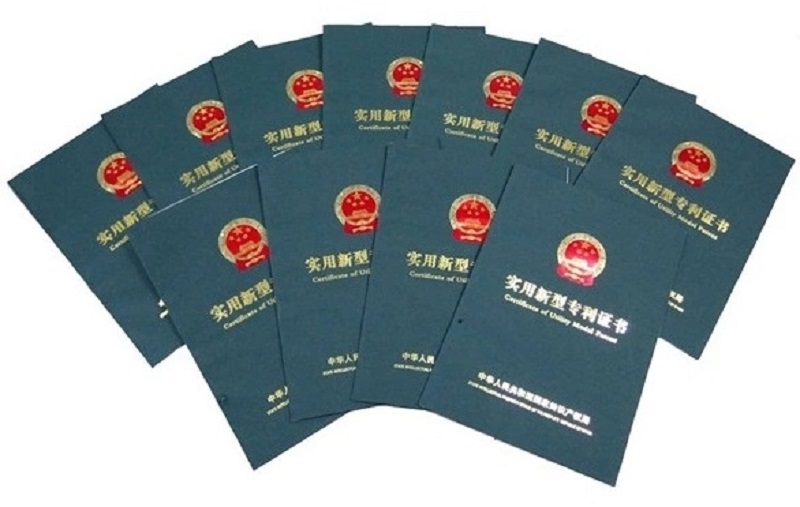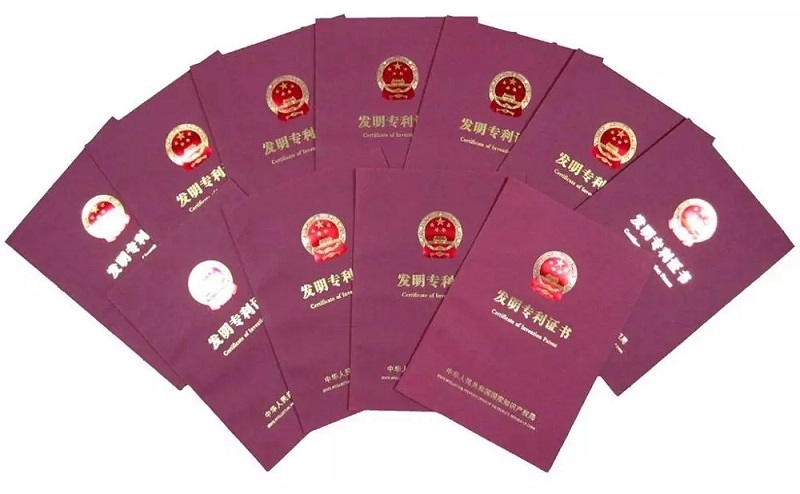 ---
---