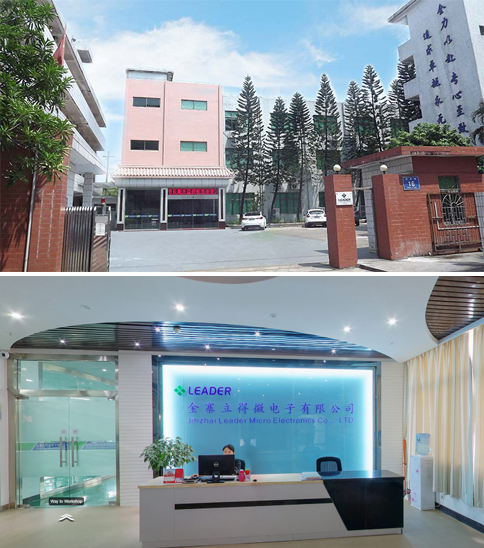 Stèidhichte ann an 2007, Ceannard Microelectronics (Huizhou) Co., Ltd. Tha an iomairt eadar-nàiseanta a filleadh a-steach R & D, a dhèanamh agus a reic. Tha sinn a 'mhòr-chuid a dhèanamh còmhnard charbadan, sreathach charbadan, brushless charbadan, coreless charbadan, SMD charbadan, Air-modaileadh charbadan, deceleration charbadan agus mar sin air adhart, cho math ri meanbh-motair ann an ioma-achadh iarrtas.
And it has continuously introduced outstanding management personnel. It has passed ISO9001:2015 international quality management system, ISO14001:2015 environment management system and OHSAS18001:2011 occupational health and safety management system, to ensure the superiority of product quality and the stability of product performance, and to form the competitiveness of its own characteristics, which lays the foundation for the company to become the leader of the industry.
Le "Customer àrd, càileachd a 'chiad" mar an t-amas agus "onair, proifeiseantachd, àrd-inbhe, èifeachdais" mar a' phrionnsabal, sàsachd luchd-cleachdaidh agus luchd-obrach ùidhean mar am bun-stèidh, brand obrachadh mar an ro-innleachd, a 'cumail ri ùr-ghnàthachadh mar a leasachadh, e daonnan a 'leasachadh eadar-nàiseanta obrachadh comas iomairtean, a' stèidheachadh an teicnigeach buannachdan neo-eisimeileach còraichean seilbh inntleachdail, agus a 'strì gu bhith na thoiseach iomairtean ùr-ghnàthach.