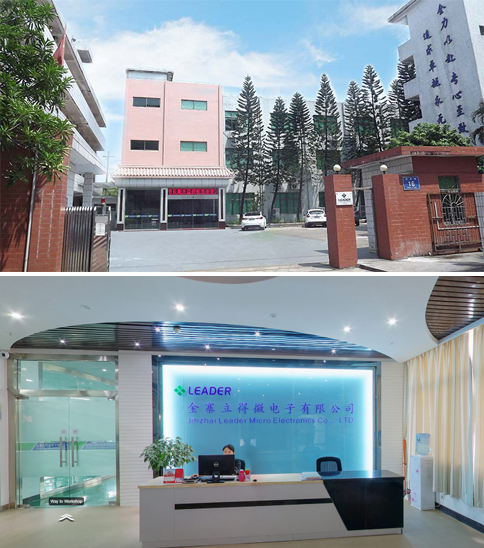 Kafa a 2007, Jagoran Microelectronics (Huizhou) Co., Ltd. ne na kasa da kasa da sha'anin hadawa R & D, samar da tallace-tallace. Mun yafi nuna lebur mota, mikakke mota, brushless mota, coreless mota, SMD mota, Air-tallan kayan kawa mota, deceleration mota da sauransu, kazalika da micro mota a Multi-filin aikace-aikace.
And it has continuously introduced outstanding management personnel. It has passed ISO9001:2015 international quality management system, ISO14001:2015 environment management system and OHSAS18001:2011 occupational health and safety management system, to ensure the superiority of product quality and the stability of product performance, and to form the competitiveness of its own characteristics, which lays the foundation for the company to become the leader of the industry.
Tare da "Abokin ciniki m, ingancin farko" a matsayin manufa da kuma "kirki, kwarewa, high quality-, yadda ya dace" a matsayin manufa, abokin ciniki gamsuwa da kuma ma'aikaci moriyar matsayin tushe, iri aiki a matsayin dabarun, don bi wa} ir} a matsayin ci gaba, shi kullum da inganta kasa da kasa aiki damar Enterprises, ya tsayar da fasaha abũbuwan amfãni daga m hikimar haƙƙoƙin mallaka, kuma ya yi aiki ga zama m manyan kamfanoni.