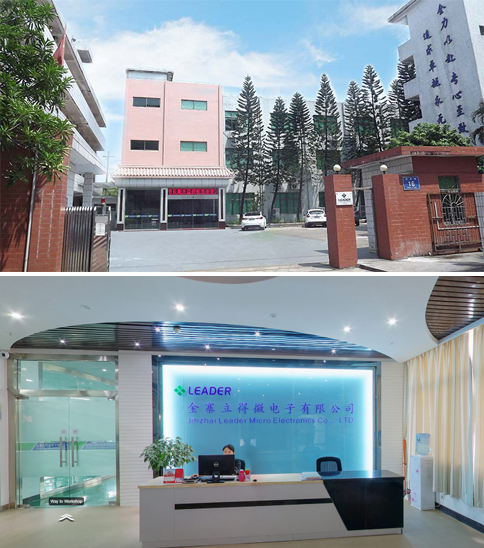 Kukulu ai i ka 2007, Alakaʻi Microelectronics (Huizhou) Co., Ltd. mea he lahui hana ka hoʻononiakahiʻana R & D,? Iecaianoaaiiuo a me kuai ana. Mākouʻano nui paka i lalo Hawaii, laina Hawaii, brushless Hawaii, coreless Hawaii, SMD Hawaii, Air-Ke kalŰ Hawaii, deceleration Hawaii, a no laila, ma luna, e like me anakahi iki Hawaii i nunui-kahua palapala noi.
And it has continuously introduced outstanding management personnel. It has passed ISO9001:2015 international quality management system, ISO14001:2015 environment management system and OHSAS18001:2011 occupational health and safety management system, to ensure the superiority of product quality and the stability of product performance, and to form the competitiveness of its own characteristics, which lays the foundation for the company to become the leader of the industry.
Me ka "Customer kiekie, e like ai mua" i ka pahuhopu a me "honesty, professionalism, kiʻekiʻe-quality, ka hoʻokōʻana" like me ka rula, Customer uku pānaʻi, a me ka limahana pono e like me ka hookumu ana, hao ana me ka hoʻolālā, e hoopili i ka HOU like me ka ulu ana, ia mau hoonui ae i ka lahui hana nona iho o ka hana, e hoʻokau i ka oaoieei-pono o kuokoa imi naʻauao waiwai e pono ai, a me ka paio, e lilo i ka hoʻonaʻauao kū hoʻokahi alakai hana.