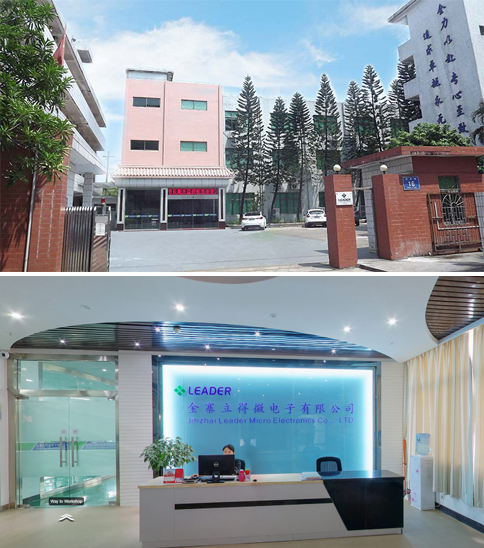 Tsim nyob rau hauv 2007, thawj coj Microelectronics (Huizhou) Co., Ltd. yog ib tug thoob ntiaj teb enterprise ua ke R & D, ntau lawm thiab muag khoom. Peb mas ua ncaj nraim lub cev muaj zog, linear lub cev muaj zog, brushless lub cev muaj zog, coreless lub cev muaj zog, SMD lub cev muaj zog, cua-modeling lub cev muaj zog, deceleration lub cev muaj zog thiab thiaj li nyob, raws li zoo raws li micro lub cev muaj zog nyob rau hauv multi-teb daim ntawv thov.
And it has continuously introduced outstanding management personnel. It has passed ISO9001:2015 international quality management system, ISO14001:2015 environment management system and OHSAS18001:2011 occupational health and safety management system, to ensure the superiority of product quality and the stability of product performance, and to form the competitiveness of its own characteristics, which lays the foundation for the company to become the leader of the industry.
Nrog "neeg zoo tshaj plaws, zoo thawj" raws li lub hom phiaj thiab "siab dawb paug, professionalism, high-zoo, efficiency" raws li lub hauv paus ntsiab lus, cov neeg siab thiab neeg ua hauj lwm txaus siab raws li lub hauv paus, hom lag luam raws li lub tswv yim, ua raws li innovation raws li cov kev loj hlob, nws tas li pab txoj kev lub thoob ntiaj teb kev lag luam peev xwm ntawm Enterprises, tsim cov kev zoo ntawm ywj siab tej cuab yeej fwm txoj cai, thiab yuav sib zog ua lub tshiab ua qhauj.