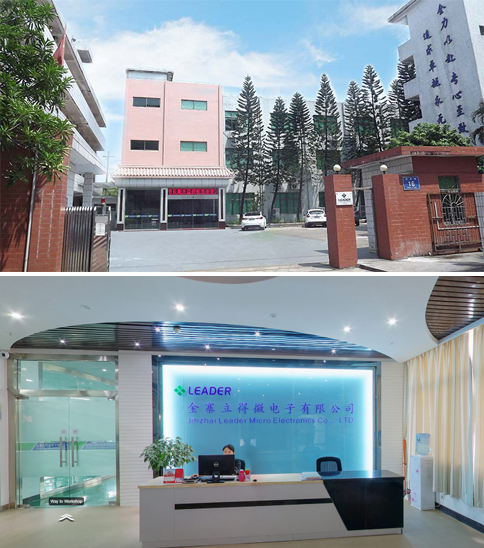 Osnovana je 2007. godine, voditelj mikroelektroniku (Huizhou) Co, Ltd je međunarodna poduzeća integrirajući R & D, proizvodnja i prodaja. Mi uglavnom proizvodimo stan motor, linearni motor, motor bez četkica, coreless motor, SMD motora, Klima-modeliranje motora, usporavanje motora i tako dalje, kao i mikro motor u multi-polja primjene.
And it has continuously introduced outstanding management personnel. It has passed ISO9001:2015 international quality management system, ISO14001:2015 environment management system and OHSAS18001:2011 occupational health and safety management system, to ensure the superiority of product quality and the stability of product performance, and to form the competitiveness of its own characteristics, which lays the foundation for the company to become the leader of the industry.
Sa "Kupac vrhovni, kvaliteta prvi", kao cilj i "poštenje, profesionalnost, visoke kvalitete, učinkovitosti", kao načelo, zadovoljstvo kupaca i interese zaposlenika kao temelj, rad brand kao strategiju, da se pridržavaju inovacije kao i razvoj, to stalno poboljšava međunarodne akcije sposobnost poduzeća, utvrdi tehničke prednosti nezavisnih prava intelektualnog vlasništva, te nastoji postati inovativna vodećih poduzeća.