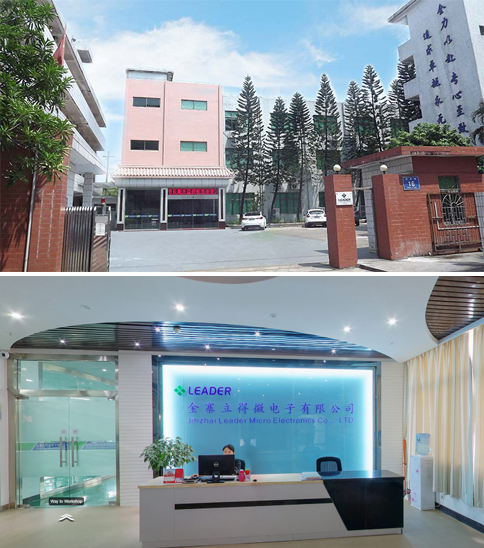 Etabli an 2007, Lidè Microelectronics (Huizhou) co, Ltd se yon antrepriz entènasyonal entegre R & D, pwodiksyon ak lavant yo. Nou sitou pwodwi motè plat, motè lineyè, bros motè, coreless motè, SMD motè, motè, frenaj motè yo ak sou sa, osi byen ke motè mikwo Air-modèl nan aplikasyon milti-jaden.
And it has continuously introduced outstanding management personnel. It has passed ISO9001:2015 international quality management system, ISO14001:2015 environment management system and OHSAS18001:2011 occupational health and safety management system, to ensure the superiority of product quality and the stability of product performance, and to form the competitiveness of its own characteristics, which lays the foundation for the company to become the leader of the industry.
Avèk "Kliyan sipwèm, bon jan kalite premye" kòm objektif la ak "onètete, pwofesyonalis, -wo kalite, efikasite" kòm prensip, satisfaksyon nan kliyan ak enterè anplwaye kòm fondasyon an, operasyon mak kòm estrateji a, pou respekte règleman inovasyon ke devlopman an, li toujou ap amelyore operasyon entènasyonal kapasite a nan antrepriz, etabli avantaj ki genyen nan teknik nan dwa pwopriyete entelektyèl endepandan, e fè efò yo vin antrepwiz yo inovatè dirijan.