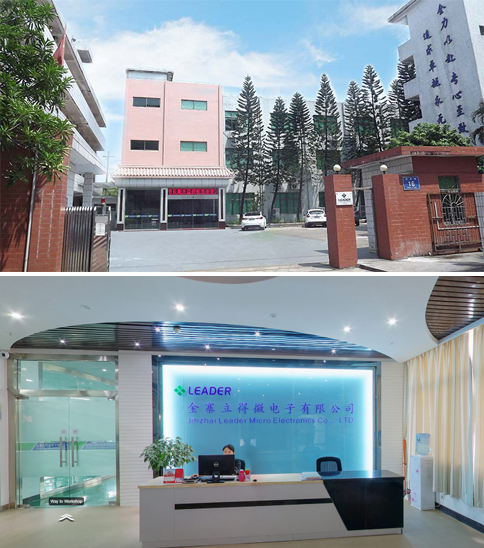 2007-ben alakult, a Leader Mikroelektronika (Huizhou) Co., Ltd. egy nemzetközi integráló vállalati K + F, a termelés és az értékesítés. Mi elsősorban a termék lapos motor, lineáris motor, brushless motor, mag nélküli motorja, SMD motor, Klíma modellezés motor, lassítás motor, és így tovább, valamint a mikro motor több területen alkalmazást.
And it has continuously introduced outstanding management personnel. It has passed ISO9001:2015 international quality management system, ISO14001:2015 environment management system and OHSAS18001:2011 occupational health and safety management system, to ensure the superiority of product quality and the stability of product performance, and to form the competitiveness of its own characteristics, which lays the foundation for the company to become the leader of the industry.
Az "ügyfél legfőbb, a minőség az első", mint a cél, és "az őszinteség, a professzionalizmus, a magas minőség, a hatékonyság", mint azt az elvet, a vevői elégedettség és a munkavállalói érdekeket, mint az alapítvány, a márka működését a stratégia, hogy tartsák be az innováció, mint a fejlesztés, ez folyamatosan javítja a nemzetközi együttműködési képesség a vállalkozások, létrehozza a műszaki előnyök független szellemi tulajdonjogok, és arra törekszik, hogy legyen innovatív vezető vállalatok.