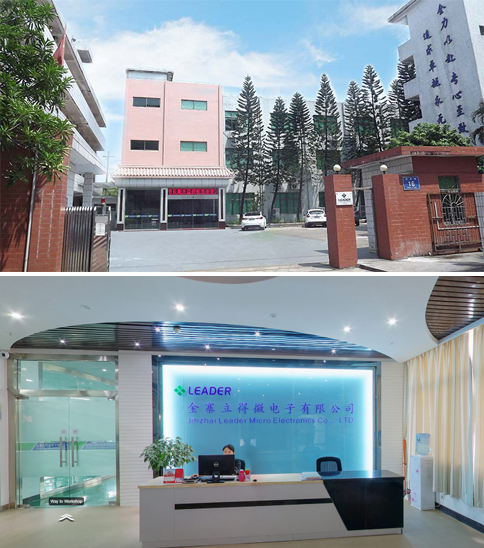 Didirikan pada tahun 2007, Pemimpin Microelectronics (Huizhou) Co, Ltd adalah sebuah perusahaan internasional yang mengintegrasikan R & D, produksi dan penjualan. Kami terutama memproduksi datar, motor linear motor brushless motor tanpa biji, SMD bermotor, Air-pemodelan, motor perlambatan dan sebagainya, serta motor mikro dalam aplikasi multi-bidang.
And it has continuously introduced outstanding management personnel. It has passed ISO9001:2015 international quality management system, ISO14001:2015 environment management system and OHSAS18001:2011 occupational health and safety management system, to ensure the superiority of product quality and the stability of product performance, and to form the competitiveness of its own characteristics, which lays the foundation for the company to become the leader of the industry.
Dengan "Pelanggan tertinggi, kualitas pertama" sebagai tujuan dan "kejujuran, profesionalisme, berkualitas tinggi, efisiensi" sebagai prinsip, kepuasan pelanggan dan kepentingan karyawan sebagai dasar, operasi merek sebagai strategi, untuk mematuhi inovasi sebagai pengembangan, terus-menerus meningkatkan kapasitas operasi internasional perusahaan, menetapkan keuntungan teknis independen hak kekayaan intelektual, dan berusaha untuk menjadi perusahaan terkemuka yang inovatif.