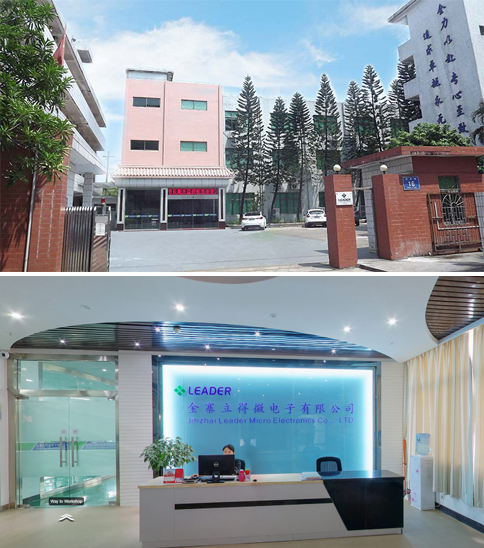 Guzosie Ike na 2007, Onye Ndú Microelectronics (Huizhou) Co., Ltd. bụ mba enterprise tụnyere R & D, mmepụta na ahịa. Anyị tumadi na-emepụta ewepụghị moto, linear moto, brushless moto, coreless moto, SMD moto, Air-Modelling moto, deceleration moto na na, dị ka nke ọma dị ka Micro moto na multi-ubi ngwa.
And it has continuously introduced outstanding management personnel. It has passed ISO9001:2015 international quality management system, ISO14001:2015 environment management system and OHSAS18001:2011 occupational health and safety management system, to ensure the superiority of product quality and the stability of product performance, and to form the competitiveness of its own characteristics, which lays the foundation for the company to become the leader of the industry.
Na "Ahịa kasị elu, àgwà mbụ" dị ka ihe mgbaru ọsọ na "ime ihe n'eziokwu, professionalism, elu-edu, arụmọrụ" dị ka ụkpụrụ, ahịa afọ ojuju na-arụ anya dị ka ndị na ntọala ahụ, ika ọrụ dị ka atụmatụ, na-ekwenye ọhụrụ dị ka mmepe, ya mgbe niile mma na mba ọrụ ike nke ụlọ ọrụ, akọwaputa teknuzu uru nke onwe ha ikike arịa amamihe, na-agbalịsi ike na-otutu na-eduga ụlọ ọrụ.