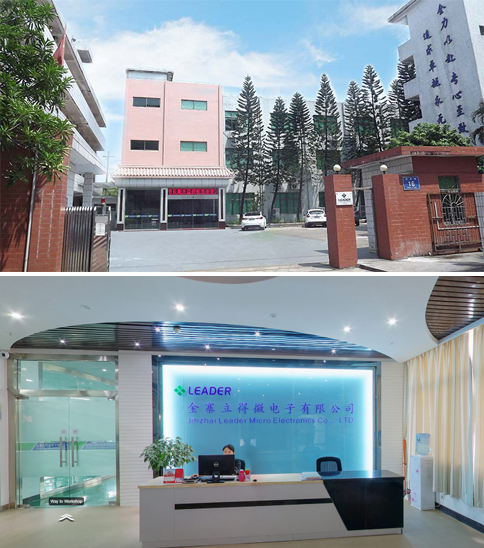 Stofnað árið 2007, Leader Microelectronics (Huizhou) Co, Ltd er alþjóðlegt fyrirtæki að samþætta R & D, framleiðslu og sölu. Við framleiðum aðallega flatt mótor, línuleg mótor, brushless mótor, coreless mótor, SMD mótor, loft-sitja mótor, hraðaminnkun mótor og svo framvegis, auk ör mótor í umsókninni multi-sviði.
And it has continuously introduced outstanding management personnel. It has passed ISO9001:2015 international quality management system, ISO14001:2015 environment management system and OHSAS18001:2011 occupational health and safety management system, to ensure the superiority of product quality and the stability of product performance, and to form the competitiveness of its own characteristics, which lays the foundation for the company to become the leader of the industry.
Með "Viðskiptavinur æðsta, gæði fyrst" sem markmið og "heiðarleika, fagmennsku, hár-gæði, skilvirkni" sem meginreglu, ánægju viðskiptavina og hagsmuni starfsmanna sem grundvöll, vörumerki rekstri og stefnu, til að fylgja nýsköpun og þróun, það bætir stöðugt alþjóðlega rekstur getu fyrirtækja, eru settar fram tæknilegar kosti sjálfstæðum hugverkaréttinda, og leitast við að verða nýjar leiðir fyrirtækja.