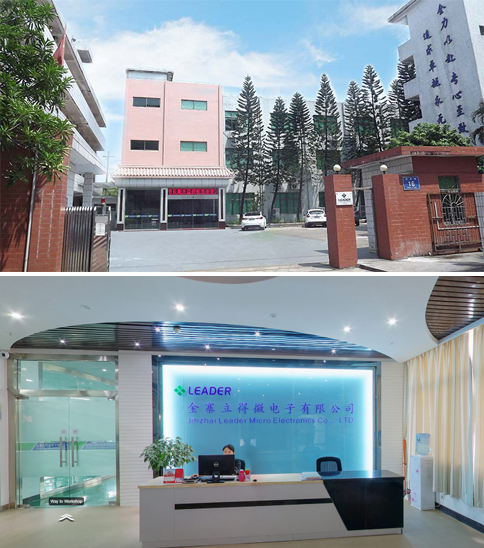 Madeg ing taun 2007, pimpinan Microelectronics (Huizhou) Co., Ltd. iku sawijining perusahaan internasional nggabungaken R & D, produksi lan dodolan. We utamané ngasilaké warata motor, motor linear, motor brushless, motor coreless, SMD motor, Air-modeling motor, motor sing ndadeake munggah nganthi lan ing, uga motor mikro ing aplikasi multi-kolom.
And it has continuously introduced outstanding management personnel. It has passed ISO9001:2015 international quality management system, ISO14001:2015 environment management system and OHSAS18001:2011 occupational health and safety management system, to ensure the superiority of product quality and the stability of product performance, and to form the competitiveness of its own characteristics, which lays the foundation for the company to become the leader of the industry.
Kanthi "Customer paling dhuwur, kualitas pisanan" minangka gol lan "kejujuran, profesionalisme, kualitas, efficiency" minangka asas, customer kepuasan lan kapentingan pegawe minangka madegé, operasi account minangka strategi, bakal kanggo inovasi minangka pembangunan, saya mbenakake kapasitas operasi internasional Enterprises, netepake kaluwihan technical saka hak properti intelektual sawijining, lan ngumbar dadi Enterprises anjog inovatif.