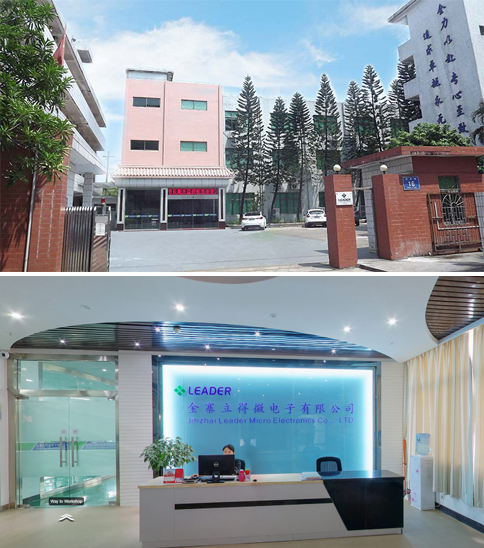 Avakirin, di sala 2007 de, Rêberê Microelectronics (Huizhou) Co., Ltd. an şîrketa navnetewî integre R & D, hilberîn û firotina e. Em bi taybetî berhemên motor dûz, motor bi dîmenan, motor Brushless, motor coreless, motor SMD, Air-Modelê motor, motor hêdîbûnê û wisa li ser, her weha motor micro di sepanê de multi-qadê.
And it has continuously introduced outstanding management personnel. It has passed ISO9001:2015 international quality management system, ISO14001:2015 environment management system and OHSAS18001:2011 occupational health and safety management system, to ensure the superiority of product quality and the stability of product performance, and to form the competitiveness of its own characteristics, which lays the foundation for the company to become the leader of the industry.
Bi "Mişterî bilind, qalîteya yekem" wek ku armanca û "jidilî, profesyonel,-high quality, berevpêşbirina", ku wek prensîb, r'azîbűn mişterî û berjewendiyên karker weke bingeha, operasyona brand wekî stratejiya, çewa ji bo dahênanê wek pêşveçûna, ew her tim çêtir kapasîteya operasyona navnetewî ya li hewildan, ava avantajên teknîkî yên mafê xweditiya serbixwe, û hewl da ku bibe hewildan sereke nûjen.