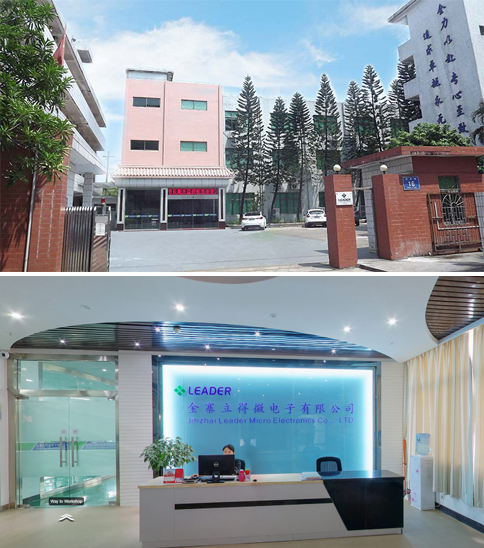 Įkurta 2007 metais, "Leader mikroelektronikos (Huidžou) Co, Ltd" yra tarptautinė įmonė integruoti MTTP, gamybos ir pardavimų. Mes daugiausia gamina plokščią variklį, linijinis variklis, Brushless variklis, Coreless variklis SMD variklis, Oro modeliavimo variklis, lėtėjimo variklis ir tt, taip pat mikro variklis daugiabučiuose lauko taikymo.
And it has continuously introduced outstanding management personnel. It has passed ISO9001:2015 international quality management system, ISO14001:2015 environment management system and OHSAS18001:2011 occupational health and safety management system, to ensure the superiority of product quality and the stability of product performance, and to form the competitiveness of its own characteristics, which lays the foundation for the company to become the leader of the industry.
Su "Klientas aukščiausias, kokybės pirmojo" kaip tikslas ir "sąžiningumas, profesionalumas, aukštos kokybės, efektyvumo", kaip principo, klientų pasitenkinimą ir darbuotojų interesus, kaip pagrindą, prekės veikimo kaip strategiją, laikytis naujoves, kaip plėtros, jis nuolat tobulina tarptautinėje operacijoje pajėgumą įmonių, nustato techninius privalumus nepriklausomas intelektinės nuosavybės teises, ir siekia tapti novatoriškų pirmaujančių įmonių.