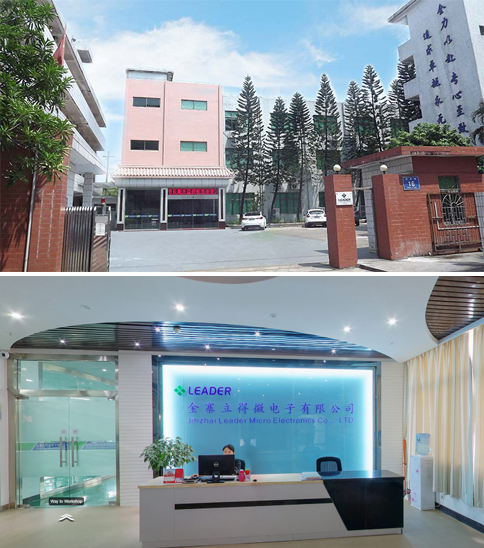 Niorina tamin'ny taona 2007, Mpitarika Microelectronics (Huizhou) Co., Ltd. dia orinasa iraisam-pirenena fampidirana R & D, famokarana ary ny varotra. Izahay no tena mamokatra fisaka maotera, Linear maotera, brushless maotera, coreless maotera, SMD maotera, Air-modeling maotera, deceleration maotera sy ny sisa, ary koa bitika maotera amin'ny multi-tsaha fampiharana.
And it has continuously introduced outstanding management personnel. It has passed ISO9001:2015 international quality management system, ISO14001:2015 environment management system and OHSAS18001:2011 occupational health and safety management system, to ensure the superiority of product quality and the stability of product performance, and to form the competitiveness of its own characteristics, which lays the foundation for the company to become the leader of the industry.
Amin'ny "Customer avo indrindra, tsara aloha" araka ny tanjona sy ny "fanaovana ny marina, ny maha-matihanina, avo-tsara, fahombiazana", araka ny fitsipika, mpanjifa fahafaham-po sy ny mpiasa tombontsoa ho toy ny fototra, marika hetsika toy ny paikady, mba manaraka zava-baovao ho amin'ny fampandrosoana, izany foana Manatsara ny fiasan'ny iraisam-pirenena fahafahan'ny orinasa, mametraka ny tombony ara-teknika ny fananana ara-tsaina mahaleo tena zo, ka miezaka ho tonga zava-baovao nitarika orinasa.