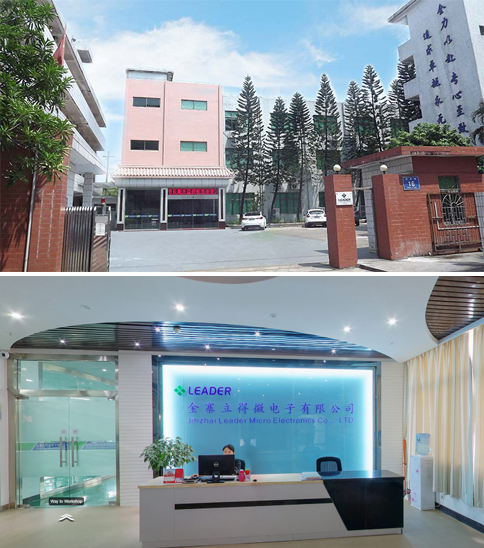 Imwaqqfa fl-2007, Mexxej Microelectronics (Huizhou) Co, Ltd hija impriża internazzjonali jintegra R & D, produzzjoni u bejgħ. Aħna prinċipalment jipproduċu mutur ċatt, bil-mutur lineari, mutur mingħajr brushes, mutur coreless, mutur SMD, Air-immudellar bil-mutur, mutur deċelerazzjoni u l-bqija, kif ukoll mikro mutur fl-applikazzjoni multi-qasam.
And it has continuously introduced outstanding management personnel. It has passed ISO9001:2015 international quality management system, ISO14001:2015 environment management system and OHSAS18001:2011 occupational health and safety management system, to ensure the superiority of product quality and the stability of product performance, and to form the competitiveness of its own characteristics, which lays the foundation for the company to become the leader of the industry.
Bil- "Klijent supremi, kwalità ewwel" bħala l-għan u "onestà, professjonaliżmu, ta 'kwalità għolja, l-effiċjenza" bħala l-prinċipju, sodisfazzjon tal-klijent u l-interessi tal-impjegati bħala l-pedament, l-operazzjoni marka bħala l-istrateġija, li jaderixxu għall-innovazzjoni bħala l-iżvilupp, huwa kontinwament itejjeb il-kapaċità ta 'kooperazzjoni internazzjonali ta' intrapriżi, jistabbilixxi l-vantaġġi tekniċi tad-drittijiet indipendenti ta 'proprjetà intellettwali, u tirsisti biex isiru l-aqwa impriżi innovattivi.