To make a vibration motor vibrate is very simple.
1、All we have to do is add the needed voltage to the 2 terminals. A vibration motor has 2 terminals, usually a red wire and a blue wire. The polarity does not matter for motors.
2、For our vibration motor, we will be using a vibration motor by Established Microdrives. This motor has an operating voltage range of 2.5-3.8V to be powered.
3、So if we connect 3 volts across its terminal, it will vibrate really well.
This is all that is needed to make the vibration motor vibrate. The 3 volts can be provided by 2 AA batteries in series.
What is a vibrator motor?
A vibration motor is a motor which vibrates when given sufficient power. It is a motor that literally shakes.
It is very good for vibrating objects. It can be used in a number of devices for very practical purposes. For example, one of the most common items that vibrate are cell phones that vibrate when called when placed in vibration mode. A cell phone is such an example of an electronic device that contains a vibration motor. Another example can be a rumble pack of a game controller that shakes, imitating the actions of a game. One controller where a rumble pack could be added as an accessory is nintendo 64, which came with rumble packs so that the controller would vibrate to imitate gaming actions. A third example could be a toy such as a furby that vibrates when you a user does actions such as rub it or squeeze it, etc.
So vibration motor circuits have very useful and practical applications that can serve a myriad of uses.
How is a vibration made?
Sound waves are formed when a vibrating object causes the surrounding medium to vibrate. A medium is a material (solid, liquid or gas) which a wave travels through. … The more energy put into making a sound or a sound wave, the louder the volume will be.
How vibration is produced in Mobile?
cell phone micro vibrator motor
Among the many components inside the phone is a micro vibrator motor. The motor is built in such a way that it is partially off-balanced. In other words, a mass of improper weight distribution is attached to the motor's shaft/axis. So when the motor rotates, the irregular weight causes the phone to vibrate.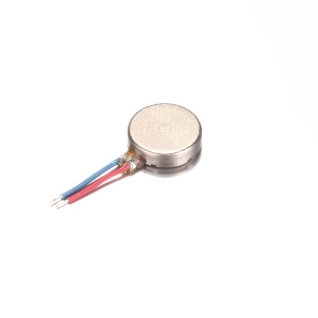 Get Latest Price       View Mobile Number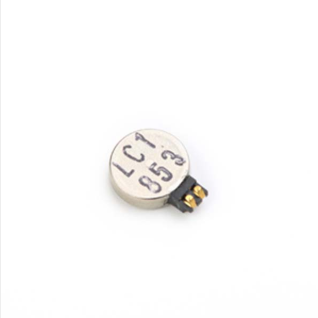 Get Latest Price       View Mobile Number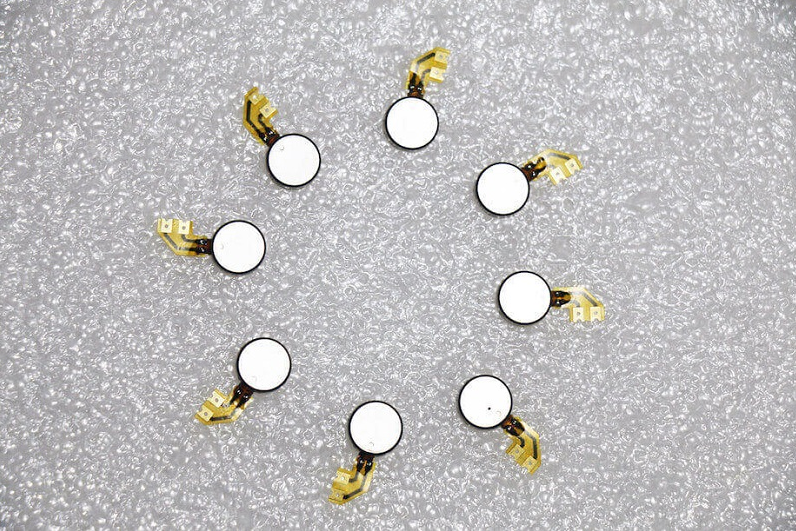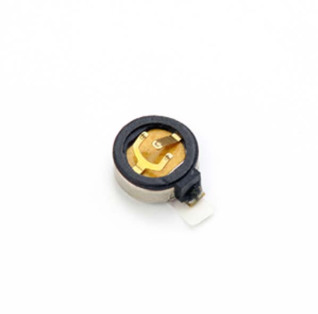 cell phone micro vibrator motor         Get Latest Price       View Mobile Number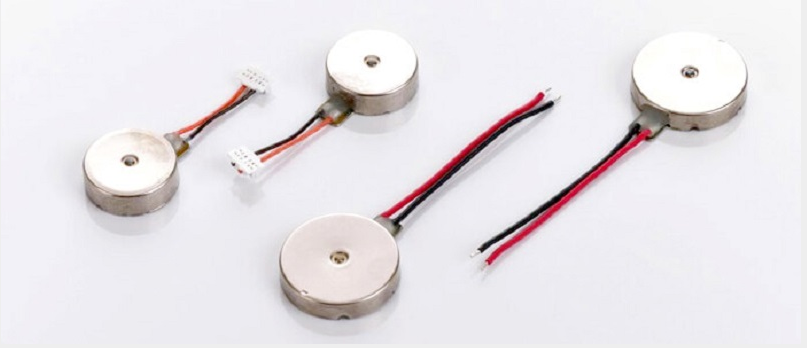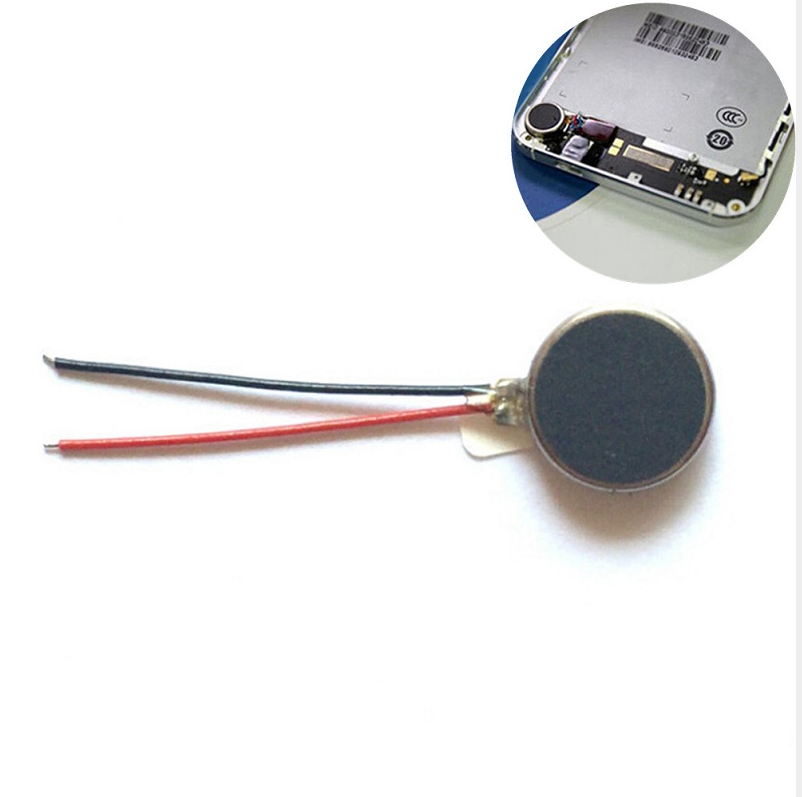 how to make a vibrator motor | video
Established in 2007, Leader Microelectronics (Huizhou) Co., Ltd. is an international enterprise integrating R & D, production and sales. We mainly produce flat motor, linear motor, brushless motor, coreless motor, SMD motor, Air-modeling motor, deceleration motor and so on, as well as micro vibrator motor in multi-field application.

Call to Order Your micro vibrator motor Today!  Phone:+86-15626780251          E-mail:leader@leader-cn.cn
---
Post time: Nov-14-2018