Mini vibration motor of cylindrical vibration motors is also called pager motors, the earliest cylindrical vibration motors were used on the pager. When there are reminders and short messages, it will send feedback through vibrating. It is an effective solution to replace sound prompts. Afterwards, as the technology develops, The application to the smart phone above provides various triggering feedbacks, such as information prompt vibrating feedback, incoming call feedback, game vibration feedback and the like. It can also be used as DIY robot, with toothbrush, solar energy to achieve. This mini vibration motor with leads is a brushed hollow cup coreless vibration motor, the efficiency is more than ordinary brush vibration motor, fast response time, long life time, cheap price are all its advantages.
3v mini vibration motor is widely used in: Medical equipment: smart medicine box, blood pressure monitor, blood glucose meter Cosmetic & beauty industry product: electric cosmetic pen, facial cleansing brush, facial massager, eye care massager Electric toy: aeromodelling, mini drone, quadcopter, aircraft Vibrator: contact lens cleaner, electronic devices, sex product, mobile phone Servo, precise instruments, robot .
You also could find the right haptic solution with our below various vibrators:
7-10mm diameter coin type brushed mini electric vibration motor.
3-4mm height reflow solderable SMD type vibration motors
4-7mm diameter cylinder type brushed vibration motors.
5-9 diameter coin type brushless vibration motors.These BLDC Motors have much longer lifetime than the normal brush type motors. At the test mode of 0.5s On 0.5s Off as one cycle, total lifetime can be 1 million cycles.
8-9 diameter coin type linear vibration motors. Vibrating in direction Z, vibration force at its peak acceleration value around 1.8G, much stronger than other normal brush type coin motors at 0.6-0.8G usually.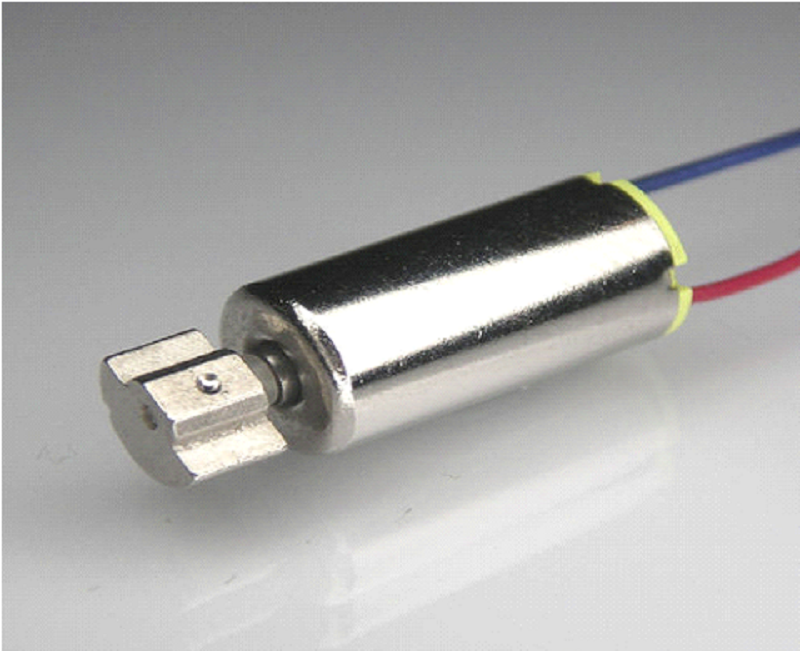 S3 Mini Vibration Motor of Toothbrush Coreless Motor Cylindrical motor LD320802002-B1   with rated speed: 13000±3000
Get Latest Price       View Mobile Number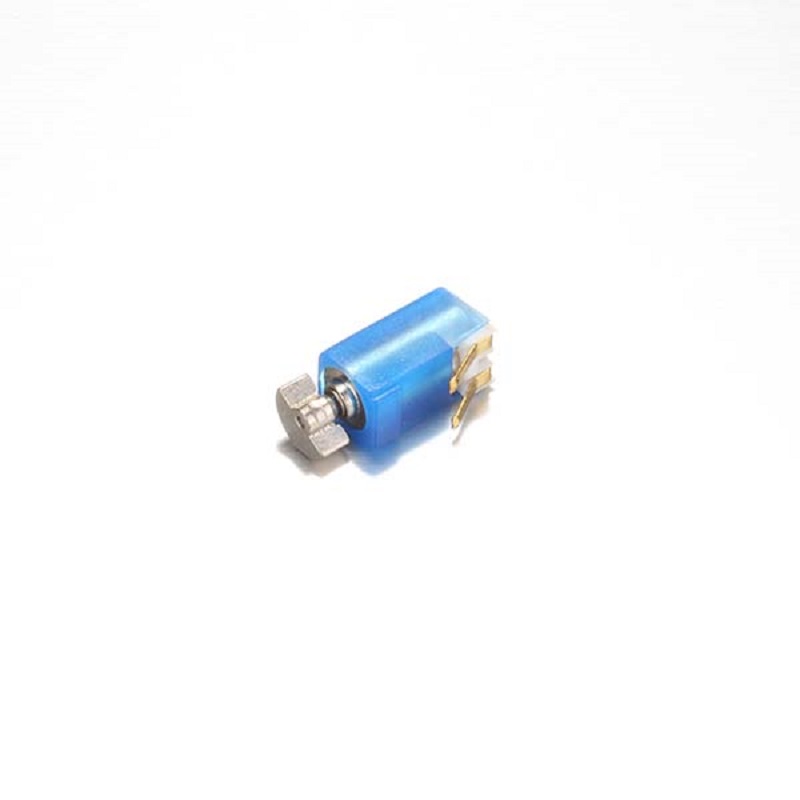 Dc Mini Vibration Motor With Leads Waterproof Cylindrical Vibration Motor LD8404E2 with Rated speed: 11000±2500RPM
Get Latest Price      View Mobile Number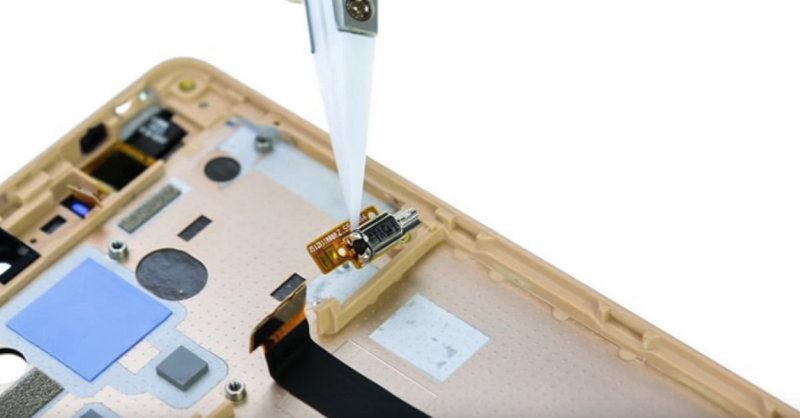 Mini Electric Vibration Motor  Cylindrical Vibration Motor LD8404E18 with Rated Speed: 13500±2000RPM
Get Latest Price      View Mobile Number
 The world's smallest electric motor – Find from your Mobile phone

Established in 2007, Leader Microelectronics (Huizhou) Co., Ltd. is an international enterprise integrating R & D, production and sales. We mainly produce flat motor, linear motor, brushless motor, coreless motor, SMD motor, Air-modeling motor, deceleration motor and so on, as well as micro vibrator motor in multi-field application.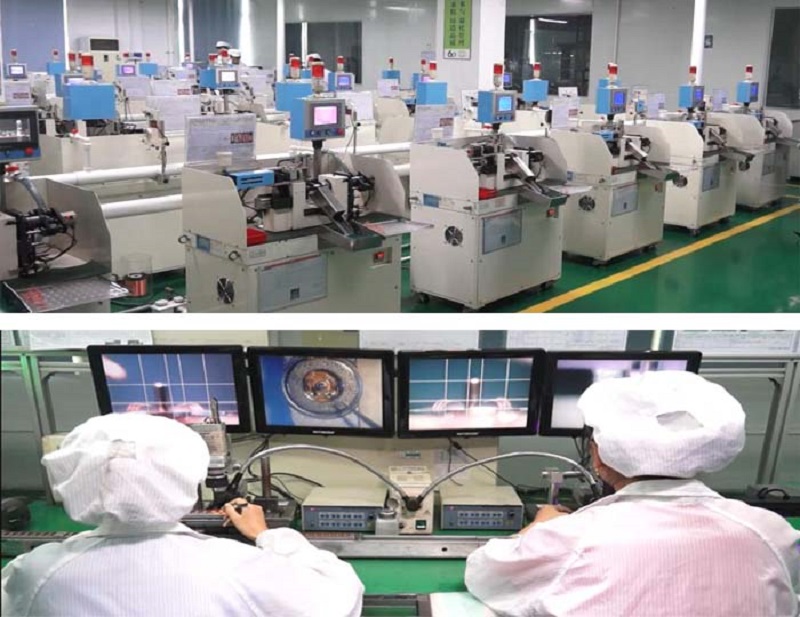 CONTACT FOR THE MICRO VIBRATION MOTOR ORDER RIGHT NOW!
Phone:+86-15626780251      E-mail:leader@leader-cn.cn
---
Post time: Nov-20-2018