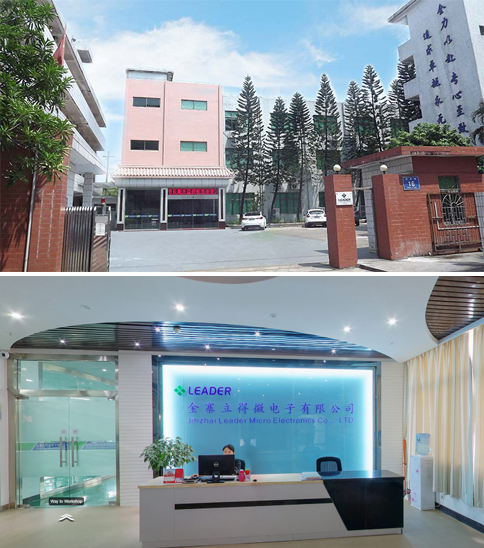 Kukhazikika mu 2007, Mtsogoleri Microelectronics (Huizhou) Co., Ltd. ndi ogwira ntchito padziko lonse kaphatikizidwe R & D, kupanga ndi malonda. Ife makamaka kubala lathyathyathya galimoto, galimoto liniya, brushless galimoto, coreless galimoto, SMD galimoto, Air-kumutsatira galimoto, deceleration galimoto ndi zina zotero komanso galimoto yaying'ono mu ntchito Mipikisano kumunda.
And it has continuously introduced outstanding management personnel. It has passed ISO9001:2015 international quality management system, ISO14001:2015 environment management system and OHSAS18001:2011 occupational health and safety management system, to ensure the superiority of product quality and the stability of product performance, and to form the competitiveness of its own characteristics, which lays the foundation for the company to become the leader of the industry.
Ndi "Makasitomala wapamwamba, khalidwe loyamba" ngati cholinga ndi "kuona mtima, Luso, apamwamba, Mwachangu" monga mfundo, kasitomala okhutira ndi zinthu wantchito monga maziko, ntchito mtundu njira, kuti kutsatira luso monga chitukuko, izo zonse bwino mayiko ntchito mphamvu amakampani, amakhazikitsa ubwino luso ufulu wodzilamulira nzeru katundu, ndipo amayesetsa kukhala mabizinezi nzeru kutsogolera.