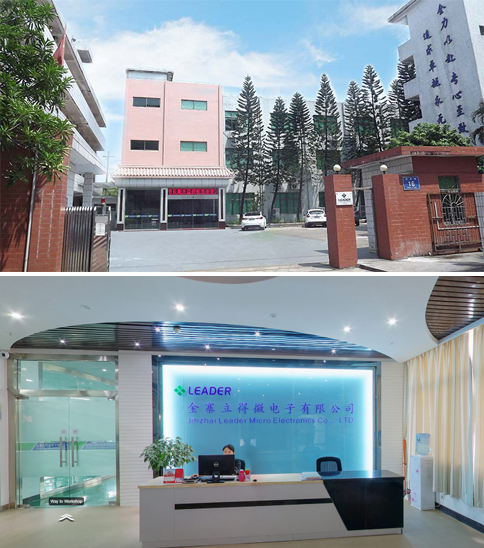 Fundada em 2007, Líder Microelectronics (Huizhou) Co., Ltd. é uma empresa internacional que integra a I & D, produção e vendas. Nós produzimos principalmente de motor plana, motor linear, motor brushless, motor coreless, motor SMD, Ar modelagem do motor, motor de desaceleração e assim por diante, bem como micro motor em aplicação multi-campo.
And it has continuously introduced outstanding management personnel. It has passed ISO9001:2015 international quality management system, ISO14001:2015 environment management system and OHSAS18001:2011 occupational health and safety management system, to ensure the superiority of product quality and the stability of product performance, and to form the competitiveness of its own characteristics, which lays the foundation for the company to become the leader of the industry.
Com o "cliente supremo, de primeira qualidade", como o objetivo e "honestidade, profissionalismo, de alta qualidade, eficiência", como o princípio, a satisfação do cliente e os interesses dos empregados como base, a operação marca como a estratégia, a aderir a inovação como o desenvolvimento, -lo constantemente melhora a capacidade de operação internacional de empresas, estabelece as vantagens técnicas dos direitos de propriedade intelectual independente, e se esforça para se tornar as empresas inovadoras líderes.