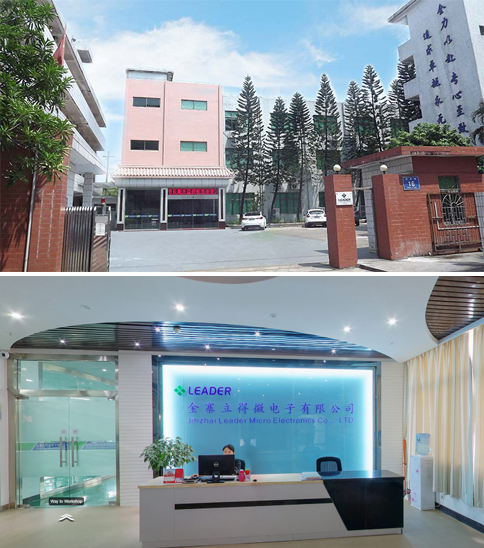 2007 ع ۾ قائم ڪئي، اڳواڻ Microelectronics (Huizhou) ڪمپنيء، لميٽيڊ هڪ بين الاقوامي آر ۽ د، پيداوار ۽ سيلز integrating معرڪو آهي. اسان کي اهڙا لوڻ موٽر، سڌر موٽر، brushless موٽر، coreless موٽر، SMD موٽر، ايئر-ماڊلنگ موٽر، deceleration موٽر ۽ پوء تي، گڏو گڏ گھڻ-ميدان ۾ درخواست ۾ تياري موٽر پيدا ڪري.
And it has continuously introduced outstanding management personnel. It has passed ISO9001:2015 international quality management system, ISO14001:2015 environment management system and OHSAS18001:2011 occupational health and safety management system, to ensure the superiority of product quality and the stability of product performance, and to form the competitiveness of its own characteristics, which lays the foundation for the company to become the leader of the industry.
"ڪسٽمر سپريم، معيار پهرين" مقصد ۽ ان جي بنياد جي طور تي "ايمانداري، پروفيشل، اعلي معيار، افاديت" جي اصول جي طور تي، صارف کي اطمينان ۽ ملازم جي مفادن جي طور تي، ان جي حڪمت عملي طور اچان آپريشن، ترقي جي حيثيت بدعت تي عمل پيرا آهيون ڪرڻ سان گڏ، ان کي مسلسل، enterprises جي عالمي آپريشن جي گنجائش improves آزاد دانشورانه ملڪيت جي حقن جي فني فائدن اسڪينڊل، ۽ نت ڇوڙ enterprises ٿيڻ لاء چڱي ڪوشش ڪئي.