Cylindrical vibration motor vibrator carbon brush micro motor LD0408AL4-H20
جي مختصر تشريح:
FOB قيمت: آمريڪا $ 0 / ٽڪرو
Min.Order مقدار: 100 ٽڪرو / ٽڪر
جي فراهمي جي سگهه: 3000000 Piece/Pieces per Month
پورٽ: Shenzhen
ادائگي جي شرطن: آيل / س، د / ج، د / p، ٽي / ٽي
برانڊ جو نالو: اڳواڻ
تعمير: مستقل مقناطيس
جي حفاظت خاصيت: قافيو بند ٿيل
ٽيڪنيڪل Datas: ترتيب ڏئي سگهجي ٿو
پيداوار وڌيڪ تفصيل
پيداوار ٽيگ
Cylindrical motors is also called pager motors, the earliest cylindrical vibration motors were used on the pager. When there are reminders and short messages, it will send feedback through vibrating. It is an effective solution to replace sound prompts. Afterwards, as the technology develops, The application to the smart phone above provides various triggering feedbacks, such as information prompt vibrating feedback, incoming call feedback, game vibration feedback and the like. It can also be used as DIY robot, with toothbrush, solar energy to achieve. This mini vibration motor with leads is a brushed hollow cup coreless vibration motor, the efficiency is more than ordinary brush vibration motor, fast response time, long life time, cheap price are all its advantages.
جي پيداوار ٽيڪنيڪل اصولن  Cylindrical Motor: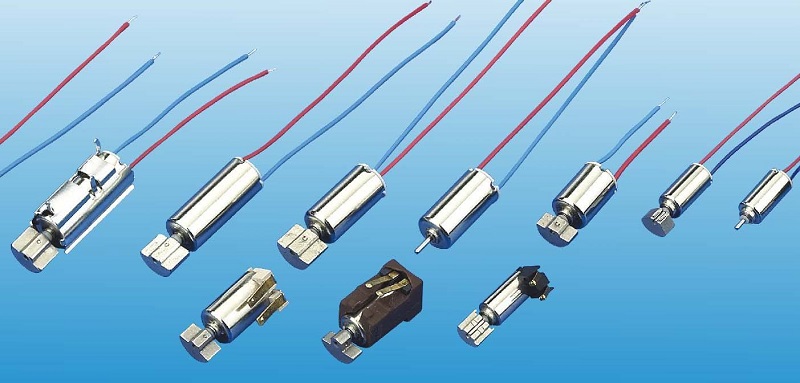 بڻ جي جاء

 گوائگنڊونگ، چين (ٿينديون)

ماڊل تعداد

 

 

LD0408AL4-H20

استعمال

 موبائل فون، واچ ۽ بينڊ، Massagers، ميڊيڪل مشڪن ۽ آلات

سرٽيفڪيٽ

 ISO9001، ISO14001، OHSAS18001

قسم

جي تياري موٽر

دک

 برش

مضمون

Vibration

چونديل رفتار

 

13000 ± 2500rpm

چونديل موجوده

60mA وڌ

voltage شروع

 2.0 (ٿيل) ڊپٽي ڪمشنر وڌ

چونديل voltage

  3.0 (ٿيل) ڊپٽي ڪمشنر

آپريٽنگ voltage

 

2.7 ~ 3.6 (ٿيل) ڊپٽي ڪمشنر

زندگي

 3.0V، 1S تي 1S بند، 200.000 cycles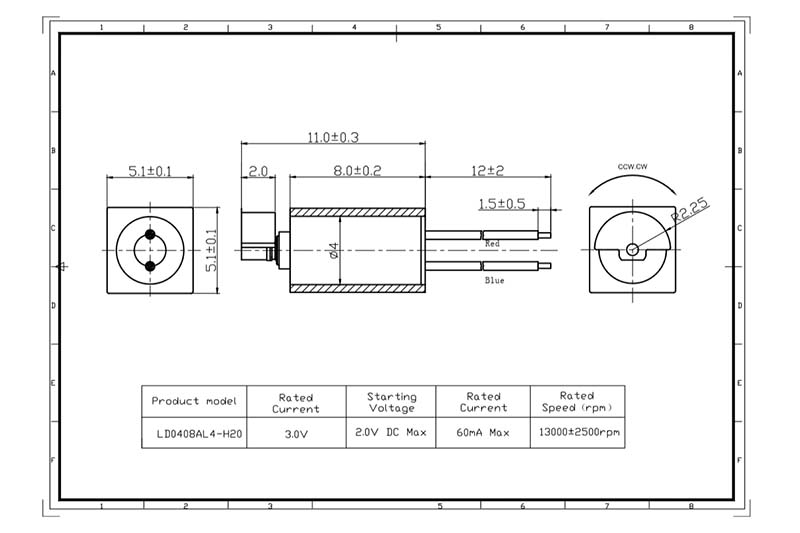 مکيه خاصيتون ۽ جي جوڙجڪ  Cylindrical موٽر Vibrating  :
مکيه خصوصيت
1) سڌر قسم ۾ سادي جوڙجڪ، انسٽاليشن ۽ maintation ۾ آسان. 
2) pneumatic سڪندر، بجلي حصن ۽ آپريشن حصن ۾ ترقي يافته دنيا ۾ مشهور اچان جزا وايوڪياتي. 
3) هاء دٻاء ڪنڀر crank جي مري کلڻ ۽ بند کي ڪنٽرول ڪرڻ. 
4) هڪ اعلي automatization ۽ intellectualization ۾ ڊوڙندو، ڪو آلودگي 
5) Apply a linker to connect with the air conveyor ,which can directly inline with filling machine.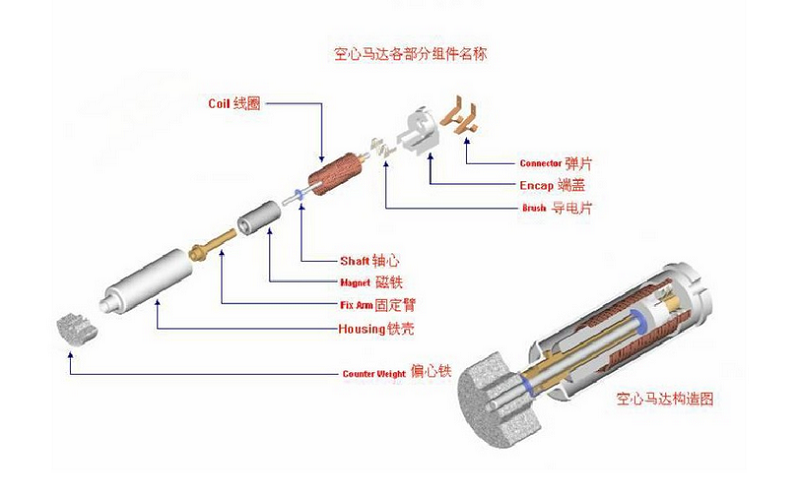 جي درخواست  vibration موٽر : 
Mobile phone,cell phone, health dental,Vibrator,Personal Care, Boat,Car,Electric Bicycle,Fan,Game machines,Home appliance , Beauty product, Pager, Personal care, Health product equipment, Massager, Massage Rod, Eye Massager, Body Massager, Hair dryer, Hair Clipper, Electric shaver, Electric tool power, vehicles equipments, toys and so on.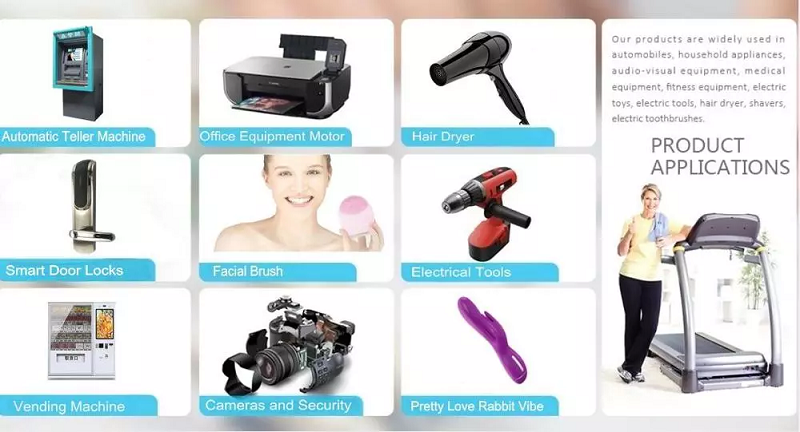 اسان جي مکيه ٻاھر منڊيون  مني Vibrating Cylindrical موٽر :
ڏکڻ ايشيا: 43٪
اتر آمريڪا: 27٪
مغربي يورپ: 25٪
اتر يورپ: 5٪
پيڪنگ ۽ Shippment:
1. 50 هر پي ايس ٿال ۾ مني ڊي سي ڊرائيو motors.
2. هڪ گروپ جي طور تي هر 20 capsules، جي ٽوليء تي هڪ پلاسٽڪ پردو وڌائين ۽ ٽيپ ۾ ان کي جڳائين.
3. هڪ انباڪس ۾ ڍڪيل گروپ ڪر.
4. هر 8 inboxes جي طريقن کي ٺاهي ته جيئن معياري جي هڪ ٻاهرين صورت ۾ وجهي رهيا آهن.
5. Quantity and batch number are written on the surface of the outer case.Payment & Delivery: 
Payment Method:
Advance TT, T/T,Western Union, PayPal, L/C.. Delivery Details: within 30-50days after confirming the order. 

ڇو چونڊي  vibrating motor from Leader Micro Electronics? 


---
---