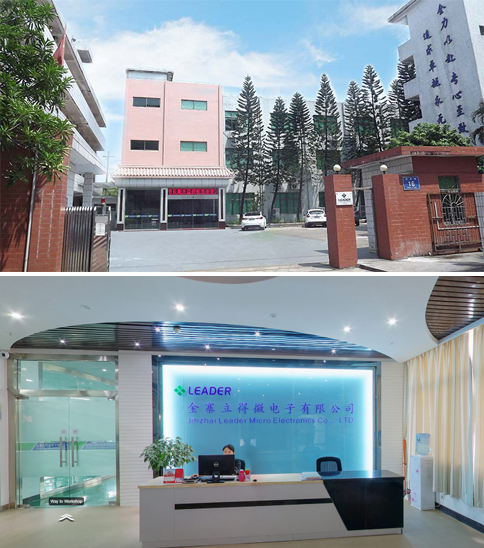 Bola založená v roku 2007, Leader Microelectronics (Huizhou) Co., Ltd. je medzinárodný podnik integrujúcej výskum a vývoj, výroba a predaj. Sme sa vyrábajú predovšetkým plochý motor, lineárny motor, striedavý motor, bez jadra motora, SMD motora, Air-modelovanie motora, spomalenie motora a tak ďalej, ako aj mikro motora v aplikácii s viacerými poľami.
And it has continuously introduced outstanding management personnel. It has passed ISO9001:2015 international quality management system, ISO14001:2015 environment management system and OHSAS18001:2011 occupational health and safety management system, to ensure the superiority of product quality and the stability of product performance, and to form the competitiveness of its own characteristics, which lays the foundation for the company to become the leader of the industry.
S "Zákazník najvyššia, prvý kvality" ako cieľ a "poctivosť, profesionalita, vysoká kvalita, efektivita" ako princíp, spokojnosť zákazníkov a záujmy zamestnancov ako základu, prevádzka značky ako stratégia, dodržiavať inovácií aj vývoj, že neustále zlepšuje medzinárodnej prevádzkovej kapacity podnikov, stanovujú technické výhody nezávislých práv duševného vlastníctva a usiluje o to, aby sa stala inovačné popredných podnikov.