Micro Vibration Motor | Circular Vibrator | LEADER
Kratek opis:
3V 10mm Flat Coin Type Vibration Motor vibrating mini electric motor-1030
FOB Cena: US $ 0 / kos
Min.Order Količina: 100 Kos / Kosi
Dobava Sposobnost: 3000000 Piece/Pieces per Month
Port: Shenzhen
Plačilni pogoji: L / C, D / A, D / P, T / T
Blagovna znamka: Leader
Gradbeništvo: trajnimi magneti
Zaščitite funkcijo: popolnoma zaprt
Tehnični datas: Ali se lahko meri
Podrobnosti izdelka
Oznake izdelka
The Best Selection of micro vibrating motors With The Guarantee You Need. Satisfaction Guaranteed。Trusted for Over 20 Years;Call us, we are waiting to help you :leader@leader-cn.cn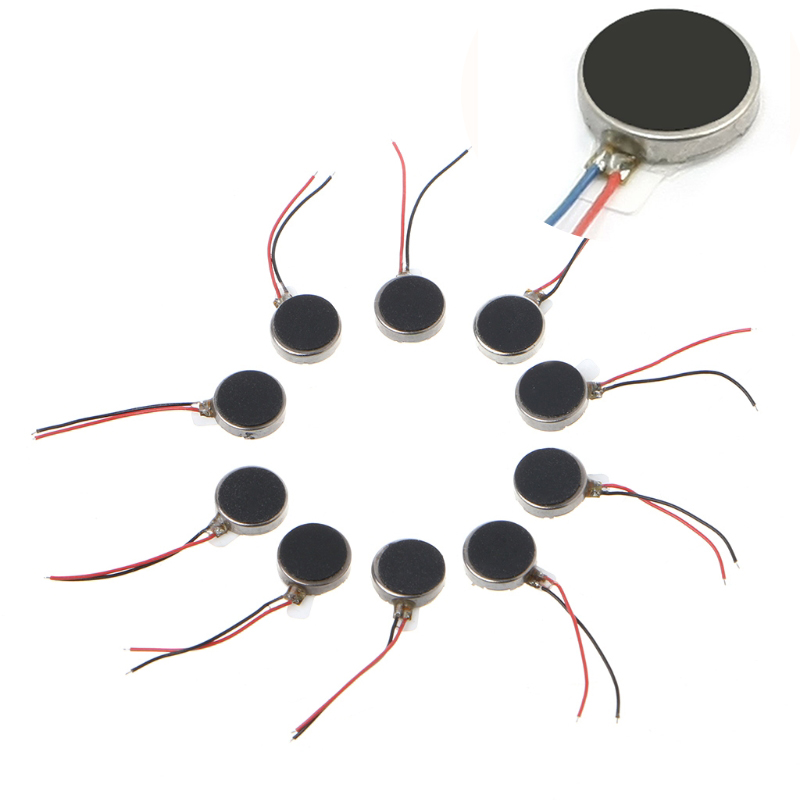 Izdelek Tehnični Parametri  coin motor:
Kraj izvora

 Guangdong, Kitajska (celinska)

Številka modela

 

1030

uporaba

Mobilni telefon, Ure in Band, Massagers, Medicinski aparati in instrumenti

certificiranje

 ISO9001, ISO14001, OHSAS18001

Vrsta

Micro Motor

preklapljanje

 Brush

funkcija

vibracije

Nazivna napetost

 3,0 (V) DC

Nazivna hitrost

10000rpm Min

Nominalni tok

80 mA Max

Zagon napetost

 2,3 (V) DC

preskus z vibracijami

 0,8 ± 0,2 g

Delovna napetost

 2,7 ~ 3,3 (V) DC

življenje

 3.0V, 1S O, 2S OFF, 100.000 ciklov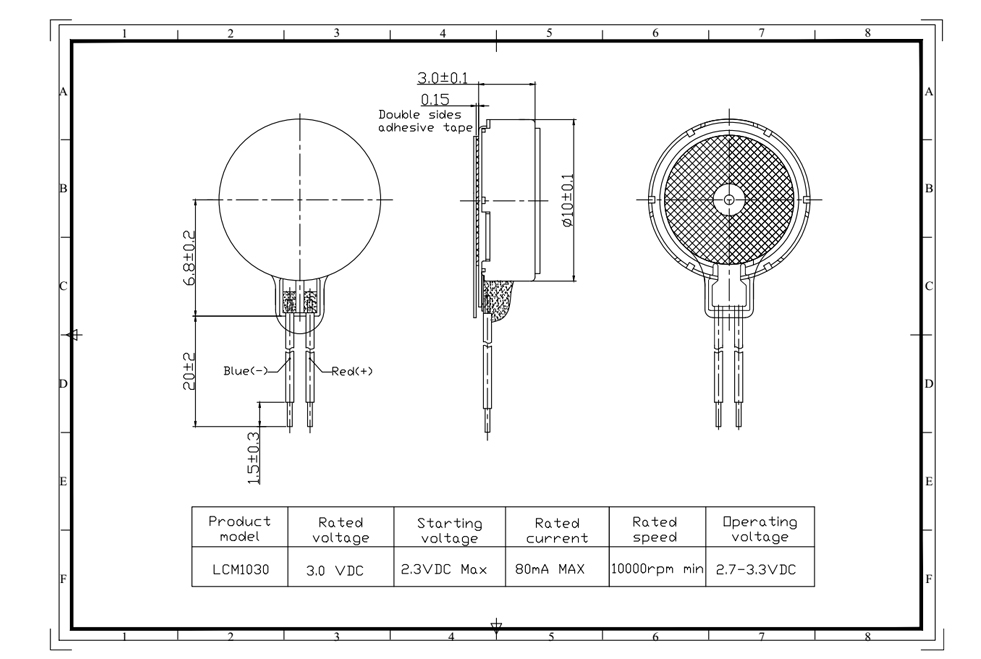 The main features and the structure of  Mini Vibrating Toys  motor  :
1) Enostavno struktura v linearni vrsti, enostavna za montažo in maintation. 
2) Sprejetje napredne svetovno znane komponente znamk v pnevmatskih delov, električnih delov in delovanja delov. 
3) Visokotlačni dvojno ročično za nadzor odpiranja in zapiranja die. 
4) Tek na visoko avtomatizacijo in razumske, ni onesnažena 
5) Uporabi linker za povezavo z zračno transporter, ki lahko neposredno vrstici z polnilnega stroja.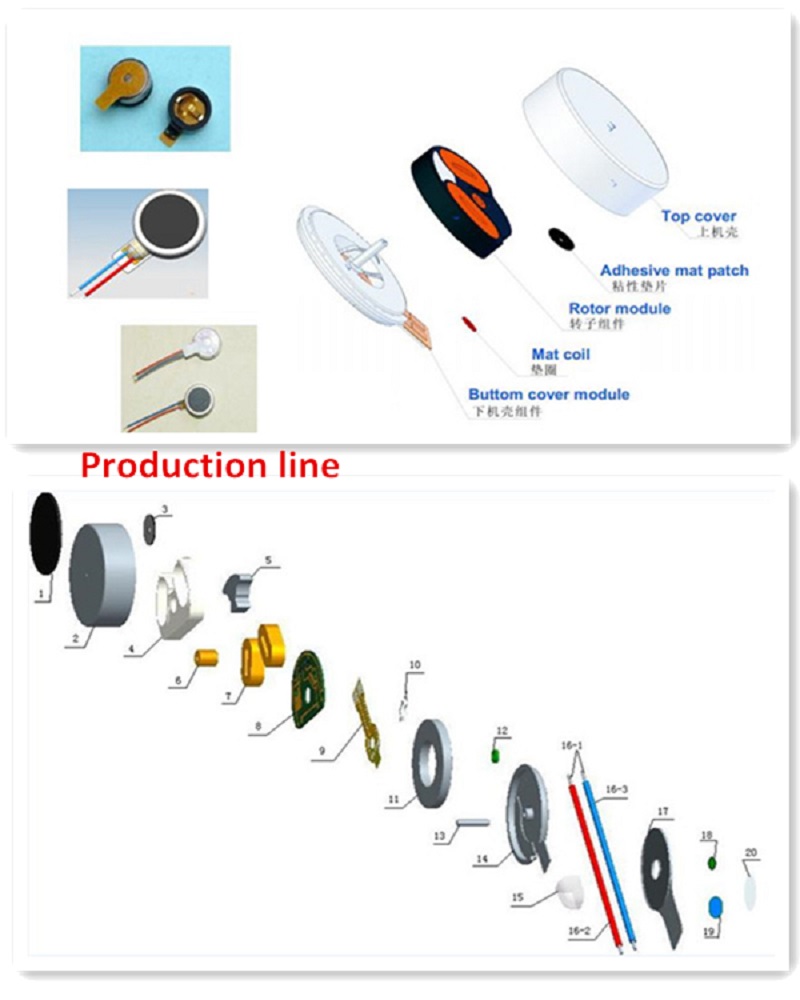 The application of  Mini Vibrating Electronic cigarette  motor : 
Mobilni telefon, mobilni telefon, zdravje zobni, Vibrator, osebna nega, čoln, avto, električna kolesa, Fan, Igralni avtomati, notranje naprave, Beauty izdelek, pozivnik, Osebna nega, zdravstvena oprema izdelek, Massager, masaža Rod, Massager oči, telo Massager, sušilec za lase, Hair Clipper, električni brivnik, električni električno orodje, vozila opreme, igrač in tako naprej.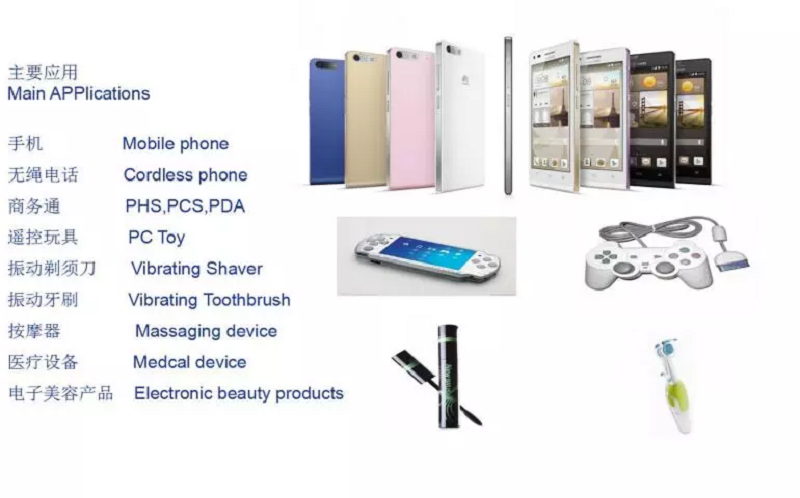 Main Export Markets of Our  Mini Vibrating motor:
Južna Azija: 43%
Severna Amerika: 27%
Zahodna Evropa: 25%
Severna Evropa: 5%
Embalaža in shippment:
1. 50 mini DC pogonski motorji na vsakem pladnju PS.
2. Vsakih 20 kapsul kot skupina, dal plastični pokrov na skupino in jo ovijte v traku.
3. Put ovitega skupino v poštni predal.
4. Vsak 8 nabiralnike, dana v zunanji primera do načinov standardnih kot na sliki.
5. količina in serijska številka sta napisana na površini zunanje zadeve.
Plačilo in dostava:
Način plačila: Advance TT, T / T, Western Union, PayPal, L / C ..
Dostava podrobnosti: v 30-50days po potrditvi naročila.

Zakaj izbrati  Mini vibriranjem telefonsko motorja  Leader Micro Electronics?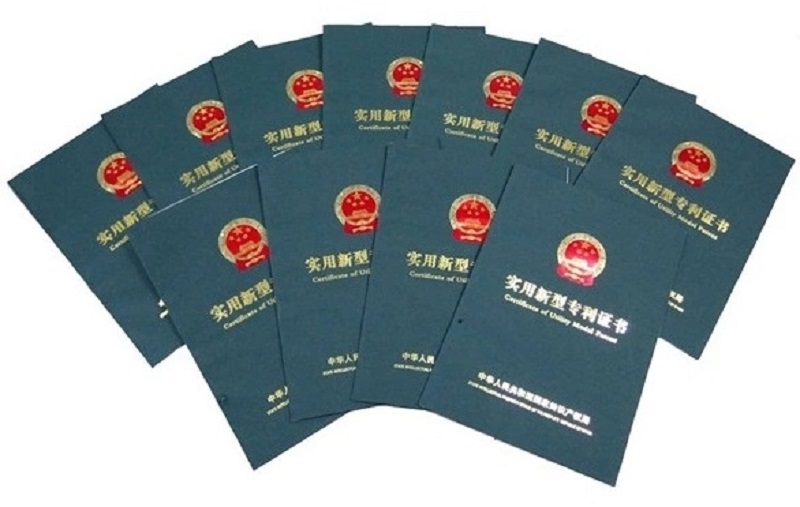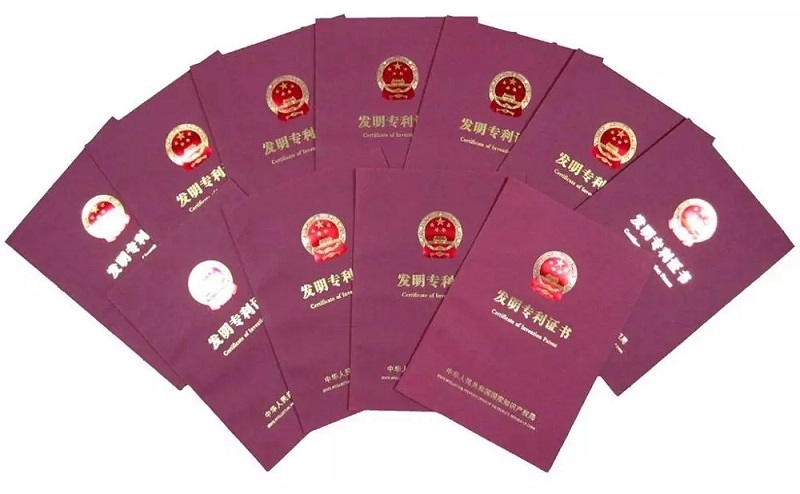 ---
---