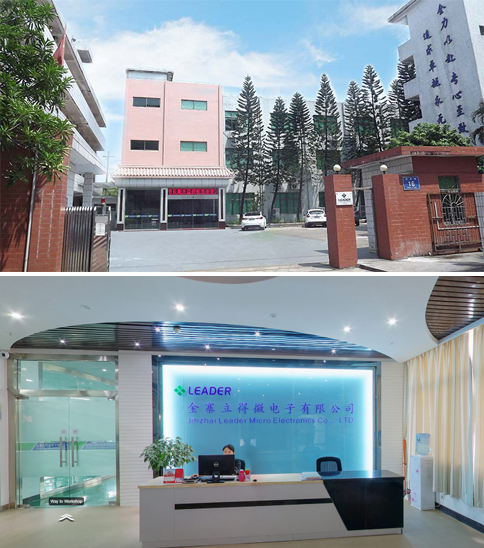 Ustanovljen je bil leta 2007, vodja Microelectronics (Huizhou) Co, Ltd je mednarodno podjetje, ki vključuje raziskave in razvoj, proizvodnjo in prodajo. Mi večinoma proizvajajo ravno motor, linearni motor, brezkrtačni motor, coreless motorja, SMD motor, Air-modeliranje motor, zaviranja motorja in tako naprej, kot tudi mikro motorja z uporabo multi-field.
And it has continuously introduced outstanding management personnel. It has passed ISO9001:2015 international quality management system, ISO14001:2015 environment management system and OHSAS18001:2011 occupational health and safety management system, to ensure the superiority of product quality and the stability of product performance, and to form the competitiveness of its own characteristics, which lays the foundation for the company to become the leader of the industry.
Z "Stranka vrhovni, kakovosti prvi" kot cilj in "poštenost, strokovnost, visoko kakovost, učinkovitost" kot načelo, zadovoljstva in interesov zaposlenih kot temelj, delovanje blagovne znamke kot strategijo, da se držijo inovacije razvoj, nenehno izboljšuje zmogljivosti za mednarodno delovanje podjetij, določa tehnične prednosti neodvisne pravice intelektualne lastnine, in si prizadeva, da postane inovativne vodilnih podjetij.