Micro Vibration Motor | Circular Vibrator | LEADER
Faamatalaga puupuu:
3V 10mm Flat Coin Type Vibration Motor vibrating mini electric motor-1030
Tau FOB: US $ 0 / fasi
Min.Order Aotelega: 100 fasi / fasi
Tuuina atu Gafatia: 3000000 Piece/Pieces per Month
Port: Shenzhen
Totogiina Tuutuuga: L / C, D / A, D / P, T / T
Brand Igoa: Taitai
Fausiaina: maneta Tumau
Puipui FAAALIA: matua leai o siʻomia
Datas Technical: Mafai ona patino e
Faamatalaga oloa
pine o oloa
The Best Selection of micro vibrating motors With The Guarantee You Need. Satisfaction Guaranteed。Trusted for Over 20 Years;Call us, we are waiting to help you :leader@leader-cn.cn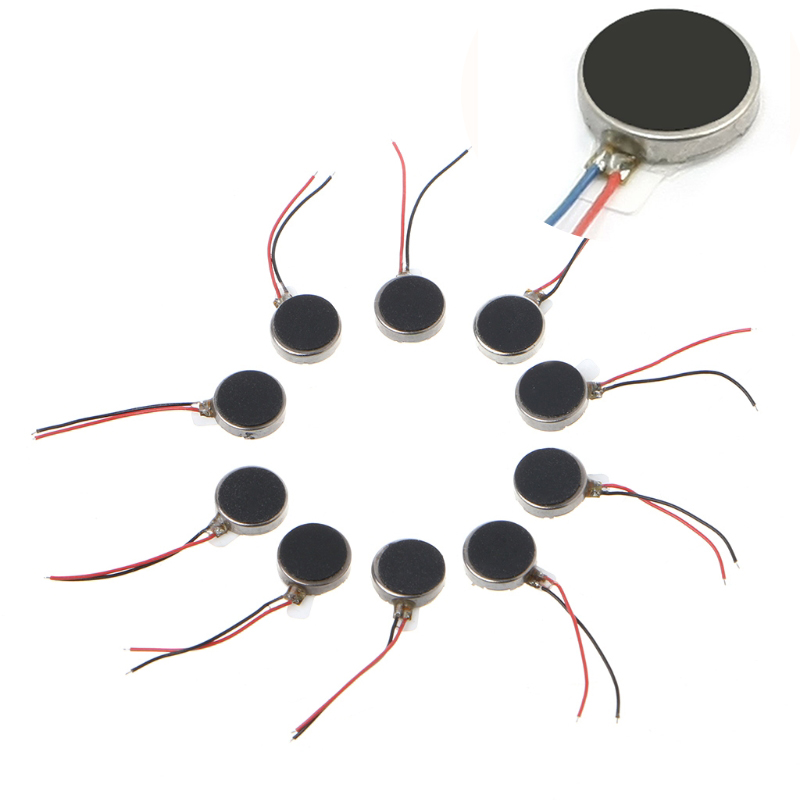 Oloa tapulaa Technical o  coin motor:
Nofoaga o le Amataga

 Guangdong, Saina (Amerika)

faataitaiga Numera

 

1030

Usage

telefoni feaveai, Watch ma vaega, Massagers, meafaigaluega Medical ma meafaigaluega

faʻamaoniga

 ISO9001, ISO14001, OHSAS18001

lolomi

Laiti Motor

Commutation

 pulumu

fōliga

gatete

faatulagaina volitiga

 3.0 (V) DC

faatulagaina saosaoa

10000rpm Min

faatulagaina i le taimi nei

80 MA Max

amata volitiga

 2.3 (V) DC

tofotofoga gatete

 0.8 ± 0.2G

volitiga faagaoioia

 2.7 ~ 3.3 (V) DC

ola

 3.0V, 1S LUGA, 2S ESE, 100,000 taamilosaga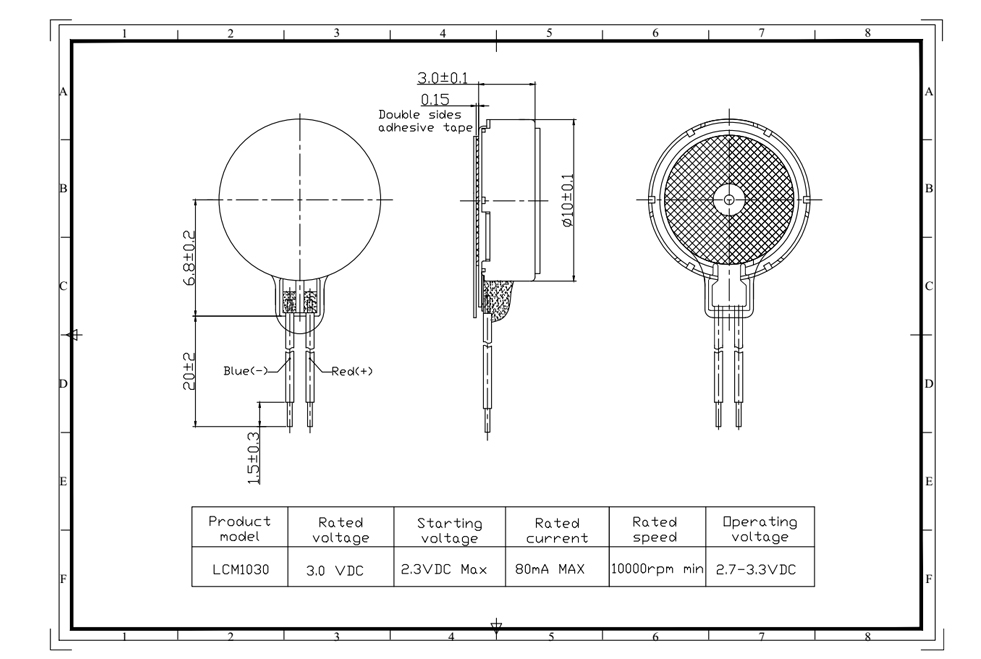 The main features and the structure of  Mini Vibrating Toys  motor  :
1) fausaga faigofie i ituaiga linear, faigofie i faapipiiina ma maintation. 
2) faaaogaina maualuluga vaega ituaiga lauiloa lalolagi i vaega pneumatic, vaega ma vaega faagaoioiga eletise. 
3) crank lua uunaiga Ese e pulea ai le amata ma le faaiu oti. 
4) tamoe i se automatization maualuga ma intellectualization, e leai se aafiaga filogia o le 
5) Talosaga a linker e fesootai ma le conveyor ea, lea e mafai tuusao inline ma faatumuina masini.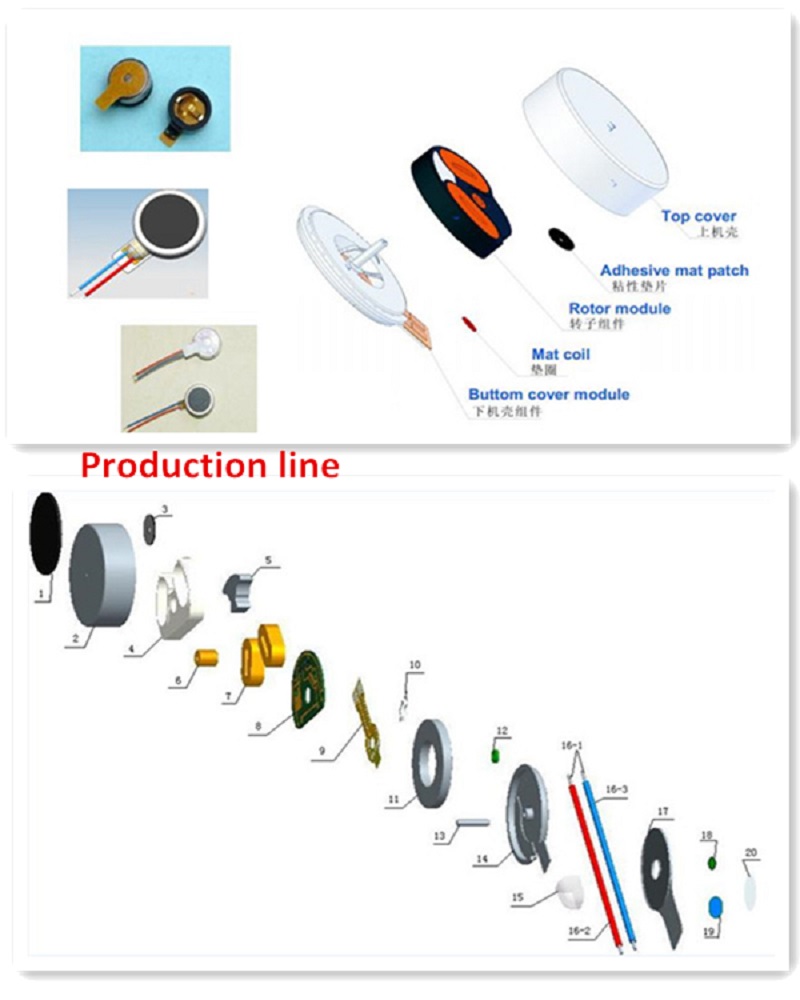 The application of  Mini Vibrating Electronic cigarette  motor : 
telefoni feaveai, telefoni feaveai, o le soifua maloloina o nifo, Vibrator, Faaletagata Lava Care, Vaa, taavale, Faa-Eletise uila, Fan, masini Taaloga, Aiga mea e alu, Matagofie oloa, Pager, tausiga o le Tagata Lava Ia, Soifua Maloloina meafaigaluega oloa, Massager, fofō Rod, Massager e mata, e Tino Massager, masini faamago lauulu, Ava Clipper, shaver Faa-Eletise, mana meafaigaluega Faa-Eletise, taavale equipments, mea taalo ma isi.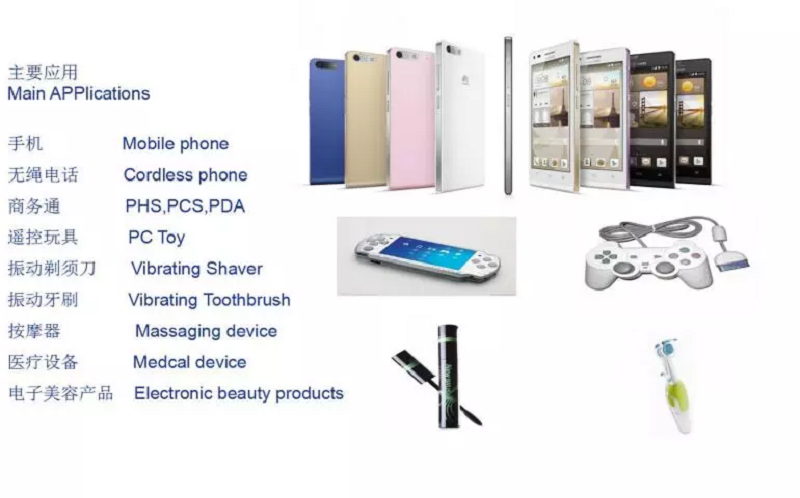 Main Export Markets of Our  Mini Vibrating motor:
South Asia: 43%
Amerika i Matu: 27%
Western Europa: 25%
Matu Europa: 5%
Afifiina & Shippment:
1. 50 taavale Iti DC motors i fata SALA taitasi.
2. uma pusa o gafa 20 o se vaega, tuu se faavaa palasitika i luga o le vaega ma afifi i se mea faapipii.
3. Tuu le vaega afifi i se inbox.
4. ua tuu inboxes uma 8 i se tulaga i fafo e ala i le auala tulaga e pei o le ata tusi.
5. Aotelega ma faaputuga numera ua tusia i luga o le tulaga i fafo.
Totogiina & Faaooina atu:
Totogiina Faiga: muai TT, T / T, Western Union, PayPal, L / C ..
Faaooina Auiliiliga: totonu 30-50days ina ua uma le faamauina o le poloaiga.

Aisea filifili  afi telefoni Vibrating Iti  mai Taitai faaeletonika Laiti?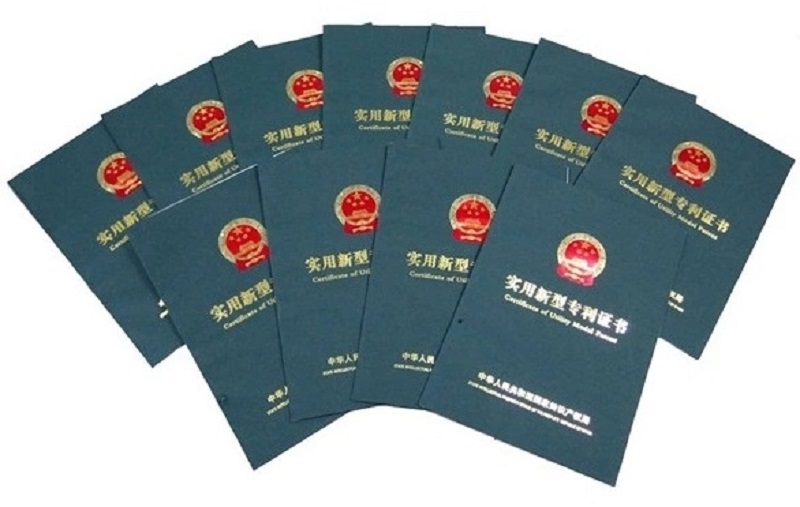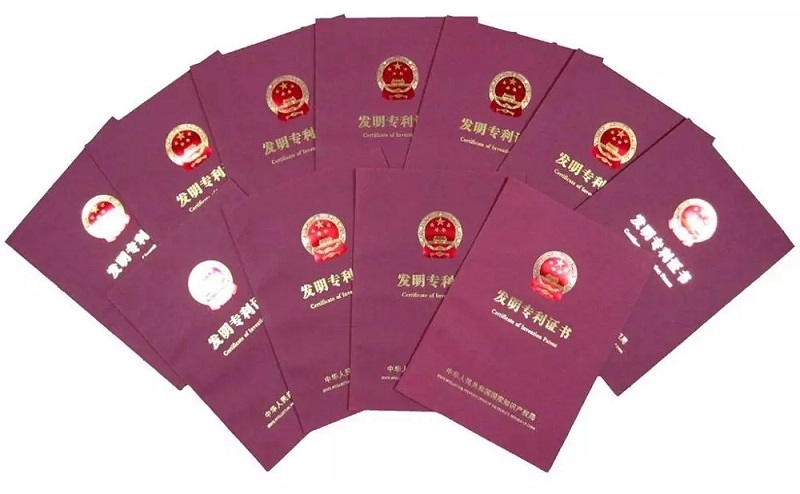 ---
---