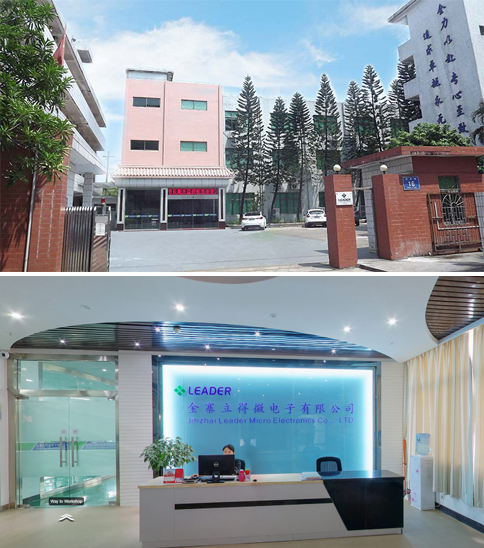 Faavaeina i le 2007, Taitai Microelectronics (Huizhou) Co., Ltd. o se pisinisi faava o malo integrating R & D, gaosiga ma le faatauina atu. Tatou mafuli maua afi mafolafola, linear afi, brushless afi, afi coreless, SMD afi, Air-modeling afi, deceleration afi ma isi, faapea foi ma Laiti afi i talosaga eseese fanua.
And it has continuously introduced outstanding management personnel. It has passed ISO9001:2015 international quality management system, ISO14001:2015 environment management system and OHSAS18001:2011 occupational health and safety management system, to ensure the superiority of product quality and the stability of product performance, and to form the competitiveness of its own characteristics, which lays the foundation for the company to become the leader of the industry.
I le "o Faaaogāina Auaunaga silisili, lelei muamua" o le sini ma le "faamaoni, tomai, e maualuga lona tulaga lelei, le lelei" e pei o le mataupu faavae, tagata e faaaogāina auaunaga faamalieina ma le fiafia i ai tagata faigaluega e pei o le faavae, faagaoioiga ituaiga e pei o le fuafuaga, ina ia tausisi i fou e pei o le atinae, faaleleia pea lava pea e le gafatia le faagaoioiga faava o malo o pisinisi, ua faavaeina ai le tulaga lelei faapitoa o aia tatau o meatotino tau le atamai tutoatasi, ma taumafai e avea ma pisinisi tau fou.