Direct Sale Vibration Motor Geared motor LDGM0303-125
Faamatalaga puupuu:
Tau FOB: US $ 0 / fasi
Min.Order Aotelega: 100 fasi / fasi
Tuuina atu Gafatia: 3000000 Piece/Pieces per Month
Port: Shenzhen
Totogiina Tuutuuga: L / C, D / A, D / P, T / T
Brand Igoa: Taitai
Fausiaina: maneta Tumau
Puipui FAAALIA: matua leai o siʻomia
Datas Technical: Mafai ona patino e
Faamatalaga oloa
pine o oloa
Taitai faaeletonika Laiti Co., Ltd. faavaeina i le 2007, lea o loo i Guangdong Huizhou Saina. ua auai le kamupani i le atinae, gaosiga ma le maketiina o Laiti motors ma le silia i le 10 tausaga 'aafiaga. 
We specialize in manufacturing  flat motor, linear motor, brushless motor, coreless motor, SMD motor, Air-modeling motor, deceleration motor and so on, as well as micro motor in multi-field application.
It has passed ISO9001:2015, ISO14001:2015, and OHSAS18001:2011, to ensure the superiority of product quality and the stability of product performance.
Our company has built a complete system for process, management and service. 
That have lain a foundation for us to develop from a uprising star to a leader within the industry.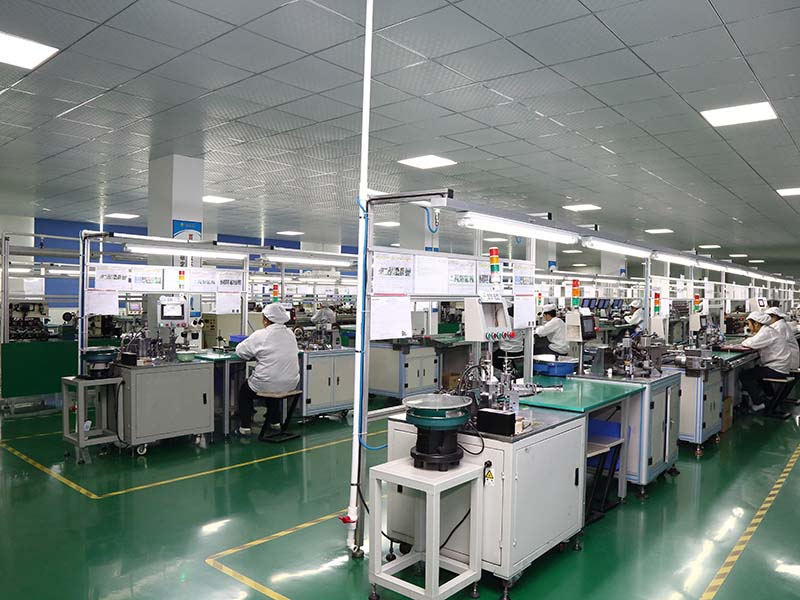 Oloa tapulaa Technical o  Mini Vibrating Watch  motor: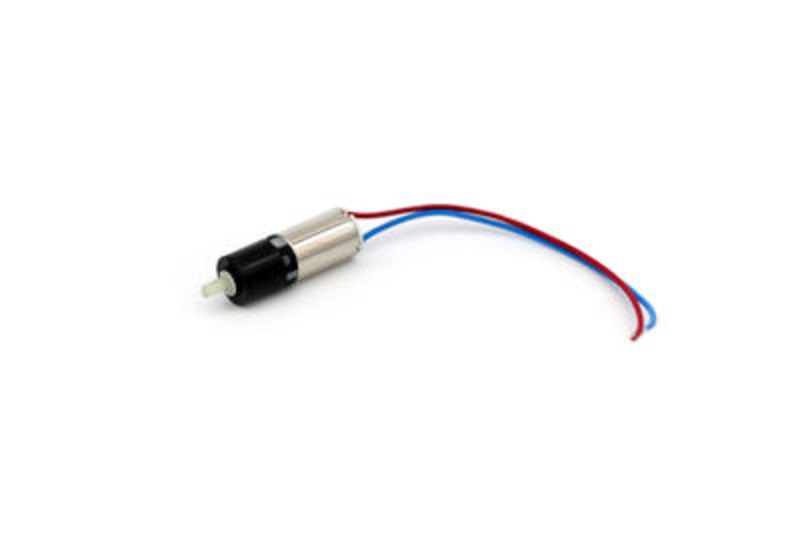 Nofoaga o le Amataga

 Guangdong, Saina (Amerika)

faataitaiga Numera

 LDGM0303-125

Usage

   Smart aiga, faaeletonika, taavale, saogalemu, tausiga faafomai

faʻamaoniga

 ISO9001, ISO14001, OHSAS18001

lolomi

Laiti Motor

Commutation

pulumu

fōliga

ave

faatulagaina volitiga

 

 3.0 (V) DC

faatulagaina saosaoa

 

12rpm

faatulagaina i le taimi nei

220 MA Max

Torque

 10gf.cm 0.98mN.m

Fua faatusatusa kia

   125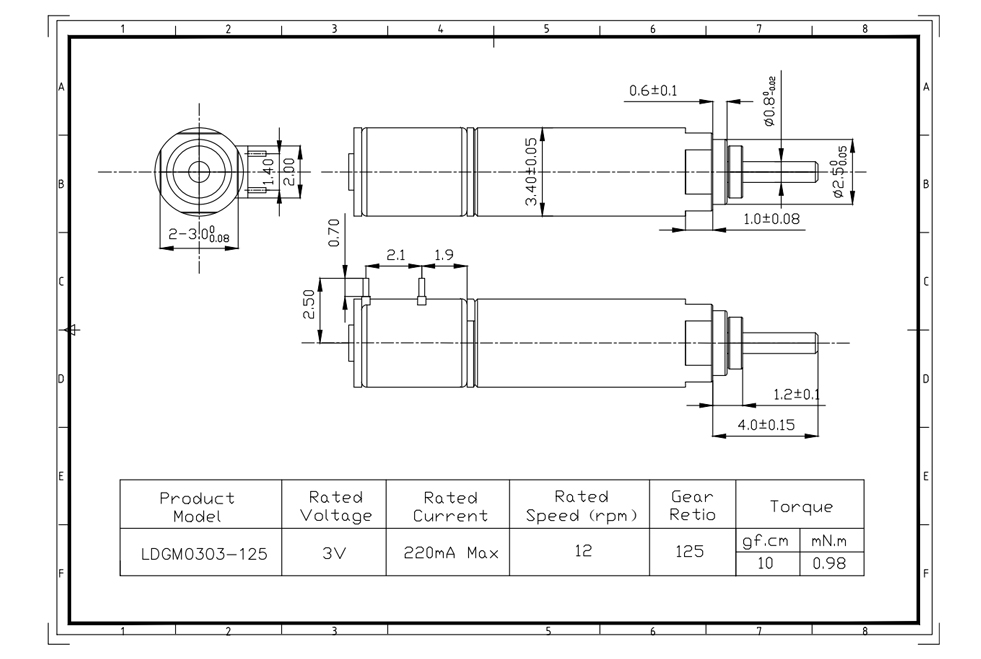 The main features and the structure of  Mini Vibrating Toys  motor  :
1) fausaga faigofie i ituaiga linear, faigofie i faapipiiina ma maintation. 
2) faaaogaina maualuluga vaega ituaiga lauiloa lalolagi i vaega pneumatic, vaega ma vaega faagaoioiga eletise. 
3) crank lua uunaiga Ese e pulea ai le amata ma le faaiu oti. 
4) tamoe i se automatization maualuga ma intellectualization, e leai se aafiaga filogia o le 
5) Talosaga a linker e fesootai ma le conveyor ea, lea e mafai tuusao inline ma faatumuina masini.
The application of  Mini Vibrating Electronic cigarette  motor : 
telefoni feaveai, telefoni feaveai, o le soifua maloloina o nifo, Vibrator, Faaletagata Lava Care, Vaa, taavale, Faa-Eletise uila, Fan, masini Taaloga, Aiga mea e alu, Matagofie oloa, Pager, tausiga o le Tagata Lava Ia, Soifua Maloloina meafaigaluega oloa, Massager, fofō Rod, Massager e mata, e Tino Massager, masini faamago lauulu, Ava Clipper, shaver Faa-Eletise, mana meafaigaluega Faa-Eletise, taavale equipments, mea taalo ma isi.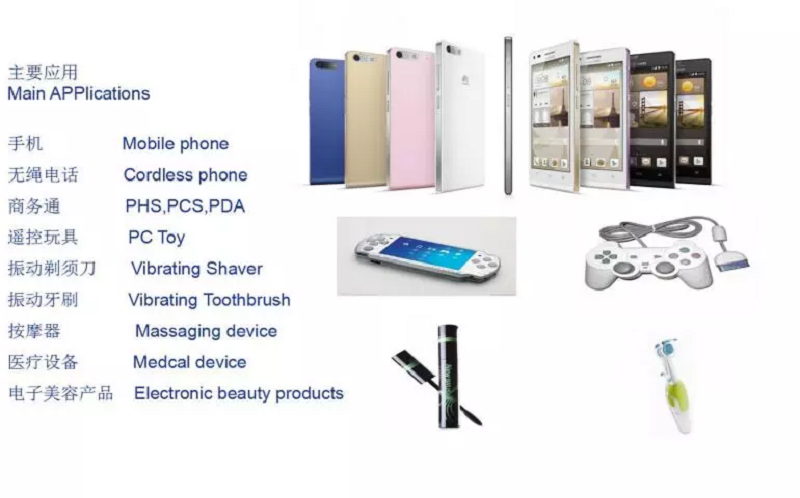 Main Export Markets of Our  Mini Vibrating motor:
South Asia: 43%
Amerika i Matu: 27%
Western Europa: 25%
Matu Europa: 5%
Afifiina & Shippment:
1. 50 taavale Iti DC motors i fata SALA taitasi.
2. uma pusa o gafa 20 o se vaega, tuu se faavaa palasitika i luga o le vaega ma afifi i se mea faapipii.
3. Tuu le vaega afifi i se inbox.
4. ua tuu inboxes uma 8 i se tulaga i fafo e ala i le auala tulaga e pei o le ata tusi.
5. Aotelega ma faaputuga numera ua tusia i luga o le tulaga i fafo.
Totogiina & Faaooina atu:
Totogiina Faiga: muai TT, T / T, Western Union, PayPal, L / C ..
Faaooina Auiliiliga: totonu 30-50days ina ua uma le faamauina o le poloaiga.

Aisea filifili  afi telefoni Vibrating Iti  mai Taitai faaeletonika Laiti?


---
---