Low Volt Motor of Linear motor 0832
Faamatalaga puupuu:
Tau FOB: US $ 0 / fasi
Min.Order Aotelega: 100 fasi / fasi
Tuuina atu Gafatia: 3000000 Piece/Pieces per Month
Port: Shenzhen
Totogiina Tuutuuga: L / C, D / A, D / P, T / T
Brand Igoa: Taitai
Fausiaina: maneta Tumau
Puipui FAAALIA: matua leai o siʻomia
Datas Technical: Mafai ona patino e
Faamatalaga oloa
pine o oloa
The linear dc motor has faster acceleration compared to the ERM vibration motor. It takes only 50ms from the standstill to the highest vibration level, while the ERM vibration motor needs 100ms~200ms. Higher accelerations result in better haptic feedback, so more and more mobile phone brands are starting to use linear motors instead of traditional motors.
Because of the mechanical structure, the ERM motor have brush abrasion during the working process. But, linear vibration motors are effectively brushless as they use a voice-coil to drive the mass. This means that the only moving parts that are prone to failure are the springs. These springs are modelled with FEA and are operated within their non-fatigue zone. So the lifetime of the linear motor is usually more than five times that of the traditional motor.
Oloa tapulaa Technical o  Linear Vibrating motor: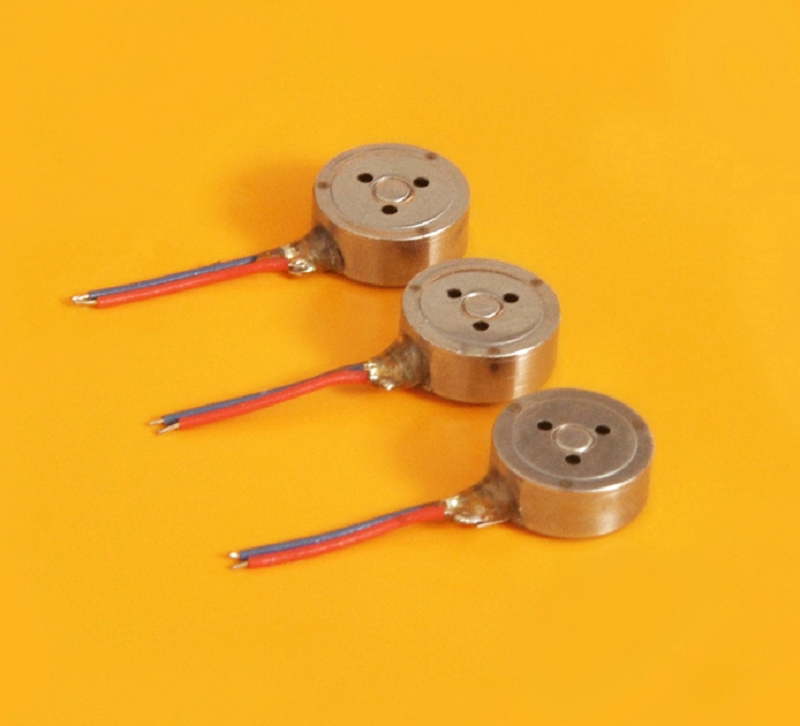 Nofoaga o le Amataga

 Guangdong, Saina (Amerika)

faataitaiga Numera

 

 0832

Usage

 telefoni feaveai, Watch ma vaega, Massagers, meafaigaluega Medical ma meafaigaluega

faʻamaoniga

 ISO9001, ISO14001, OHSAS18001

lolomi

Laiti Motor

fōliga

 gatete

faatulagaina i le taimi nei

 80mA Max

faatulagaina volitiga

 1.8 (V) DC

faatulagaina taimi

 235Hz

volitiga faagaoioia

 0,1 ~ 1.9 (V) DC

taimi o Gaoioiga

 235 ± 5Hz

F0 saoasaoa

  1.2 ~ 1.7G

ola

 1.8V, 2S LUGA, 1S ESE, 1,000,000 taamilosaga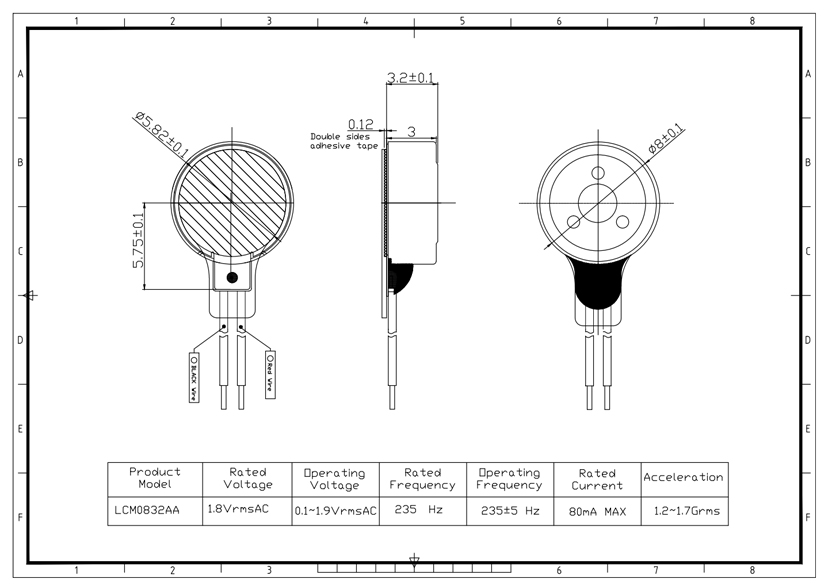 The main features of Mini Linear level motor  :
(1) This is the newly developed Linear Motor vibrating in direction Z with a very long life time of 1 million cycles at the test mode 2s On 1s Off as one cycle.
(2) This Linear Motor also have a very strong acceleration/ vibration force at its peak acceleration value around 1.8G, much stronger than other normal brush type coin motors at 0.6-0.8G usually.
(3) To use this Linear Motor, users need to add IC drivers in the PCB to activate this motor.
(4) This Linear Motor is specially for high-end and high reliable electronic consumer products.
Autu maketi auina atu i fafo o lo Tatou  Iti Motor Vibrating :
South Asia: 43%
Amerika i Matu: 27%
Western Europa: 25%
Northern Europe: 5%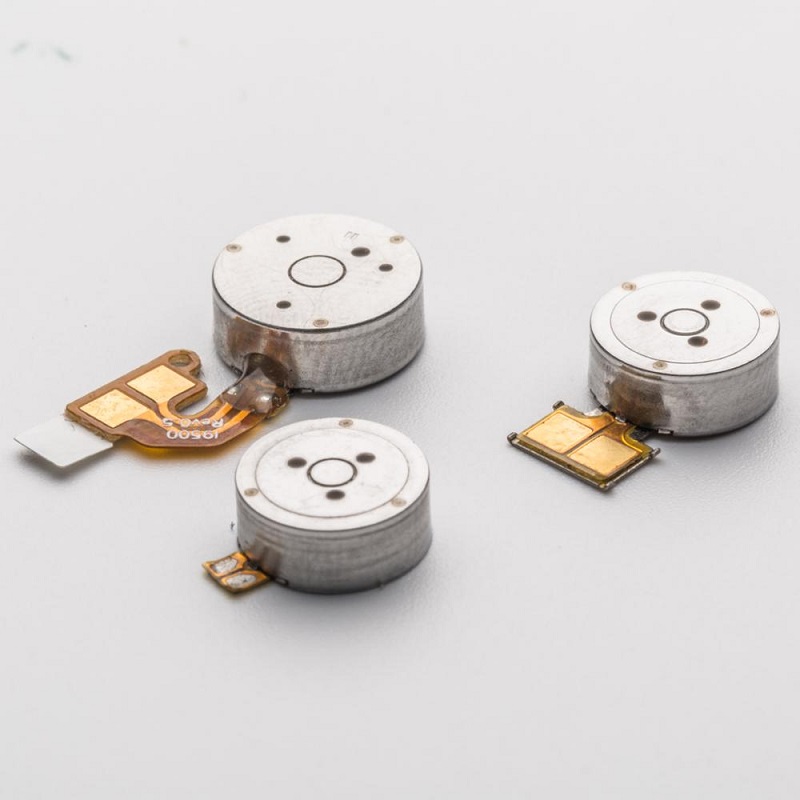 O le faaaogaina o  afi Iti maneta Vibrating  :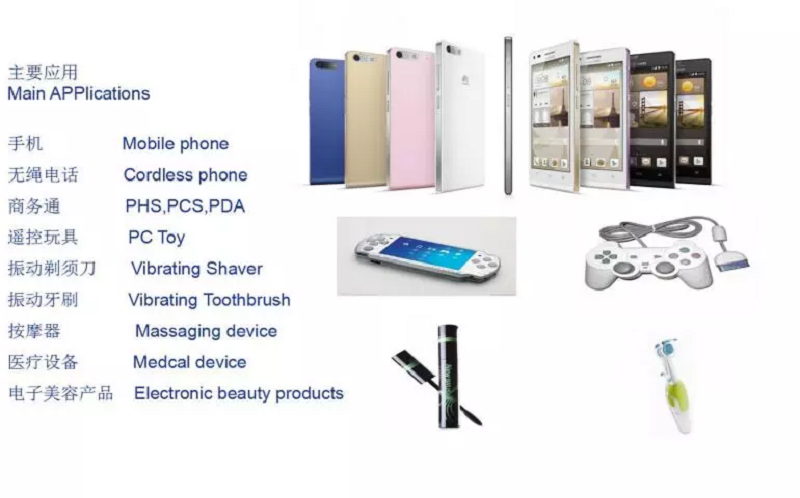 Afifiina & Shippment:
1. 50 taavale Iti DC motors i fata SALA taitasi.
2. uma pusa o gafa 20 o se vaega, tuu se faavaa palasitika i luga o le vaega ma afifi i se mea faapipii.
3. Tuu le vaega afifi i se inbox.
4. ua tuu inboxes uma 8 i se tulaga i fafo e ala i le auala tulaga e pei o le ata tusi.
5. Quantity and batch number are written on the surface of the outer case. 
Inspection Instrument: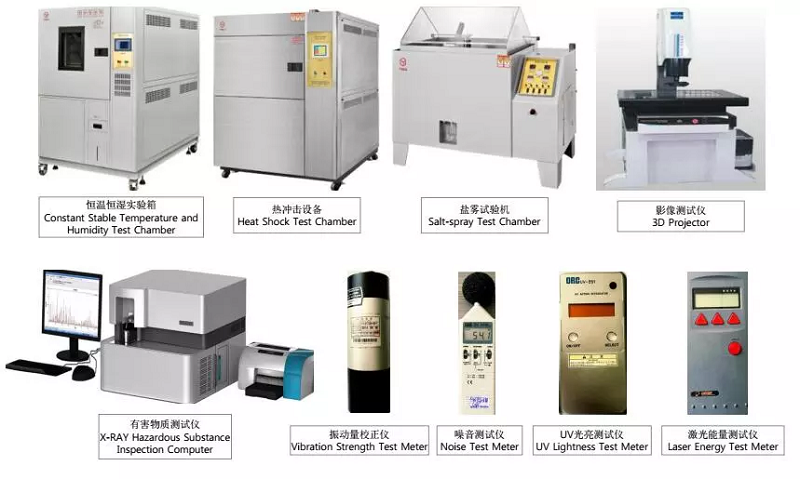 Certificate:

---
Sosoo ai:
Motor For Mini Fan of Linear motor 1036L
---