Micro Vibration Motor | Circular Vibrator | LEADER
Short Description:
3V 10mm Flat Coin Type Vibration Motor vibrating mini electric motor-1030
FOB Price: US $ 0 / Piece
Min.Order Quantity: 100 Piece / Pieces
Supply Mano: 3000000 Piece/Pieces per Month
Port: Shenzhen
Payment Terms: L / C, D / A, D / P, T / T
Brand Name: Mutungamiriri
Construction: Permanent Magnet
Dzivirirai Feature: Totally akanyudzwa
Technical Datas: Inogona customized
Product Detail
Product Tags
The Best Selection of micro vibrating motors With The Guarantee You Need. Satisfaction Guaranteed。Trusted for Over 20 Years;Call us, we are waiting to help you :leader@leader-cn.cn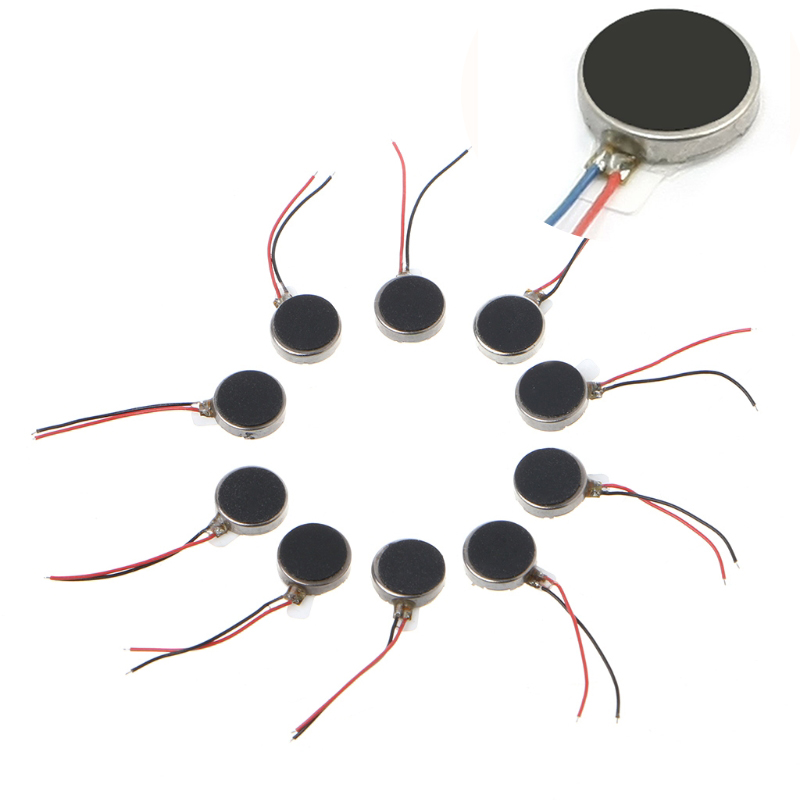 Product Technical Parameters pamusoro  coin motor:
Nzvimbo Origin

 Guangdong, China (Mainland)

Model Number

 

1030

Usage

Neserura, Watch uye Band, Massagers, Medical midziyo uye zvokuridzira

kutaura kuti ichokwadi

 ISO9001, ISO14001, OHSAS18001

mhando

Micro Motor

Commutation

 bhuracha

mamiriro

Vibration

Rated Voltage

 3.0 (V) DC

Rated havukavu

10000rpm Min

Rated iyezvino

80 Ma Max

Kutanga voltage

 2.3 (V) DC

Vibration bvunzo

 0,8 ± 0.2G

uchishandisa voltage

 2.7 ~ 3.3 (V) DC

upenyu

 3.0V, 1S ON, 2S Off, 100,000 zvinogara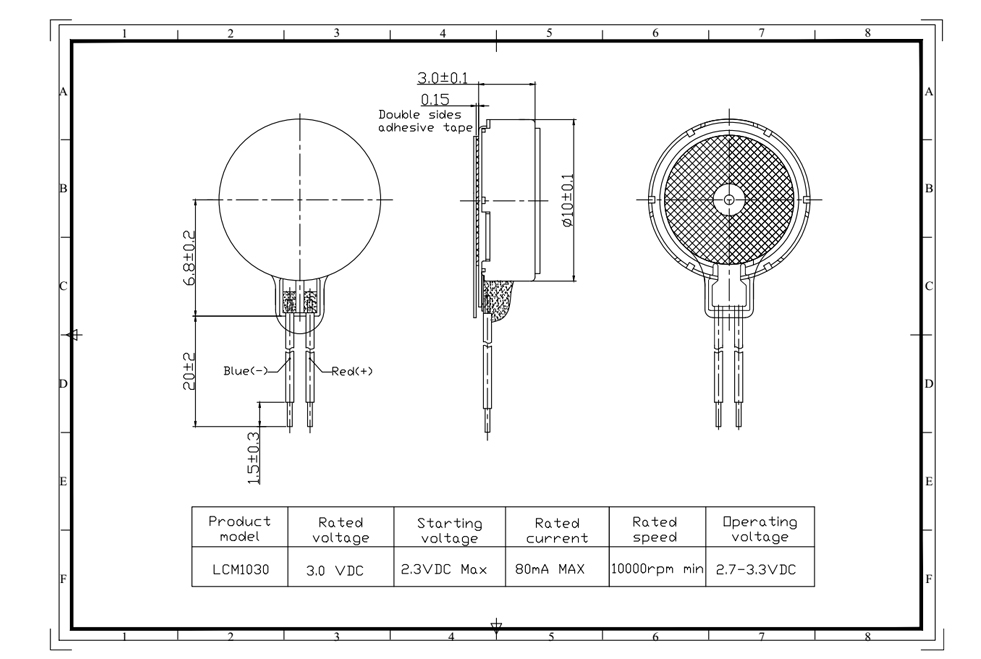 The main features and the structure of  Mini Vibrating Toys  motor  :
1) Simple chivako mu Linear mhando, nyore chokugadza maintation. 
2) nemafungiro yemhando nyika yakakurumbira muchiso zvinoumba mu pneumatic zvikamu, dzemagetsi mativi uye kushanda nhengo. 
3) High kumanikidzwa kaviri crank kudzora kufa yokutanga uye wokugumisa. 
4) Kupererwa mukuru automatization uye intellectualization, hapana kusvibiswa 
5) Shandisa mumwe linker kubatanidza pamwe mhepo conveyor, izvo zvinogona Inline zvakananga akazadza muchina.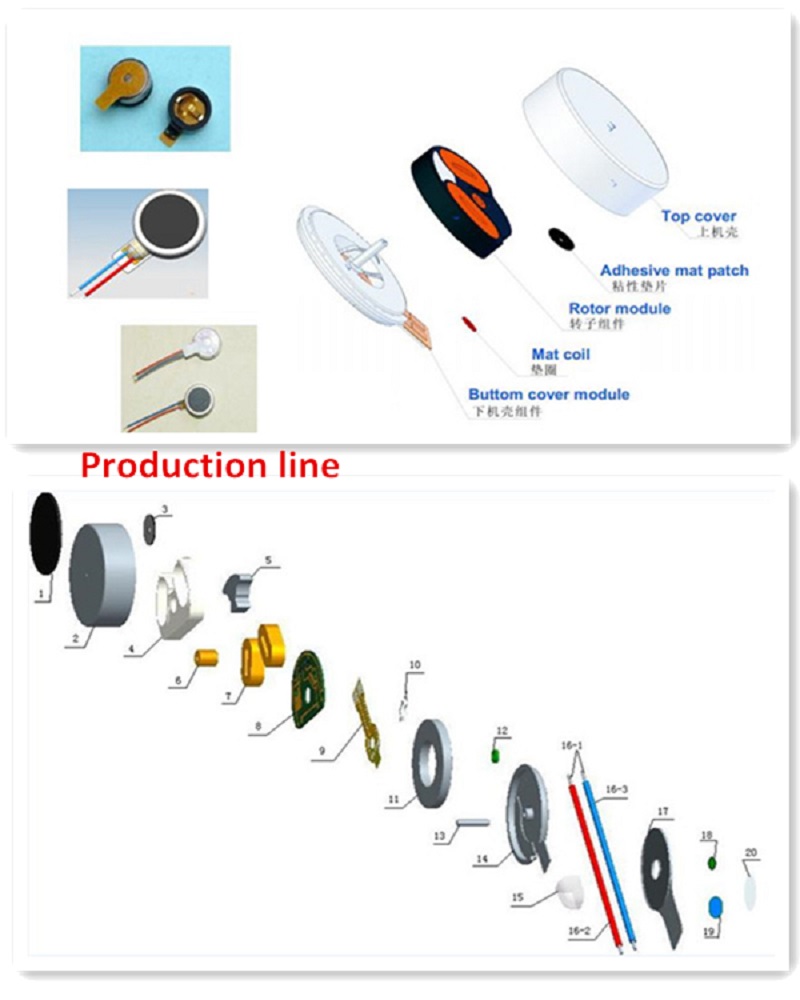 The application of  Mini Vibrating Electronic cigarette  motor : 
Neserura, serura, utano mazino, Vibrator, Personal Care, Boat, Car, Electric Bicycle, Fan, Game michina, Home mudziyo, Beauty chigadzirwa, Pager, Personal hanya, Health chigadzirwa midziyo, Massager, Massage Rod, Eye Massager, Body Massager, Hair Dryer, Hair Clipper, Electric shaver, Electric chokushandisa simba, motokari equipments, matoyi uye zvichingodaro.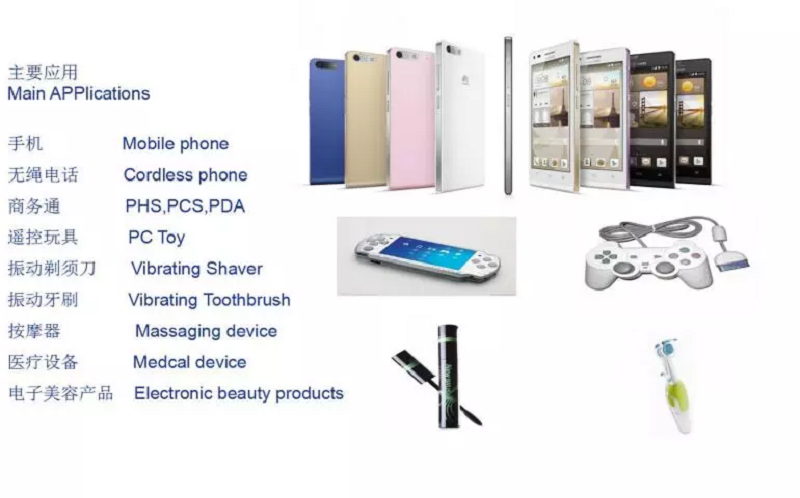 Main Export Markets of Our  Mini Vibrating motor:
South Asia: 43%
North America: 27%
Western Europe: 25%
Northern Europe: 5%
Kavha & Shippment:
1. 50 Mini DC nemotokari Motors neimwe PS tireyi.
2. Zvose 20 capsules seboka, isa mapurasitiki butiro pamusoro boka uye putira payo tepi.
3. Isa wakaputirwa boka rive inbox.
4. Zvose 8 inboxes vari muhombodo imwe nyaya rokunze maererano nenzira mureza sezvo mufananidzo.
5. Quantity uye batch mangé nhamba zvakanyorwa pamusoro pechiso chokunze mhosva.
Payment & Delivery:
Payment Method: Advance TT, T / T, Western Union, PayPal, L / C ..
Perille Details: mukati 30-50days pashure achisimbisa hurongwa.

Sei sarudza  Mini Vibrating runhare injini  kubva Mutungamiriri Micro Electronics?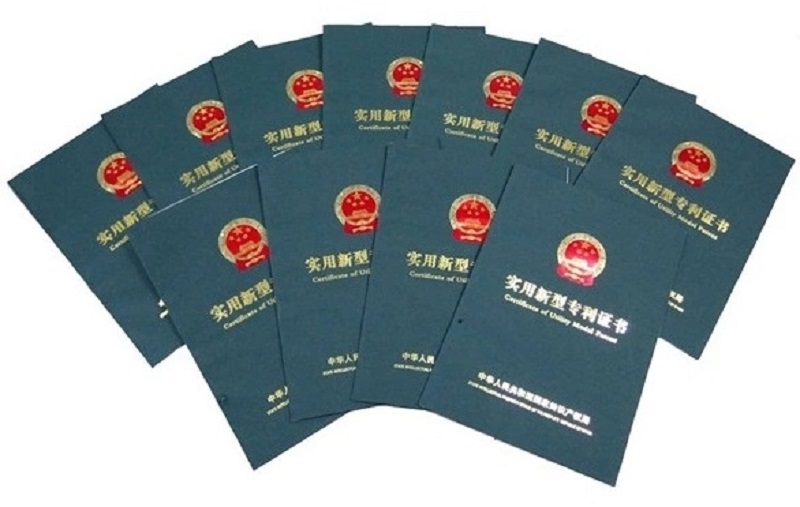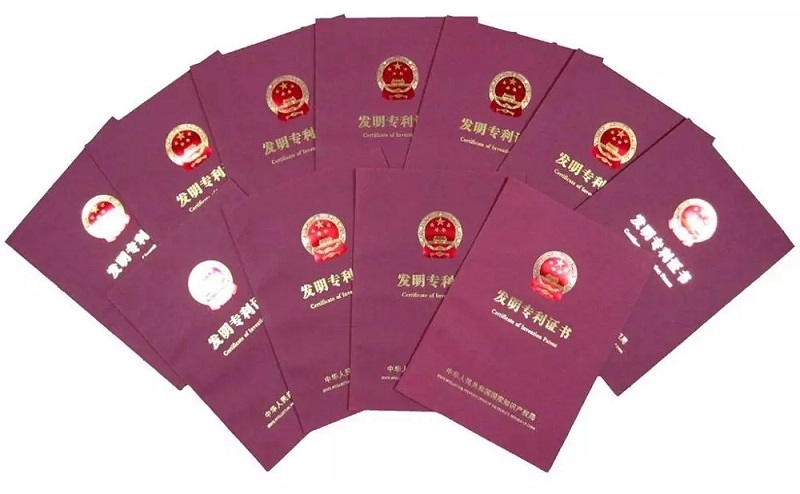 ---
---