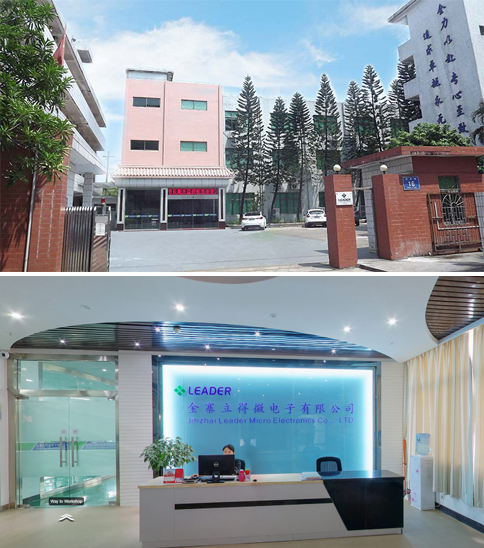 E thehilweng ka 2007, Moeta-pele oa Microelectronics (Huizhou) Co., Ltd. ke kgwebo machaba ya go kopanya R & D, tlhahiso le thekiso. Re haholo-holo ho hlahisa e bataletse enjene, dilenaneo guttate, brushless enjene, coreless enjene, SMD enjene, Air-go aga dikgantshwane enjene, deceleration dilenaneo joalo joalo, hammoho le dilenaneo dikokwanyana ka kopo selotlolo tšimo.
And it has continuously introduced outstanding management personnel. It has passed ISO9001:2015 international quality management system, ISO14001:2015 environment management system and OHSAS18001:2011 occupational health and safety management system, to ensure the superiority of product quality and the stability of product performance, and to form the competitiveness of its own characteristics, which lays the foundation for the company to become the leader of the industry.
Le "Customer phahameng, boleng ba pele" e le pakane 'me "ho tšepahala, botsebi, boleng bo phahameng, bokgoni" e le molao-motheo, kgotsofatsa bareki le ditabatabelo mohiruoa e le motheo, tshebetso cha e le leqheka, ho khomarela le popontshwa ka ntshetsopeleng ya, ho kamehla ntlafatsa machaba tshebetso bokgoni ba likhoebo, theha menyetla botekgeniki tsa litokelo tsa ba ikemetseng thepa ea kelello, 'me o leka ka matla ho ba le likhoebo popontshwa le isang.