Direct Sale Vibration Motor Geared motor LDGM0303-125
Short Tlhaloso:
FOB Price: US $ 0 / sengoathoana
Min.Order palo: 100 sengoathoana / likotoana
Phepelo Matla: 3000000 Piece/Pieces per Month
Port: Shenzhen
Terms tefello: L / C, D / A, D / P, T / T
Lebitso cha: Moeta-pele
Kaho: Feleng Magnet
Sireletsa Feature: feletseng kenyeleditsweng
Technical Datas: E ka customized
Product Qaqileng
Tags sehlahisoa
Moeta-pele oa adimiwa Electronic Co., Ltd. e thehilweng ka 2007, e leng sebakeng Guangdong Huizhou China. khamphani e kopanela ntshetsopeleng, difeme le tsa mebaraka ya Motors dikokwanyana nang le phihlelo e fetang lilemo tse 10 '. 
We specialize in manufacturing  flat motor, linear motor, brushless motor, coreless motor, SMD motor, Air-modeling motor, deceleration motor and so on, as well as micro motor in multi-field application.
It has passed ISO9001:2015, ISO14001:2015, and OHSAS18001:2011, to ensure the superiority of product quality and the stability of product performance.
Our company has built a complete system for process, management and service. 
That have lain a foundation for us to develop from a uprising star to a leader within the industry.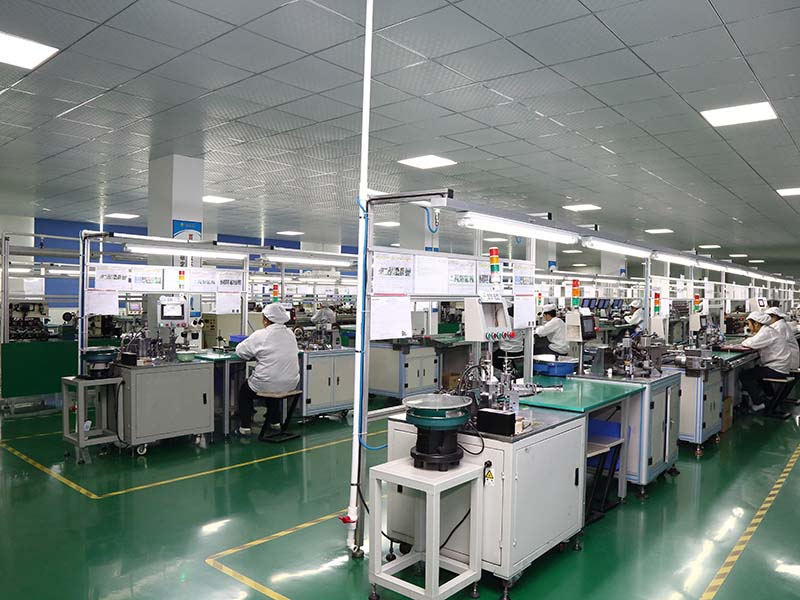 Product Technical di-parameter tsa  Mini Vibrating Watch  motor: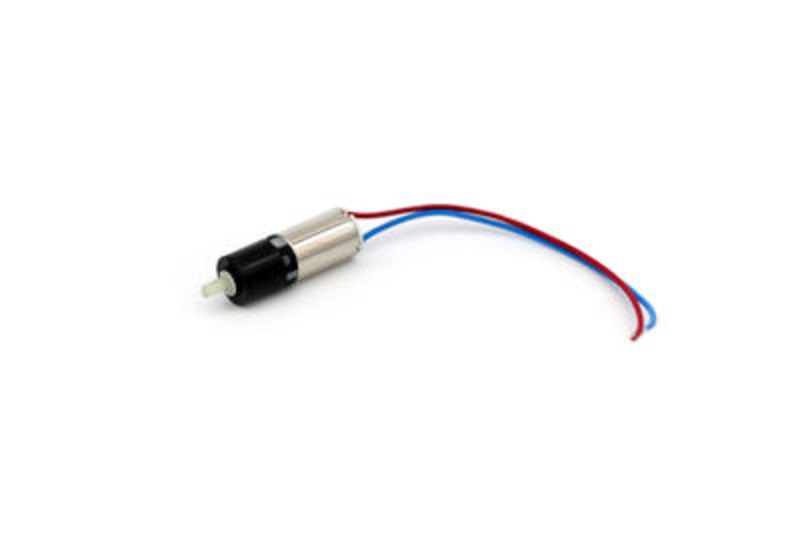 Sebaka sa Origin

 Guangdong, China (naha)

Number Model

 LDGM0303-125

tšebeliso

   Smart, elektronike, koloi, tshireletso, tlhokomelo ea meriana lapeng

setifikaite

 ISO9001, ISO14001, OHSAS18001

mofuta

dikokwanyana Motor

Commutation

Brush

Feature

Drive

Rated gagamalo

 

 3,0 (V) DC

Rated lebelo

 

12rpm

Rated jwale

220 Ma Max

torque

 10gf.cm 0.98mN.m

Gear karo-karolelano

   125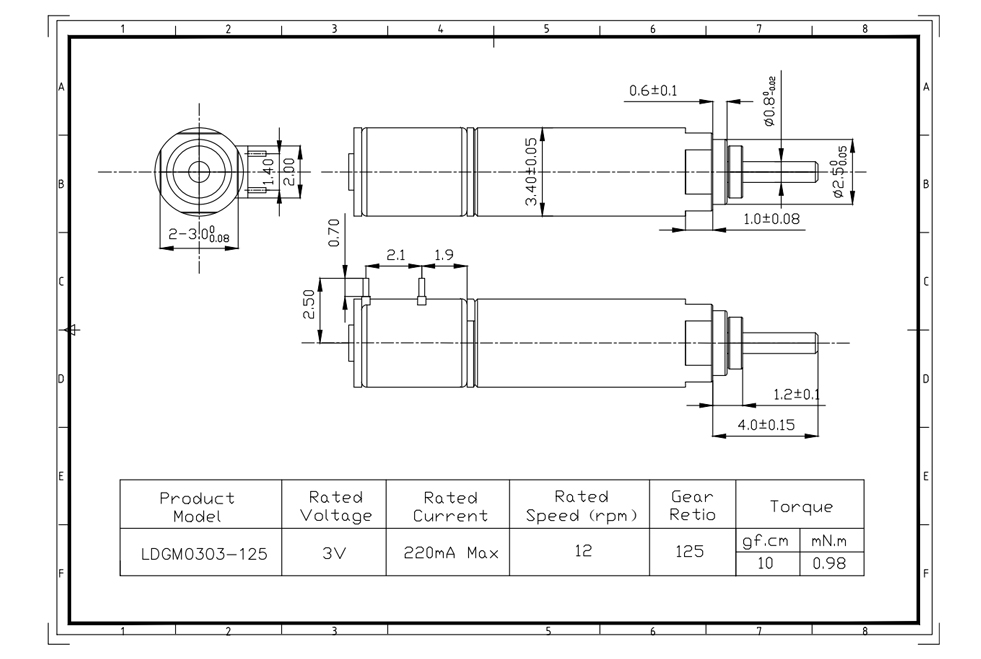 The main features and the structure of  Mini Vibrating Toys  motor  :
1) Bonolo sebopeho ka mofuta guttate, bonolo ka tlhomamiso le maintation. 
2) amohela e tsoetseng pele ea lefatše e tummeng dikarolo cha likarolong pneumatici, likarolo ea motlakase 'me likarolo tse tshebetso. 
3) High khatello ea habeli crank ho laola shoela'ng bula le ho koala. 
4) matha ka automatization phahameng le intellectualization, ha ho na tšilafalo 
5) Etsa kopo e linker ho hokahanya le conveyor moea, e leng se ka kotloloho inline le tlatsa mochine.
The application of  Mini Vibrating Electronic cigarette  motor : 
fono Mobile, cell phone, bophelo bo botle meno, befell, Care Personal, Boat, Car, Electric baesekele, Fan, Game mechine, Home appliance, Beauty sehlahisoa, go pager, tlhokomelo Personal, Bophelo thepa sehlahisoa, Massager, Massage Rod, Leihlo Massager, se Busang Massager, Hair Dryer, Hair Clipper, Electric shaver, Electric sesebelisoa matla, likoloi equipments, lintho tsa ho bapala le lintho tse ling.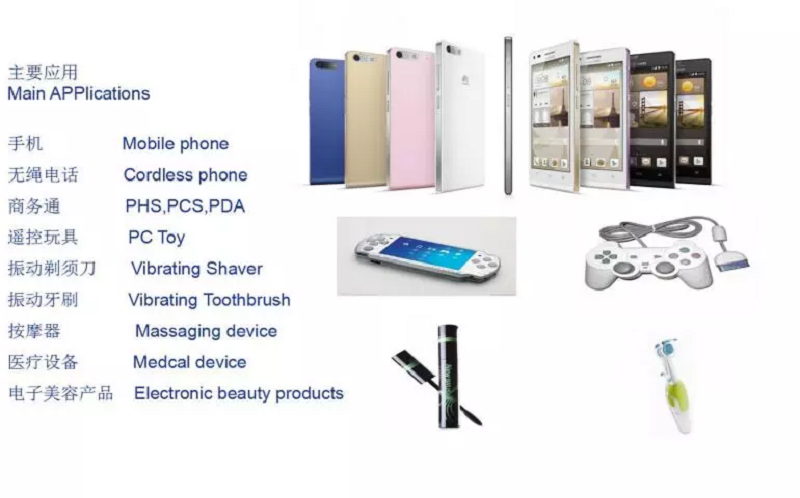 Main Export Markets of Our  Mini Vibrating motor:
Asia Boroa: 43%
Amerika Leboea: 27%
Europe Bophirimela: 25%
Europe Leboea: 5%
Ambalaji & Shippment:
1. 50 mini-Motors dc drive ho e mong le e floating PES.
2. mong le e mong capsules 20 e le sehlopha, beha sekoahelo polasetiki ka sehlopha le thatela ka theipi.
3. Beha sehlopha phuthetsoe ka inbox ka.
4. mong le e mong 8 inboxes di kenngoa nyeoe e 'ngoe e ka ntle ke litsela tsa tekanyetso e le kotokaka ena.
5. lenane le methaka palo tse ngotsoeng ka holim 'a sebetsa nyeoe ea ka ntle.
Tefo & Delivery:
Tefo Method: pele TT, T / T, Bophirimela Union, PayPal, L / C ..
Delivery Details: hare 30-50days mora tiisang ka taelo ea hore.

Hobaneng khetha  Mini temoso ya dilenaneo fono  tloha Moeta-pele oa adimiwa Electronics?


---
---