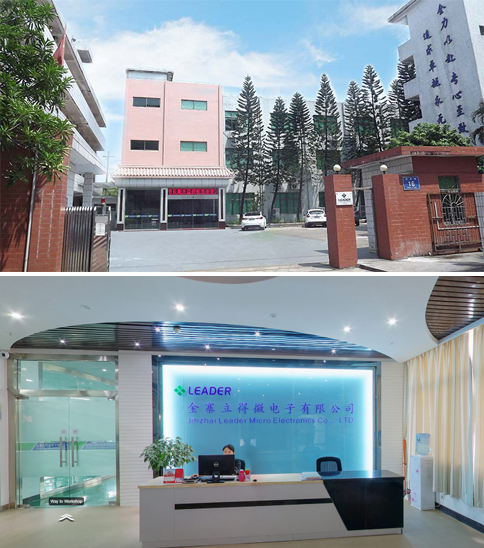 Didirikeun taun 2007, Pamimpin Microelectronics (Huizhou) Co., Ltd. mangrupa perusahaan internasional integral tina R & D, produksi jeung penjualan. Urang utamana ngahasilkeun datar motor, motor linier, motor brushless, motor coreless, SMD motor, Air-modeling motor, motor deceleration jeung saterusna, saperti oge motor mikro di aplikasi multi widang.
And it has continuously introduced outstanding management personnel. It has passed ISO9001:2015 international quality management system, ISO14001:2015 environment management system and OHSAS18001:2011 occupational health and safety management system, to ensure the superiority of product quality and the stability of product performance, and to form the competitiveness of its own characteristics, which lays the foundation for the company to become the leader of the industry.
Kalayan "Palanggan pang luhur, kualitas mimiti" sakumaha tujuan na "kajujuran, profesionalisme,-kualitas luhur, efisiensi" salaku prinsip, kapuasan customer jeung kapentingan pagawe salaku yayasan, operasi brand sakumaha strategi, mun taat ka inovasi sakumaha ngembangkeun éta, eta terus ngaronjatkeun kapasitas operasi internasional ngeunaan usaha, ngawangun kaunggulan teknis ngeunaan hak cipta intelektual bebas, tur strives mun jadi usaha ngarah inovatif.