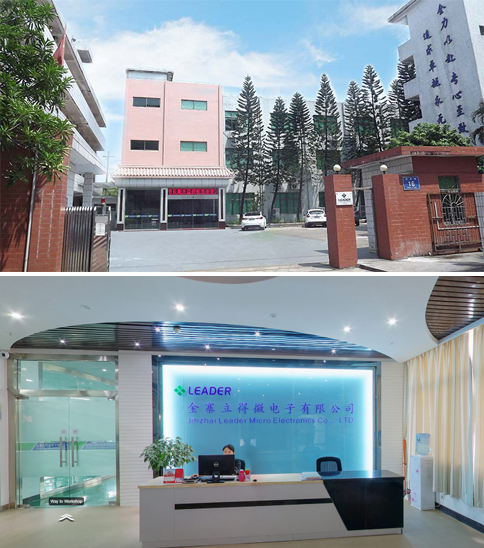 Leader Microelectronics (Huizhou) Co, Ltd grundades 2007, är ett internationellt företag integrera FoU, produktion och försäljning. Vi producerar främst platt motor, linjär motor, borstlös motor, kärnlös motor, SMD motor, Air-modellering motor, retardation motor och så vidare, samt mikromotor i flerfältapplicering.
And it has continuously introduced outstanding management personnel. It has passed ISO9001:2015 international quality management system, ISO14001:2015 environment management system and OHSAS18001:2011 occupational health and safety management system, to ensure the superiority of product quality and the stability of product performance, and to form the competitiveness of its own characteristics, which lays the foundation for the company to become the leader of the industry.
Med "Kunden högsta, kvalitet först" som mål och "ärlighet, professionalism, hög kvalitet, effektivitet" som princip kundnöjdhet och medarbetar intressen som grund, varumärkes operation som strategin att följa innovation som utveckling, det ständigt förbättrar internationell verksamhet företagens förmåga, fastställs tekniska fördelarna med oberoende immateriella rättigheter, och strävar efter att bli den innovativa ledande företag.