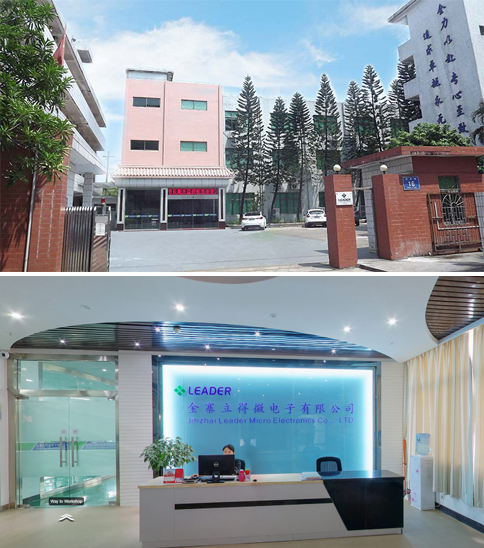 2007 yılında kurulan Lider Mikroelektronik (Huizhou) Co, Ltd Ar-Ge, üretim ve satış entegre uluslararası bir kuruluştur. Bu esas olarak düz bir motor, doğrusal bir motor, fırçasız motor, çekirdeksiz motoru üretmek SMD motoru, çoklu alan uygulamada motor, yavaşlama motor ve böylece, aynı zamanda, mikro motoru hava-modelleme.
And it has continuously introduced outstanding management personnel. It has passed ISO9001:2015 international quality management system, ISO14001:2015 environment management system and OHSAS18001:2011 occupational health and safety management system, to ensure the superiority of product quality and the stability of product performance, and to form the competitiveness of its own characteristics, which lays the foundation for the company to become the leader of the industry.
Ile "Müşteri yüce, kalite ilk" stratejisi olarak prensipte, müşteri memnuniyeti ve çalışan çıkarları temel olarak, marka operasyonu olarak hedef ve "dürüstlük, profesyonellik, kaliteli, verimlilik" gelişme olarak yenilik uymaları olarak, sürekli, işletmelerin uluslararası operasyon kapasitesini artırır bağımsız fikri mülkiyet haklarının teknik avantajları kurar ve yenilikçi lider işletmeler haline için çaba göstermektedir.