Micro Vibration Motor | Circular Vibrator | LEADER
مختصر کوائف:
3V 10mm Flat Coin Type Vibration Motor vibrating mini electric motor-1030
ایف او بی قیمت: امریکہ $ 0 / ٹکڑا
Min.Order مقدار: 100 ٹکڑا / ٹکڑے
سپلائی کرنے کی صلاحیت: 3000000 Piece/Pieces per Month
پورٹ: شینزین
ادائیگی کی شرائط: L / C، D / A، D / P، T / T
برانڈ نام: رہنما
تعمیر کا: مستقل مقناطیس
نمایاں کی حفاظت: مکمل طور پر منسلک
تکنیکی پیرامیٹرز: اپنی مرضی کے مطابق کیا جا سکتا ہے
مصنوعات کی تفصیل
پروڈکٹ ٹیگز
The Best Selection of micro vibrating motors With The Guarantee You Need. Satisfaction Guaranteed。Trusted for Over 20 Years;Call us, we are waiting to help you :leader@leader-cn.cn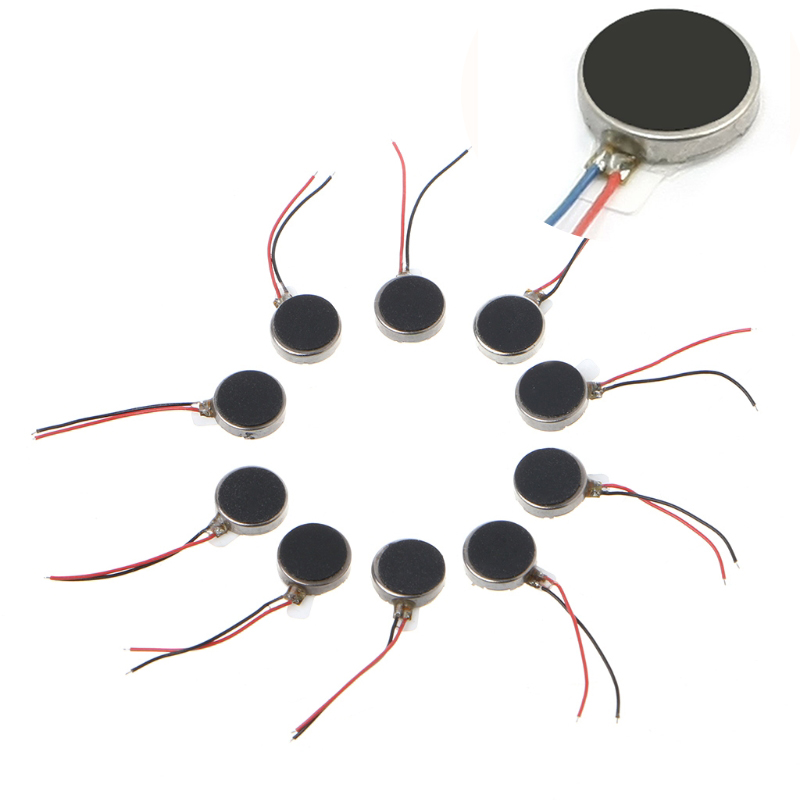 کی مصنوعات کی تکنیکی پیرامیٹرز  coin motor:
نکالنے کا مقام

 گآنگڈونگ، چین (مینلینڈ)

ماڈل نمبر

 

1030

استعمال

موبائل فون، گھڑی اور بینڈ، Massagers، میڈیکل اپریٹس اور آلات

تصدیق

 ISO9001، ISO14001، OHSAS18001

قسم

مائیکرو موٹر

تبادلوں

 برش

نمایاں کریں

کمپن

وولٹیج کی درجہ بندی

 3.0 (وی) ڈی سی

متعین رفتار

10000rpm منٹ

موجودہ درجہ بندی

80 ایم اے میکس

شروع وولٹیج

 2.3 (وی) ڈی سی

کمپن ٹیسٹ

 0.8 ± 0.2G

آپریٹنگ وولٹیج

 2.7 ~ 3.3 (وی) ڈی سی

زندگی

 3.0V، 1S ON، 2S بند، 100،000 چکروں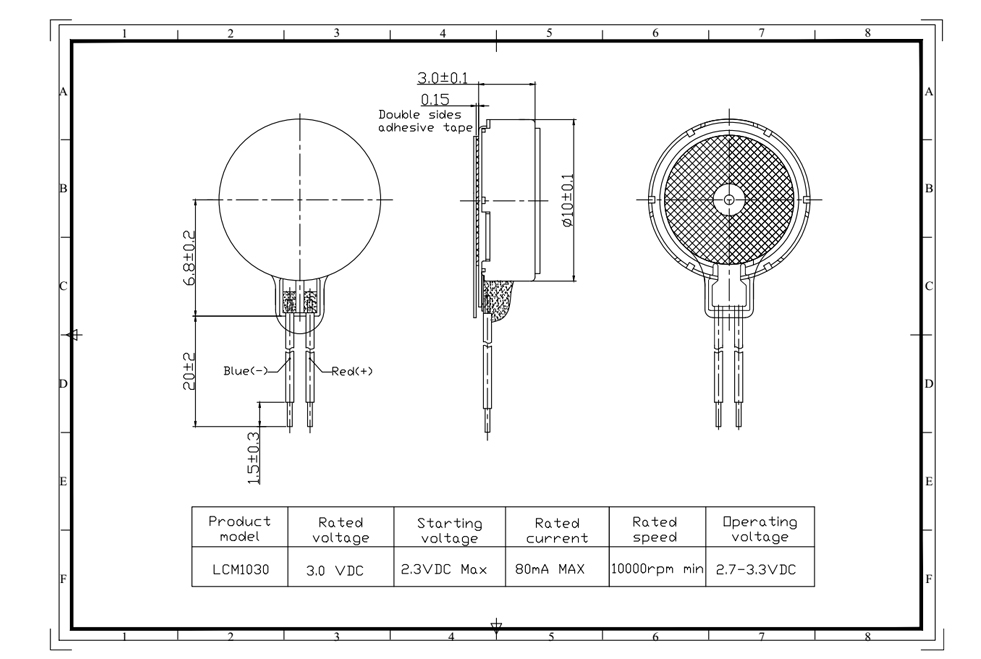 The main features and the structure of  Mini Vibrating Toys  motor  :
1) لکیری قسم میں سادہ ساخت، تنصیب اور maintation میں آسان. 
2) نیومیٹک حصوں، بجلی کے حصوں اور آپریشن حصوں میں اعلی درجے کی دنیا کے مشہور برانڈ اجزاء اپنانے. 
3) ہائی پریشر ڈبل کرینک مرتے کھولنے اور بند کرنے کو کنٹرول کرنے کے لئے. 
4) ایک اعلی automatization اور intellectualization میں چل رہا ہے، کوئی آلودگی 
5) ہوا conveyor، براہ راست مشین کو بھرنے کے موافق کر سکتے ہیں جس کے ساتھ مربوط کرنے کے لئے ایک Linker کی درخواست دیں.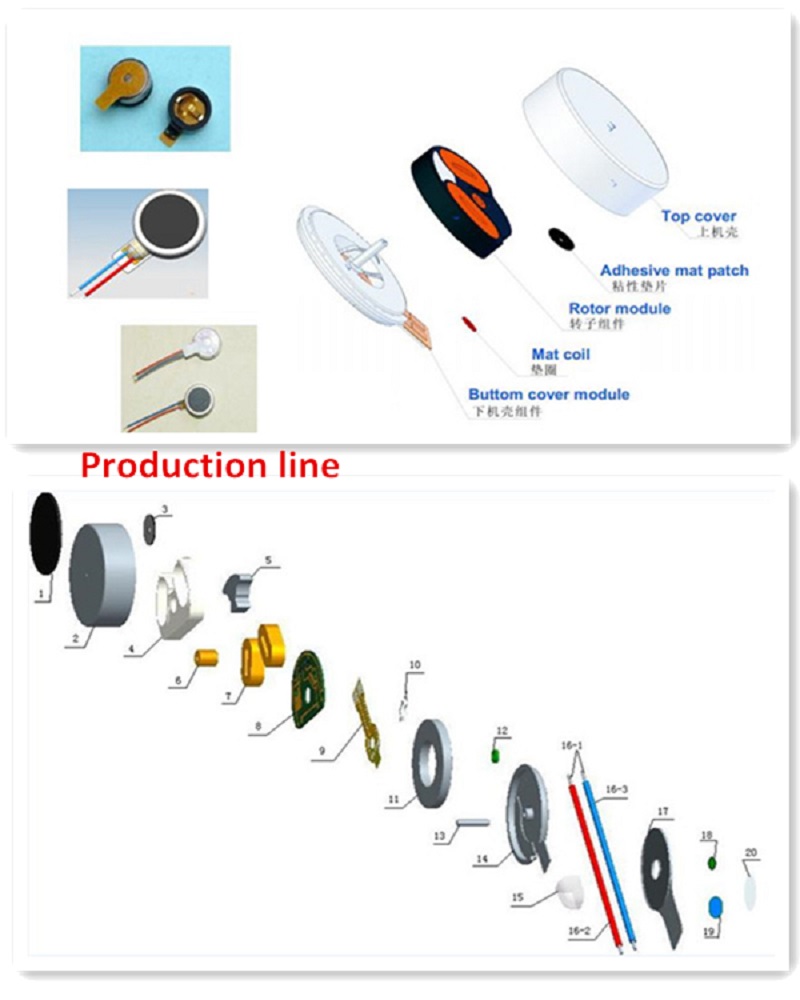 The application of  Mini Vibrating Electronic cigarette  motor : 
موبائل فون، موبائل فون، صحت کے دانتوں کے، Vibrator، پرسنل کیئر، بوٹ، کار، الیکٹرک سائیکل، فین، کھیل مشینیں، گھر آلات، خوبصورتی کی مصنوعات، پیجر، ذاتی نگہداشت، صحت کی مصنوعات کے سامان، مساج، مساج راڈ، آنکھ Massager، جسم مساج، ہیئر ڈرائر، ہیئر کترنی، الیکٹرک شیور، بجلی کے آلات کی طاقت، اسی طرح کی گاڑیاں سازوسامان، کھلونے اور.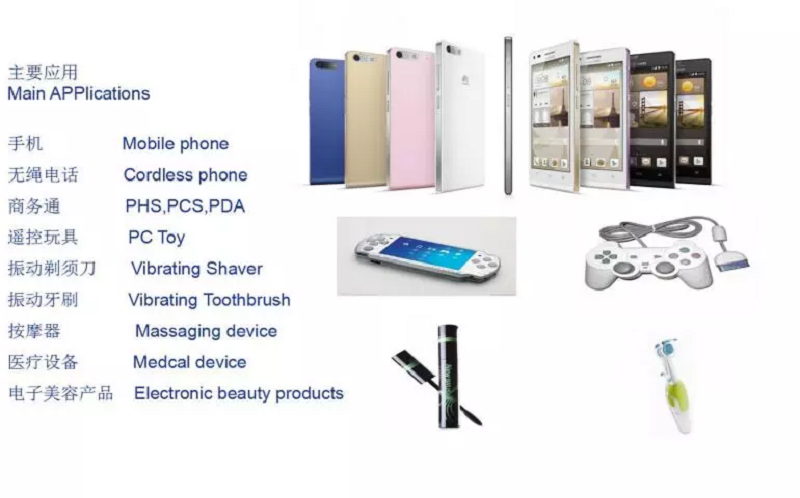 Main Export Markets of Our  Mini Vibrating motor:
جنوبی ایشیا: 43٪
شمالی امریکہ: 27٪
مغربی یورپ: 25٪
شمالی یورپ: 5٪
پیکجنگ اور shippment سے:
1. 50 ہر ایک پی ایس ٹرے میں منی ڈی سی ڈرائیو موٹریں.
2. ہر 20 کیپسول ایک گروپ کے طور پر، گروپ پر ایک پلاسٹک کور ڈال دیا اور ٹیپ میں لپیٹ.
3. ایک ان باکس میں لپیٹ گروپ رکھو.
4. ہر 8 باکسز ڈرائنگ کے طور پر معیاری طریقوں کی طرف سے ایک بیرونی کیس میں ڈال رہے ہیں.
5. مقدار اور بیچ نمبر بیرونی کیس کی سطح پر لکھے جاتے ہیں.
ادائیگی اور ترسیل:
ادائیگی کا طریقہ: ایڈوانس TT، T / T، ویسٹرن یونین، پے پال، L / C ..
ڈلیوری کی تفصیلات: حکم کی تصدیق کے بعد 30-50days کے اندر اندر.

کیوں منتخب  مینی فون موٹر ہل  لیڈر مائیکرو الیکٹرانکس سے؟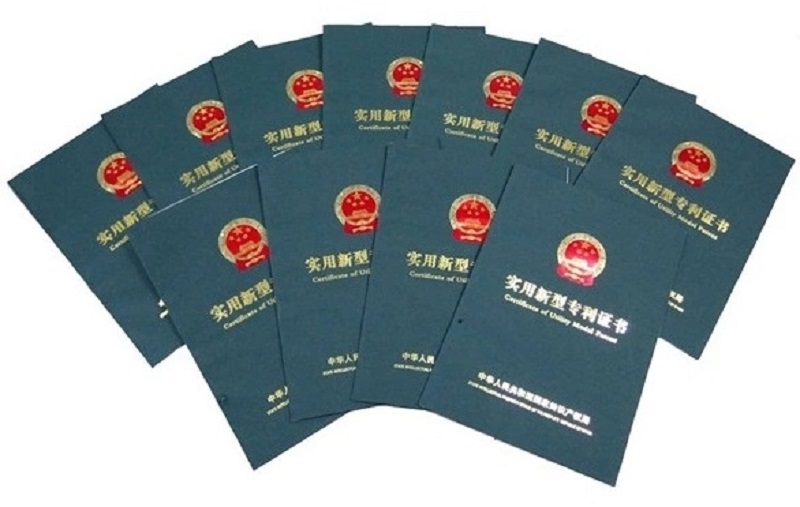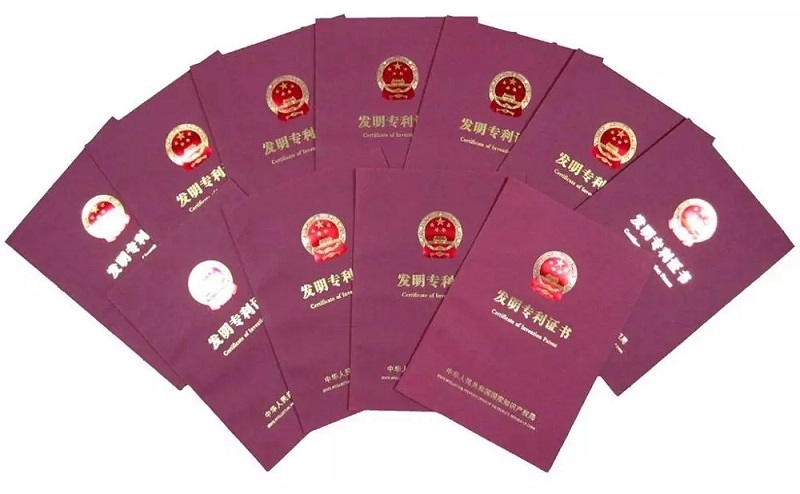 ---
---