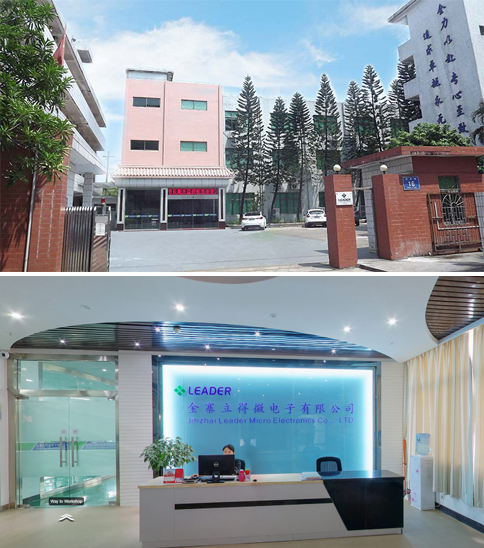 2007 yilda tashkil etilgan, rahbari mikroelektronika (Huizhou) Co., Ltd R & D, ishlab chiqarish va savdo integratsiya xalqaro tashkilotdir. Biz asosan yassi, vosita, chiziqli, vosita, cho'tkasi vosita, coreless, vosita ishlab chiqarish, SMD motor, ko'p tarmoqli qo'llash qidiruvi, pastlab, vosita va hokazo, shuningdek micro, vosita Air-modellik.
And it has continuously introduced outstanding management personnel. It has passed ISO9001:2015 international quality management system, ISO14001:2015 environment management system and OHSAS18001:2011 occupational health and safety management system, to ensure the superiority of product quality and the stability of product performance, and to form the competitiveness of its own characteristics, which lays the foundation for the company to become the leader of the industry.
Bilan "Mijozlar oliy, sifat birinchi" strategiyasi sifatida tamoyili, mijoz va xodim manfaatlarini asosi sifatida, brend ishga, deb maqsad va "halollik, professionalizm, yuqori sifatli, samaradorligi" rivojlantirish innovatsiya amal qilish kabi, u doimo, korxonalar, xalqaro amaliyot salohiyatini oshiradi, mustaqil intellektual mulk huquqlarini texnik afzalliklarini belgilaydi va innovatsion yetakchi korxonalari bo'lishga intiladi.