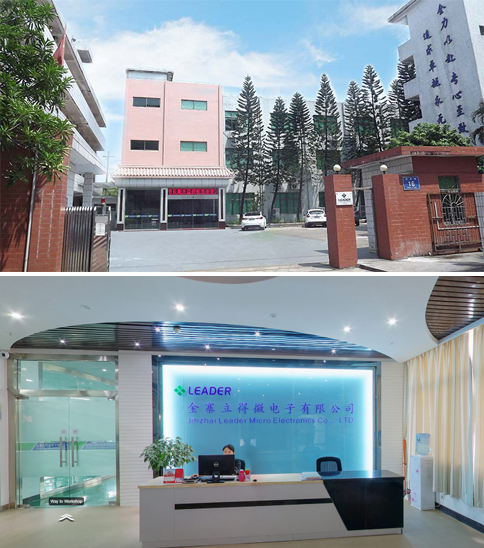 Được thành lập vào năm 2007, lãnh đạo Microelectronics (Huệ Châu) Co, Ltd là một doanh nghiệp quốc tế tích hợp R & D, sản xuất và bán hàng. Chúng tôi chủ yếu sản xuất động cơ phẳng, động cơ tuyến tính, brushless motor, động cơ coreless, SMD động cơ, máy mô hình hóa động cơ, động cơ giảm tốc và như vậy, cũng như động cơ vi trong ứng dụng đa lĩnh vực.
And it has continuously introduced outstanding management personnel. It has passed ISO9001:2015 international quality management system, ISO14001:2015 environment management system and OHSAS18001:2011 occupational health and safety management system, to ensure the superiority of product quality and the stability of product performance, and to form the competitiveness of its own characteristics, which lays the foundation for the company to become the leader of the industry.
Với "khách hàng tối cao, chất lượng đầu tiên" như mục tiêu và "trung thực, tính chuyên nghiệp, chất lượng cao, hiệu quả" là nguyên tắc, sự hài lòng của khách hàng và lợi ích người lao động làm nền tảng, hoạt động thương hiệu như chiến lược, phải tuân theo sự đổi mới như sự phát triển, nó không ngừng cải thiện khả năng hoạt động quốc tế của các doanh nghiệp, thiết lập những ưu điểm kỹ thuật của quyền sở hữu trí tuệ độc lập, và phấn đấu để trở thành doanh nghiệp hàng đầu sáng tạo.